This months post will be a little underwhelming as I don't feel like I've done anything spectacularly frugal in October it's just been a pretty normal money saving month. I'm also posting a little earlier than usual as Daisy is odd school for half-term for the next two weeks so we will be busy having fun together.
This month has been so busy which has meant we have had a few frugal fails but that's okay we will put those behind us and move ahead. I should start including those fails in this monthly round up so you can see that it's pretty normal to fall off the wagon every now and again.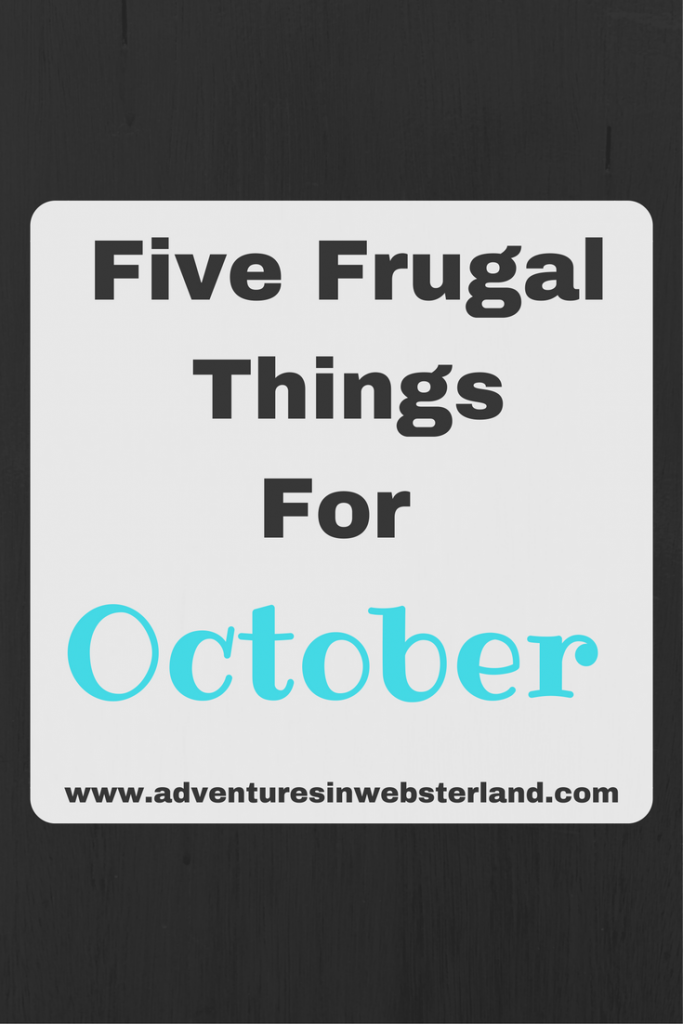 1. Although we did have to turn our heating on yesterday due to having visitors I'm still counting it as a frugal win that we lasted this far when most other people have already relented. As a rule I don't like to put it on before November but I'm still going to limit use until then, you can read my tips for keeping warm without putting the heating on here.
2. We have been cooking up some delicious filling Autumnal dishes and saving the leftovers for the following day to stretch our pennies a bit further.
3. We sold some more things from around the house using Gumtree and cashed in the spare change tin we had been saving all year and put the money towards Christmas savings and paying extra off our credit card debt.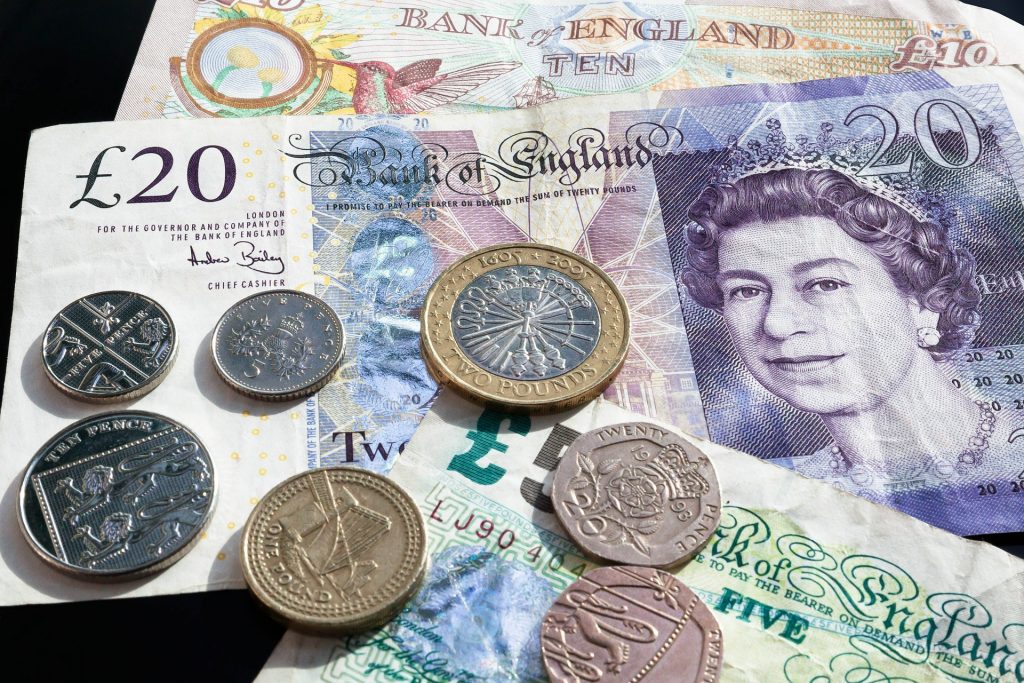 4. I have been busy making budget friendly plans for the upcoming half-term, we have paint, glue, stickers and activity sheets at the ready. We are having some friends round and plan to meet them on the park as well (weather permitting) and the rest of the time we will watch movies and do some baking.
5. My cousin and I used to go to the cinema a lot together but since the price of tickets become ridiculous we've not been able to go as much. Through work she managed to get us a brilliant discount and we ended paying just £5 for us both so I'm counting that as a frugal win. We watched The Girl On The Train which was absolutely fantastic and as we left I picked up some free activity sheets and posters for the kiddo's, bonus!
What frugal wins have you had in October ? leave me a comment I love hearing from you.