Although we are already a couple of days in to May I thought I would share with you what we got up to in April. I'm looking forward to getting back on track with my regular monthly posts.
April has been a funny old month, I didn't feel quite myself. After some much needed rest and reflection I'm feeling much better. The children continue to grow and are happy that they can finally spend lots of time in the garden. I'm taking steps to improve my health and get my diabetes under control it's a long road ahead. Chris has joined a gym and is really enjoying going. It also means I can't send him for chocolate in the evening which is a huge bonus.
Here are some of the things we did in April.
We had a lovely Easter Egg Hunt at my aunties house on Easter Saturday.
Daisy went on a school trip to a local farm.
Jake went from nappy to potty to toilet in just under 2 weeks.
The kids got lots of yummy Easter Eggs.
I decluttered the house within an inch of it's life (where does it keep coming from ?)
Chris and I watched 13 Reasons Why on Netflix (tough viewing but such an important message)
We went to Gandeys Circus (Chris won us a family ticket)
I made some extra money from selling some clutter which is always a bonus.
Daisy painted and decorated some eggs for a competition at school.
I went to watch Beauty & The Beast at the cinema.
The kids had their first proper ice-cream of the season.
I entered lots of competitions (I've got the bug again)
We watched Moana that many times I'm surprised the DVD still works !
I took a much needed break from blogging.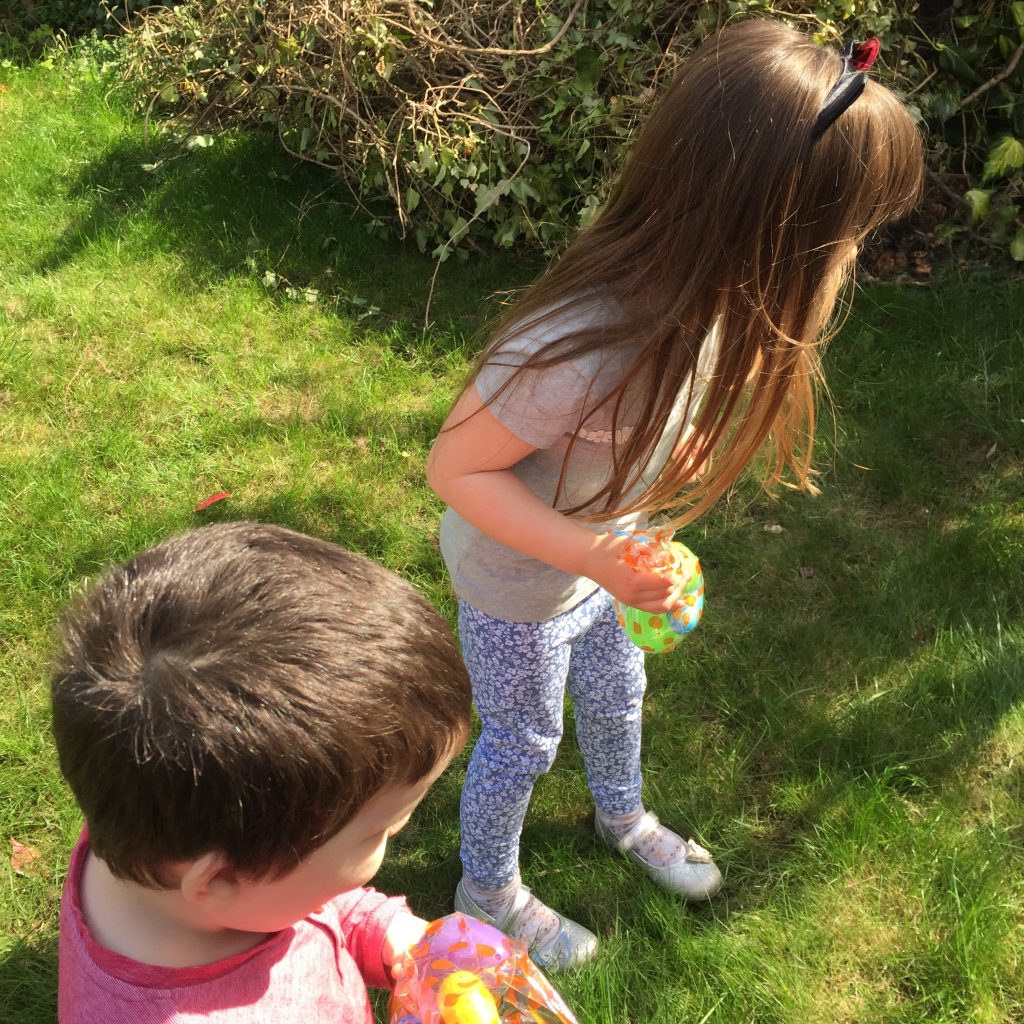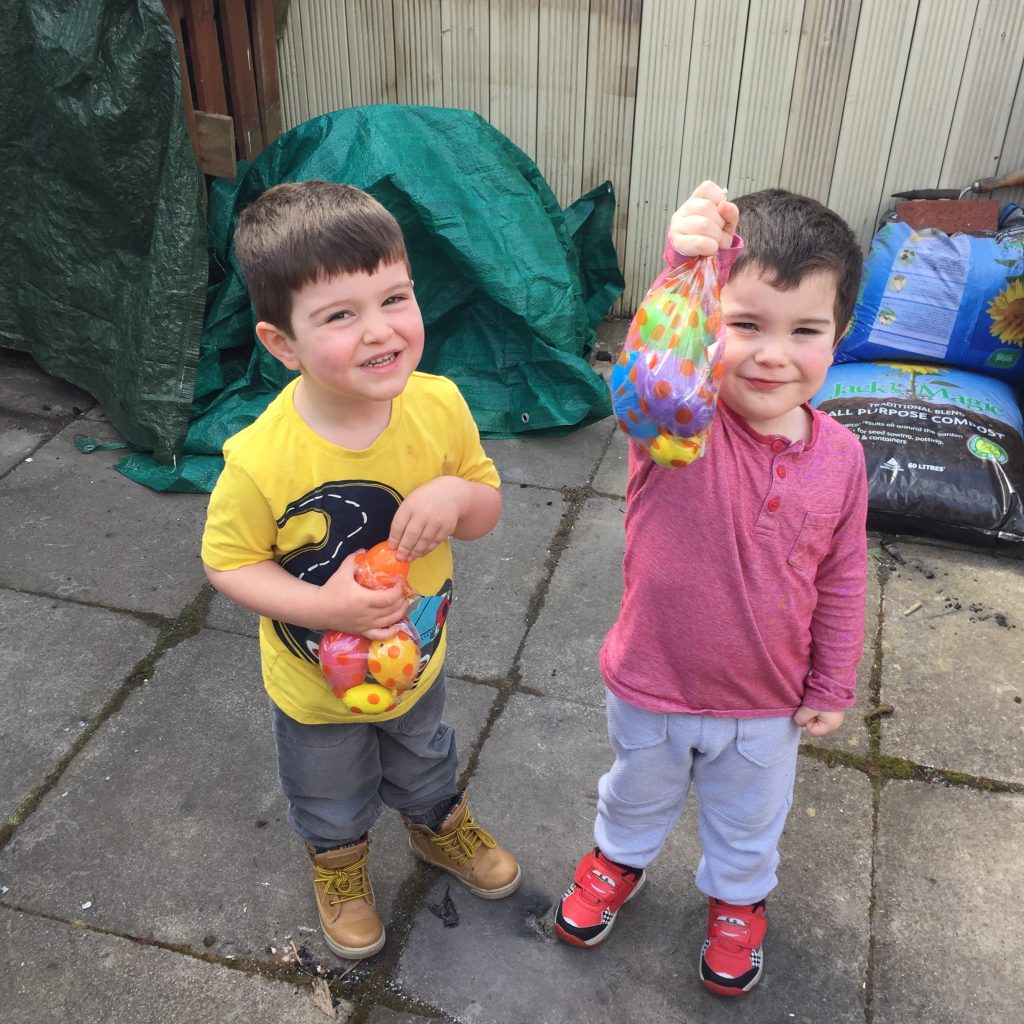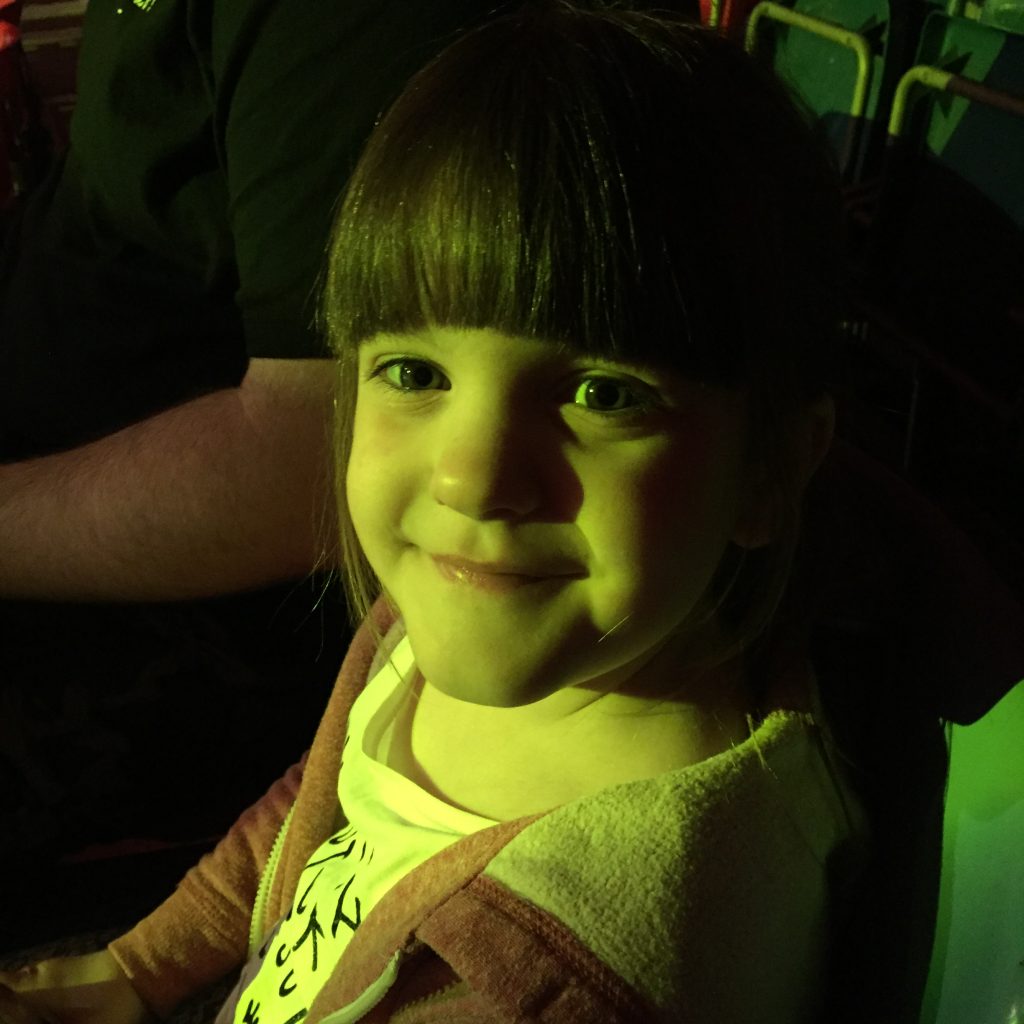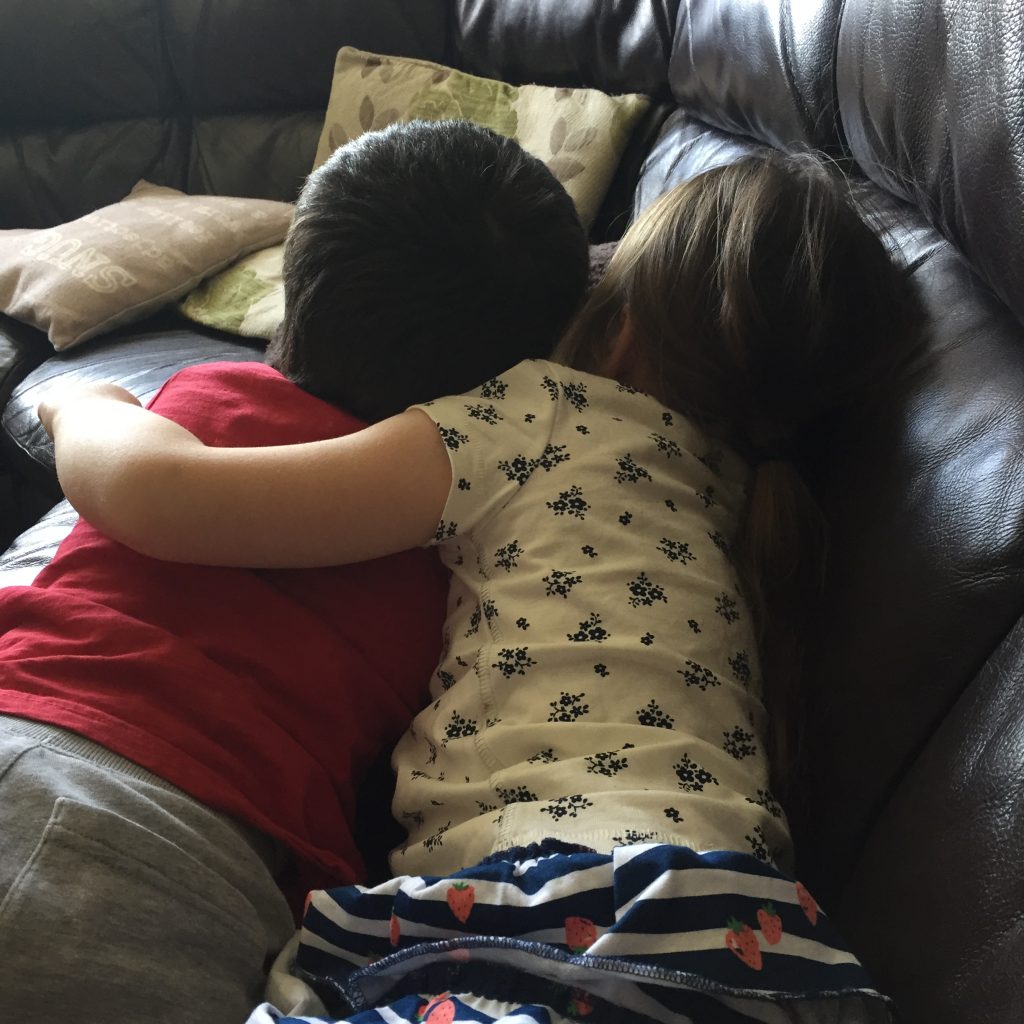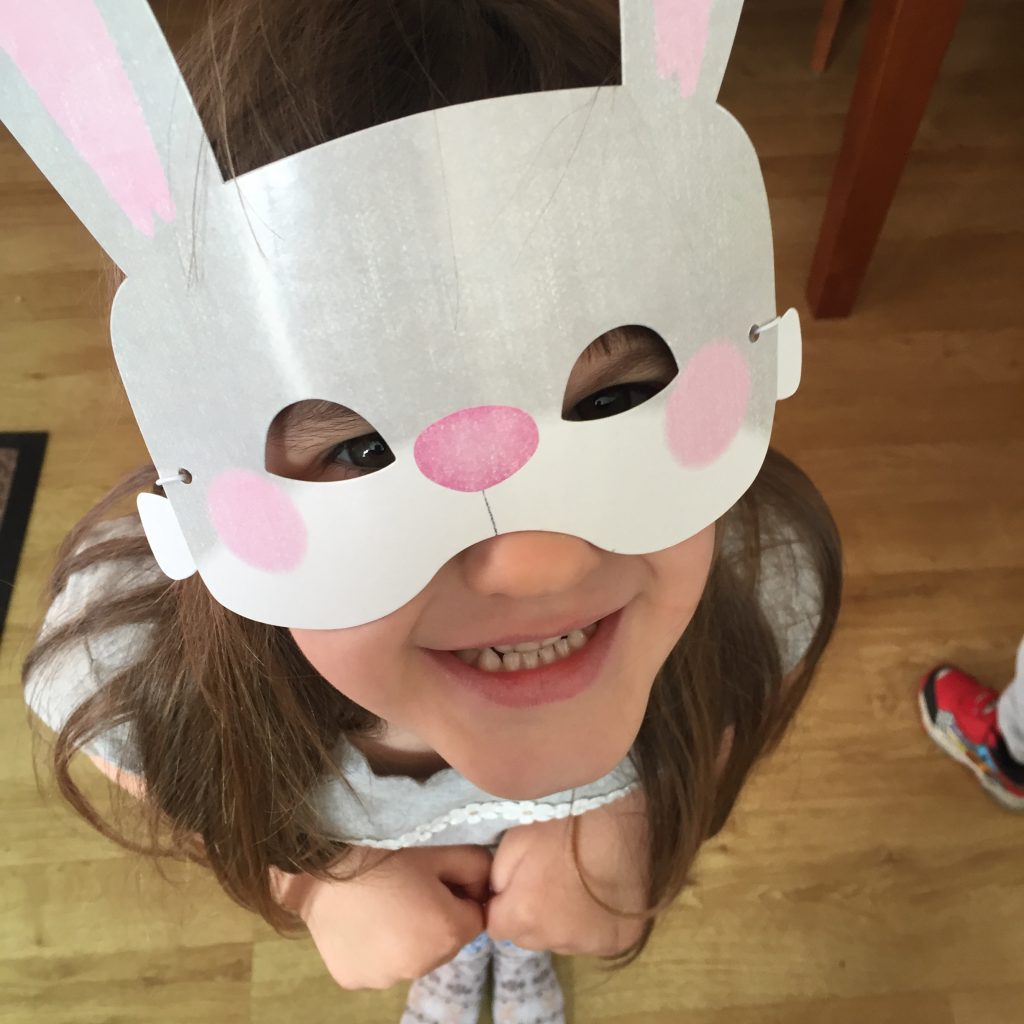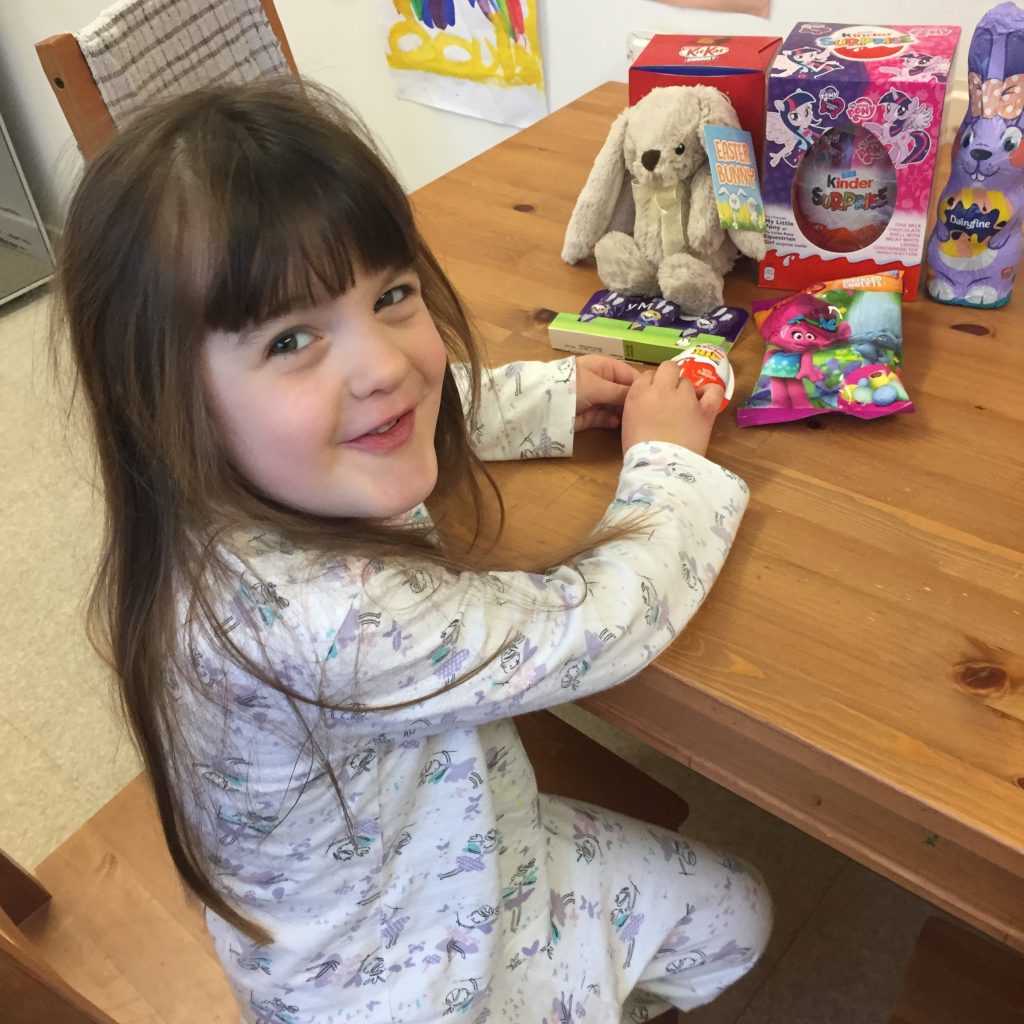 May is set to busy with Jake's 3rd birthday to celebrate and our first family holiday to prepare for. I'm looking forward to getting back on track with everything.