I always find August a really strange month, I feel in limbo for most of it. Routines become a bit more relaxed and I get this sense of waiting for something but not really sure what it is. I find myself thinking about the last quarter of the year which brings back to school, Halloween, birthdays and of course Christmas with it.
I think we have kept a nice balance between having fun and relaxing in August. Summer seems to have come to an abrupt end and Autumn feels very close indeed.
Here's what we got up to in August.
We decorated the living room.
Daisy had a follow-up eye test.
We had some fun baking together.
I made a start on the Christmas shopping.
We found a new lovely park and gardens to visit.
My eldest son turned 18 !
We went to the library and the park lots.
Daisy and Jake went to the dentist.
We did lots of arts and crafts.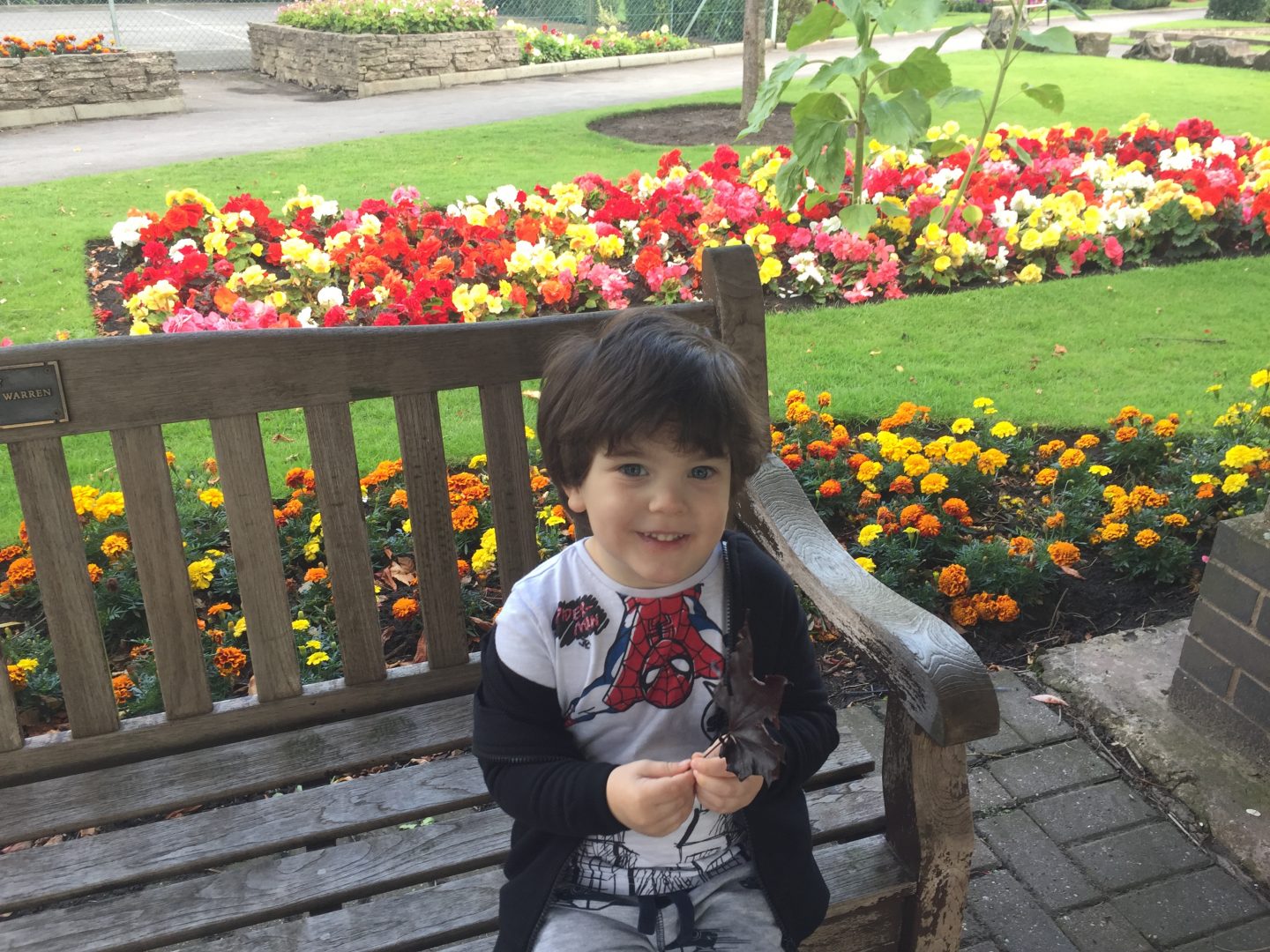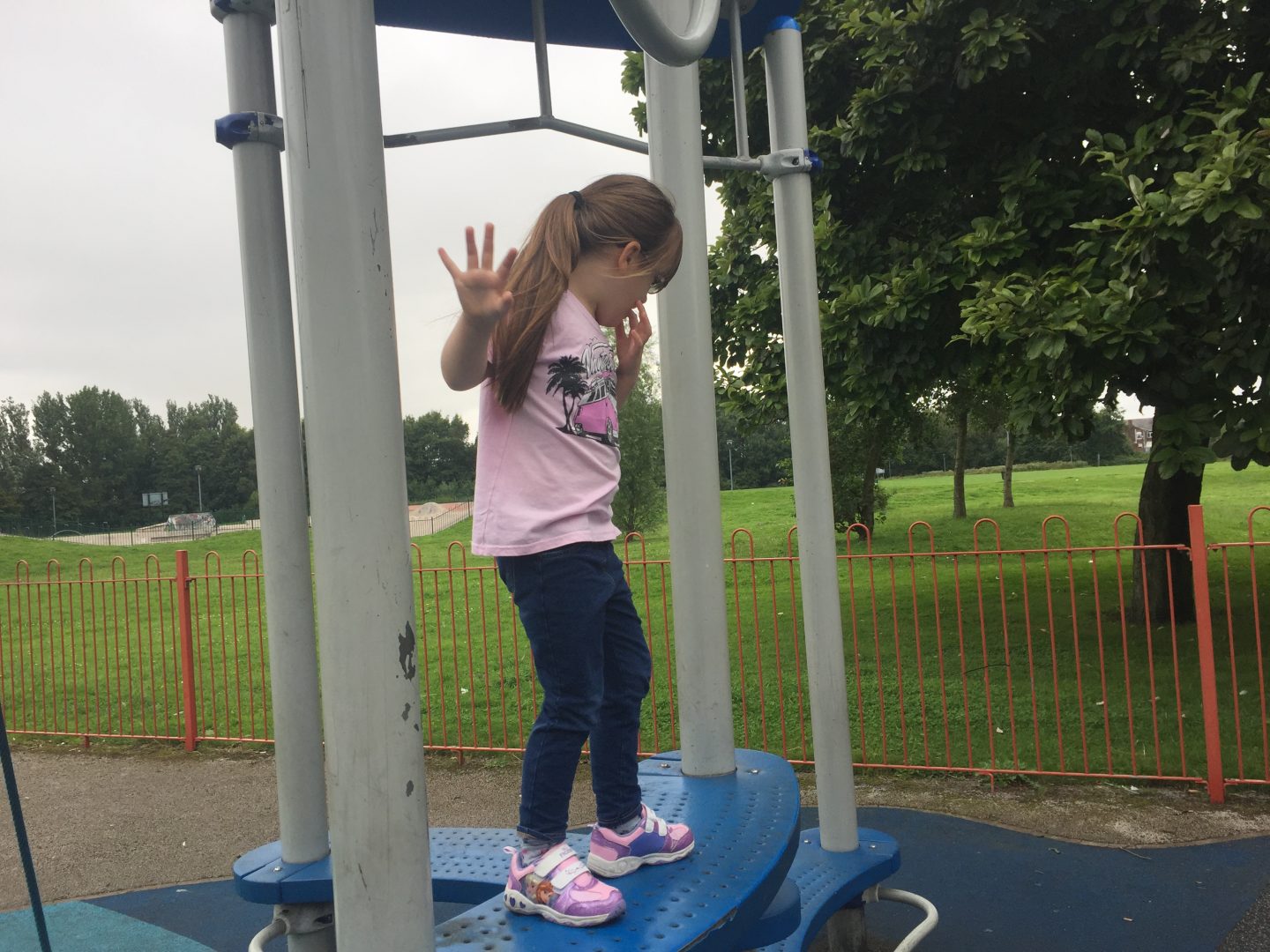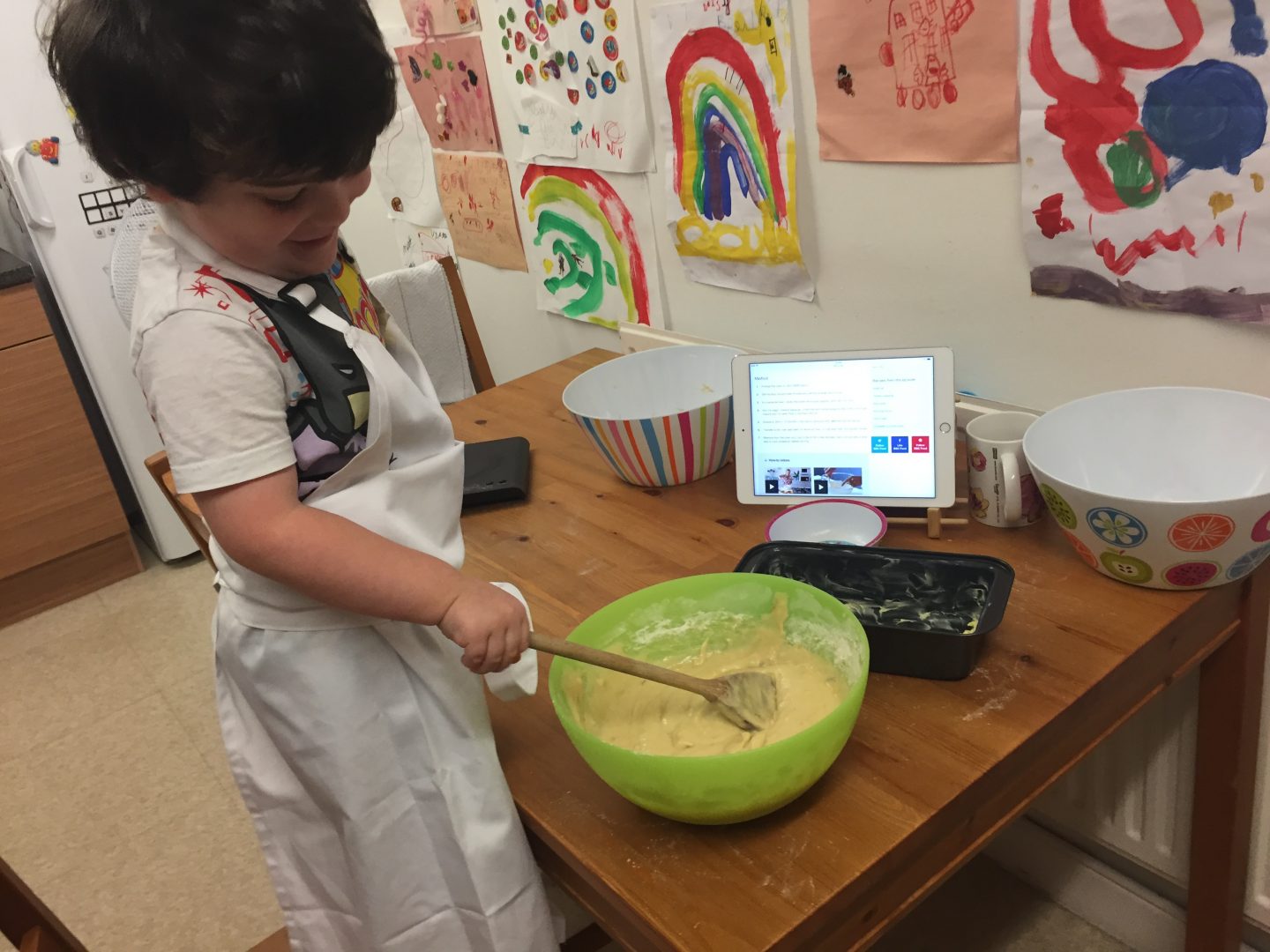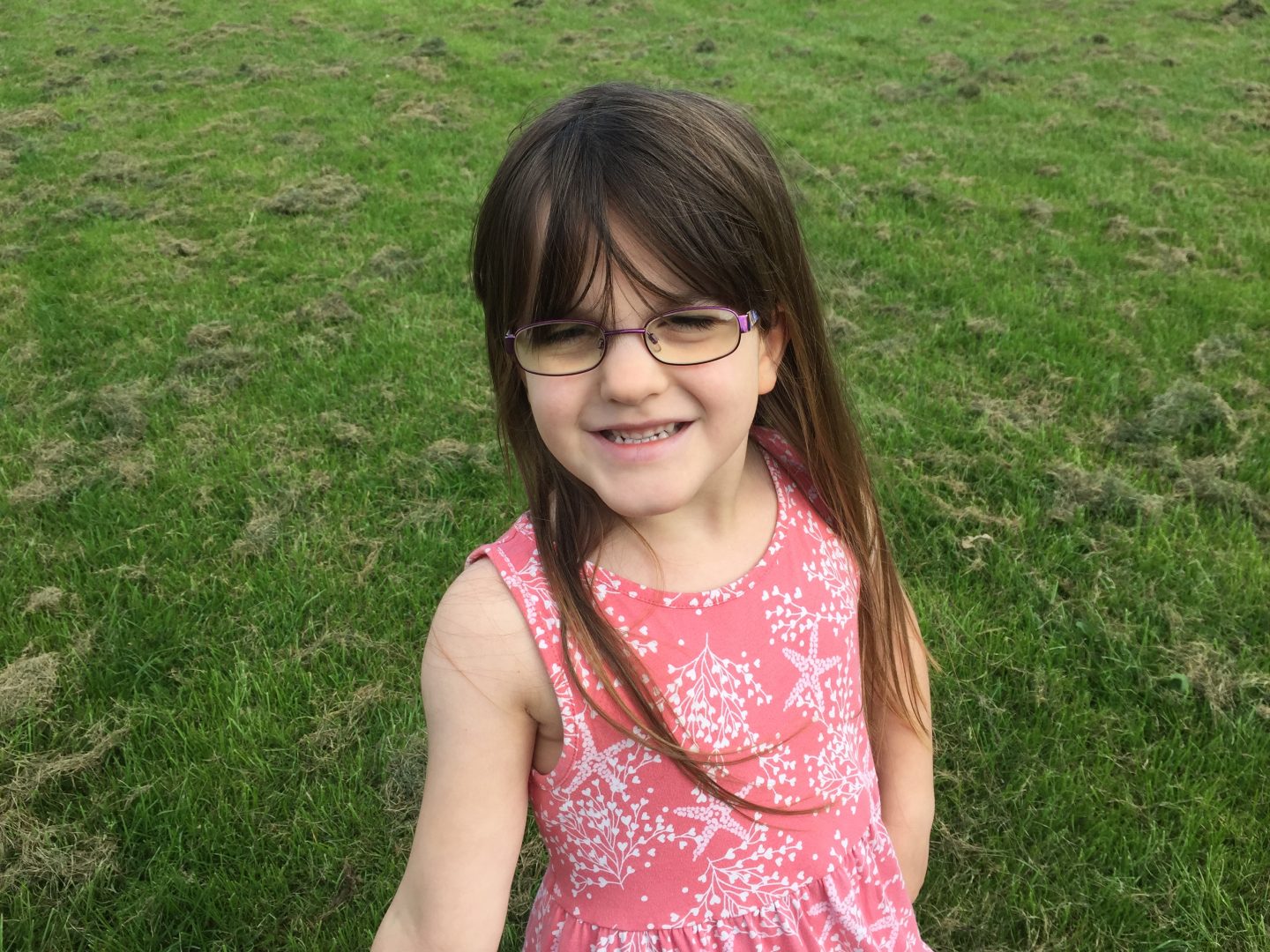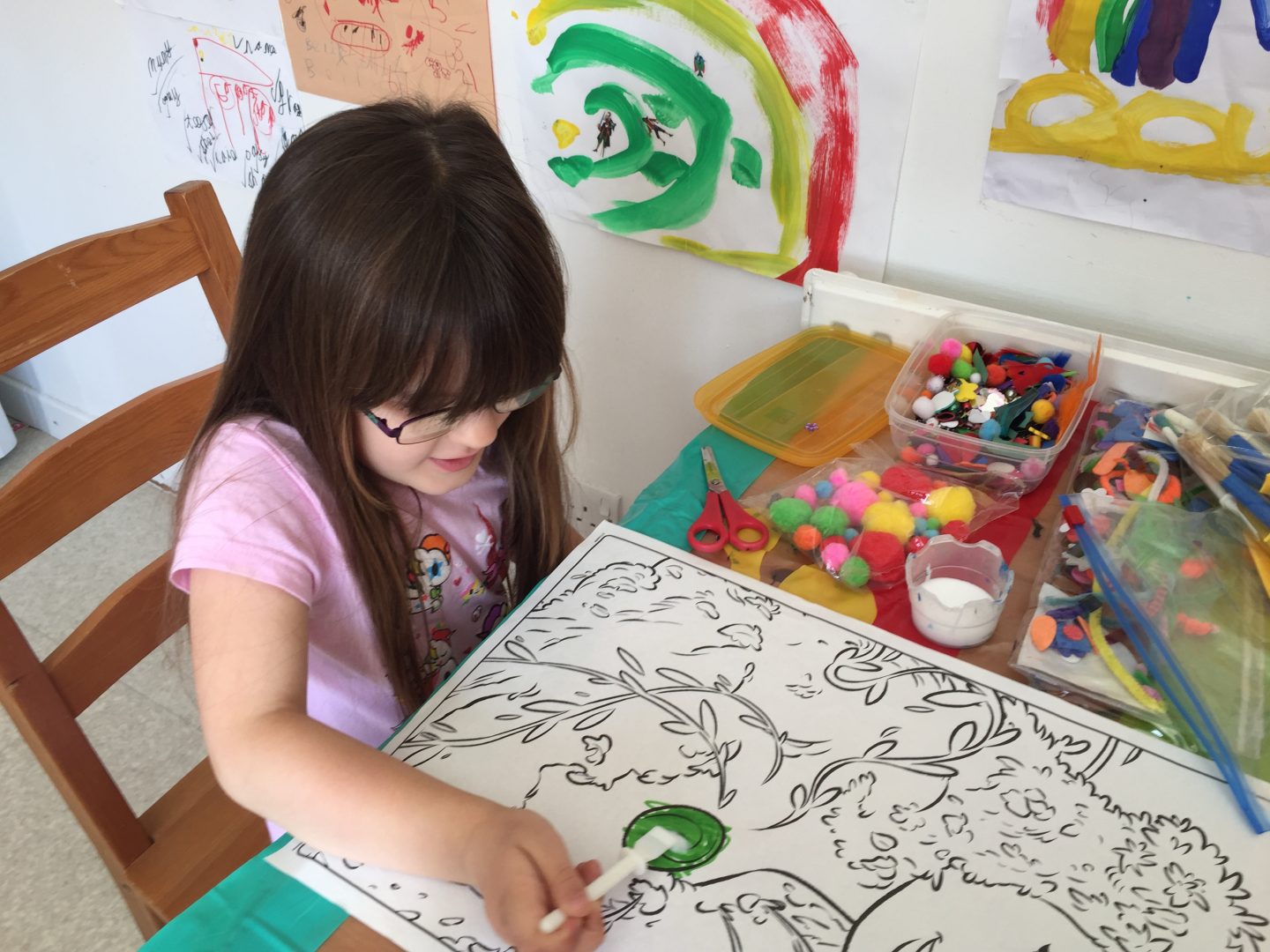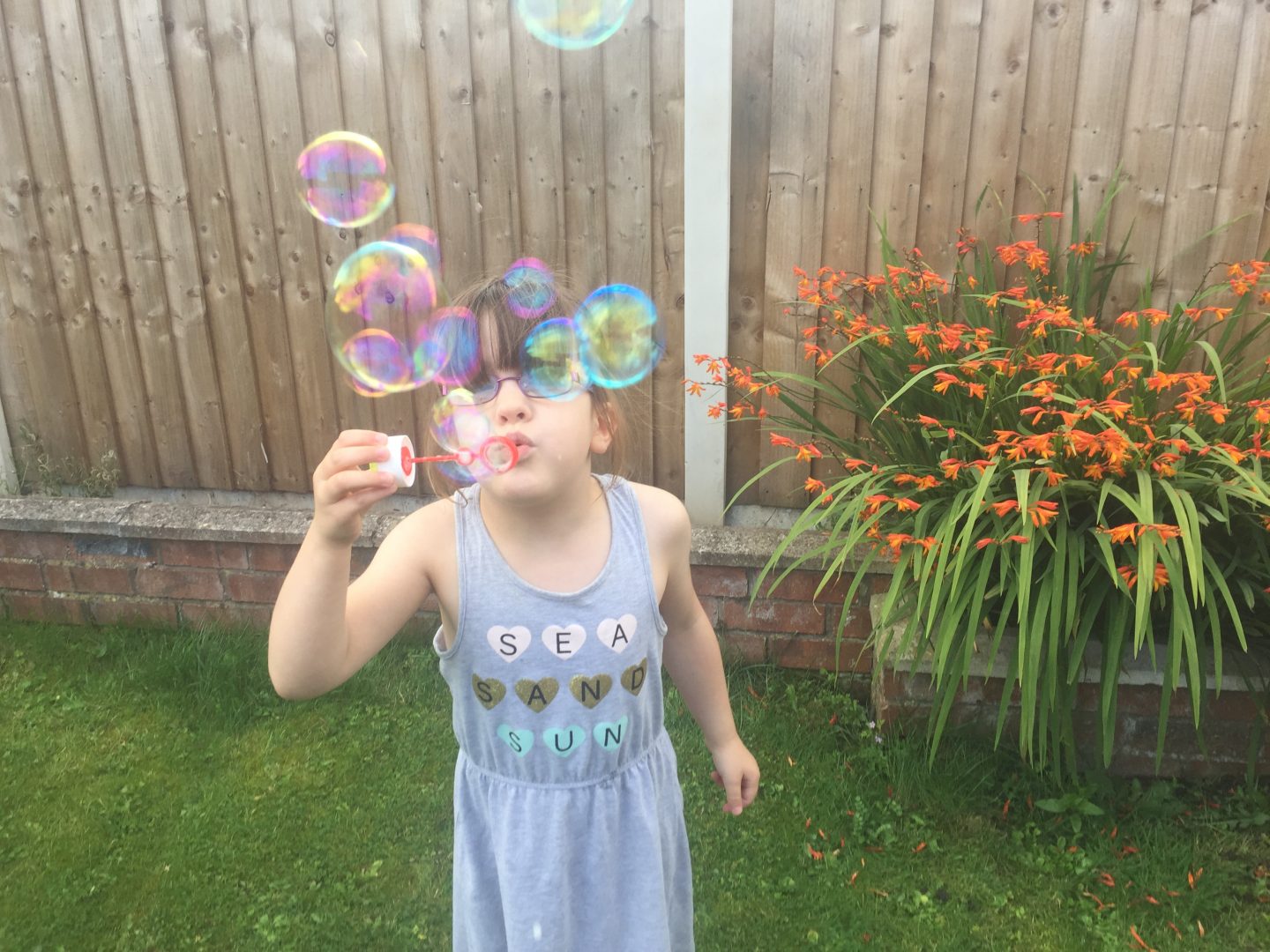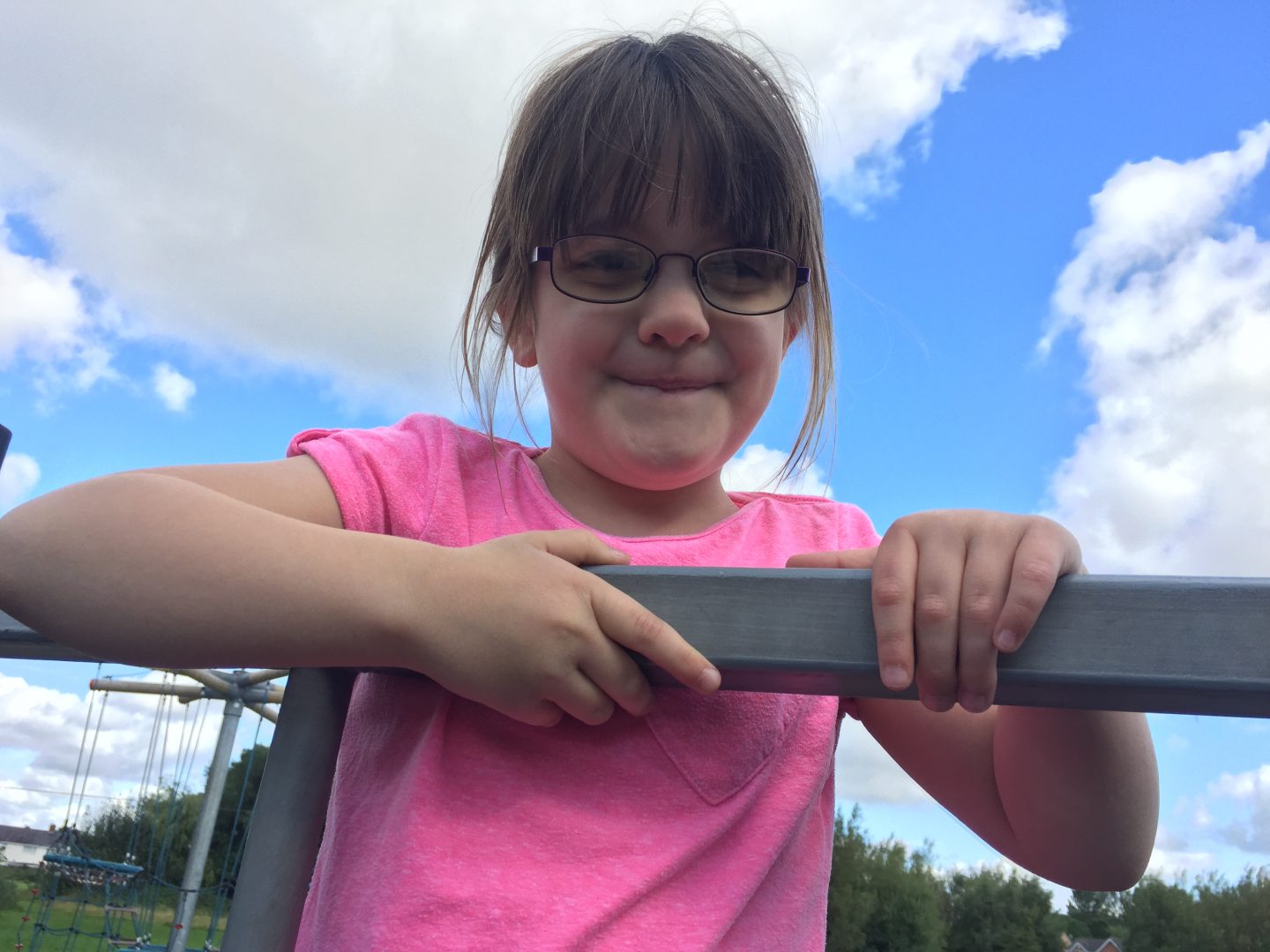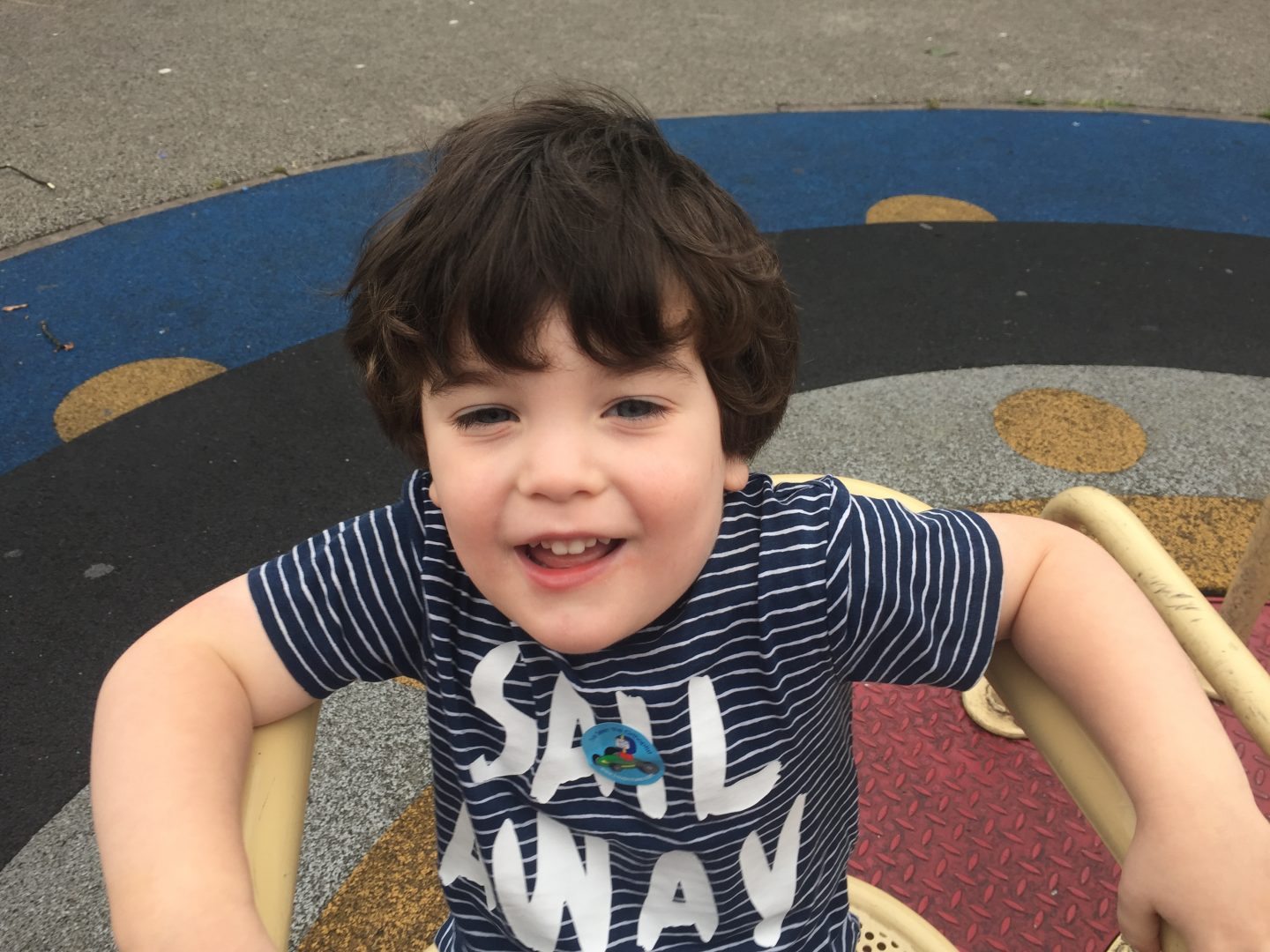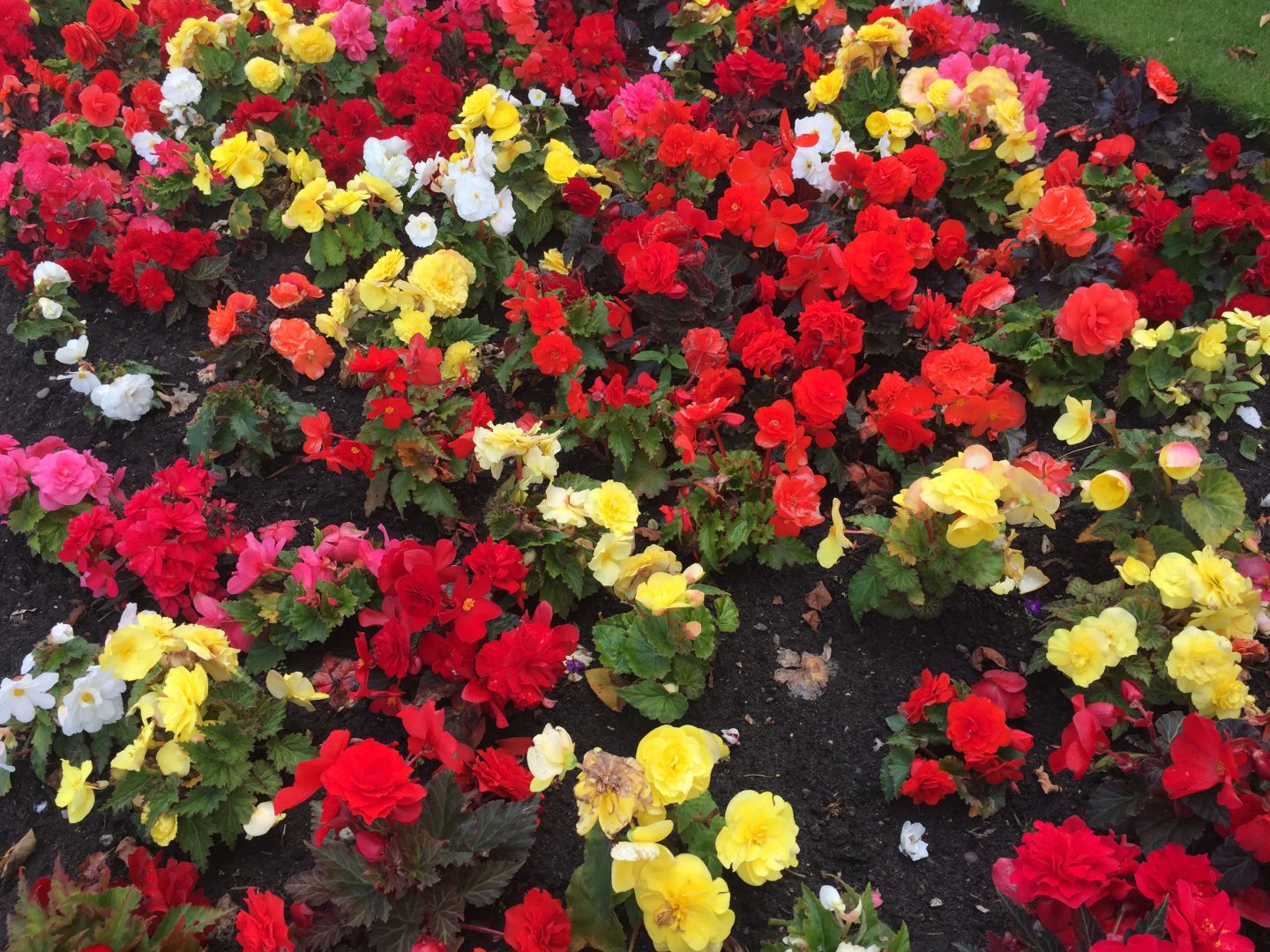 If you enjoyed this post you might like July At The Websters.