"You are the bows from which your children as living arrows are sent forth" Kahlil Gibran.
Every Monday for the rest of this year I will share with you two photo's of my children that celebrate their childhood.
The first week back after half term has been a soggy one and the weekend has been no different. The kids think the gigantic puddles are great fun and they have wanted to splosh through them at every opportunity.
On Saturday while I enjoyed a much needed Mummy day out the kids enjoyed a trip to a soft play centre with Daddy. They had lunch and a play before heading home where I found them snoozing on the couch when I came home. On Sunday they went to Nanny and Grandad's for the afternoon so they have had quite a busy weekend.
Jake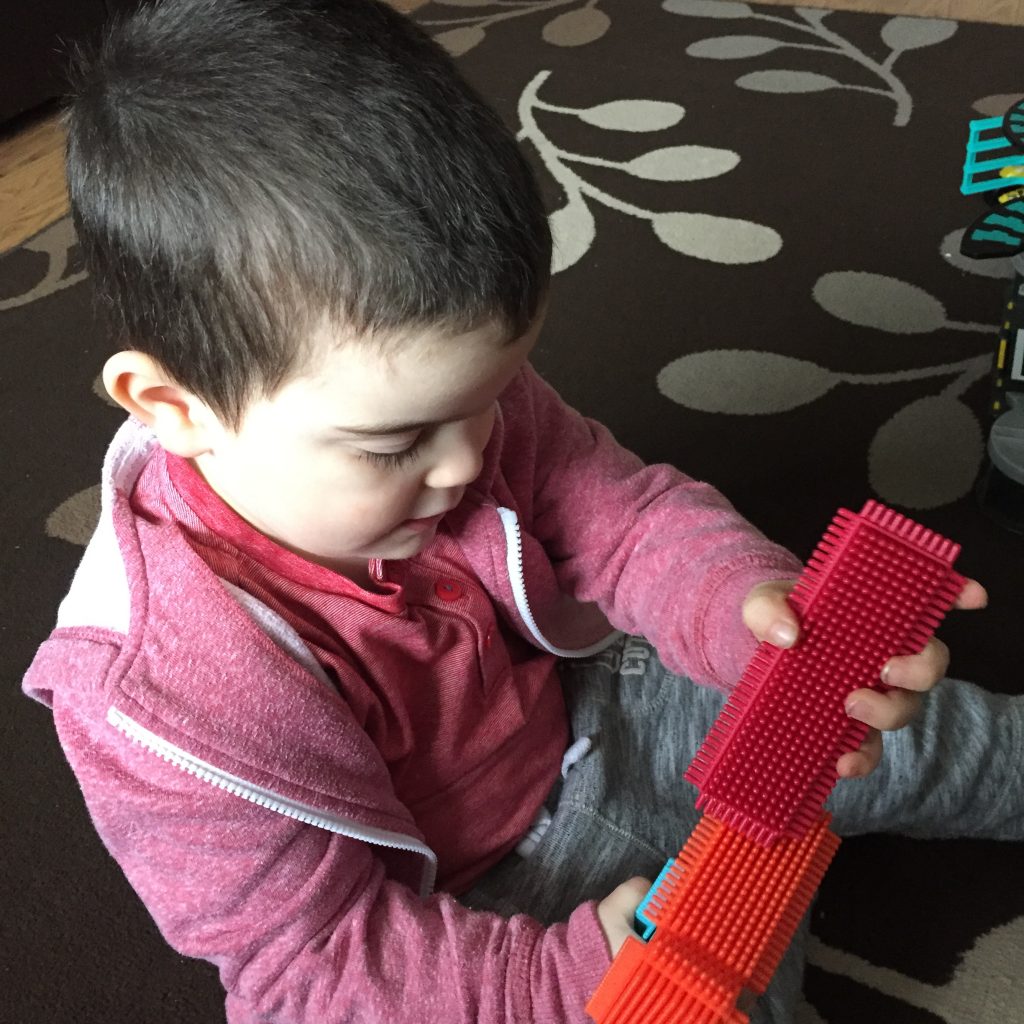 Jake loves to build, whether it's blocks or bricks he loves to make cars and planes. His dexterity amazes me sometimes. There are only 2 months left until his 3rd birthday. He's growing up so fast but in lots of ways he is still my baby.
Daisy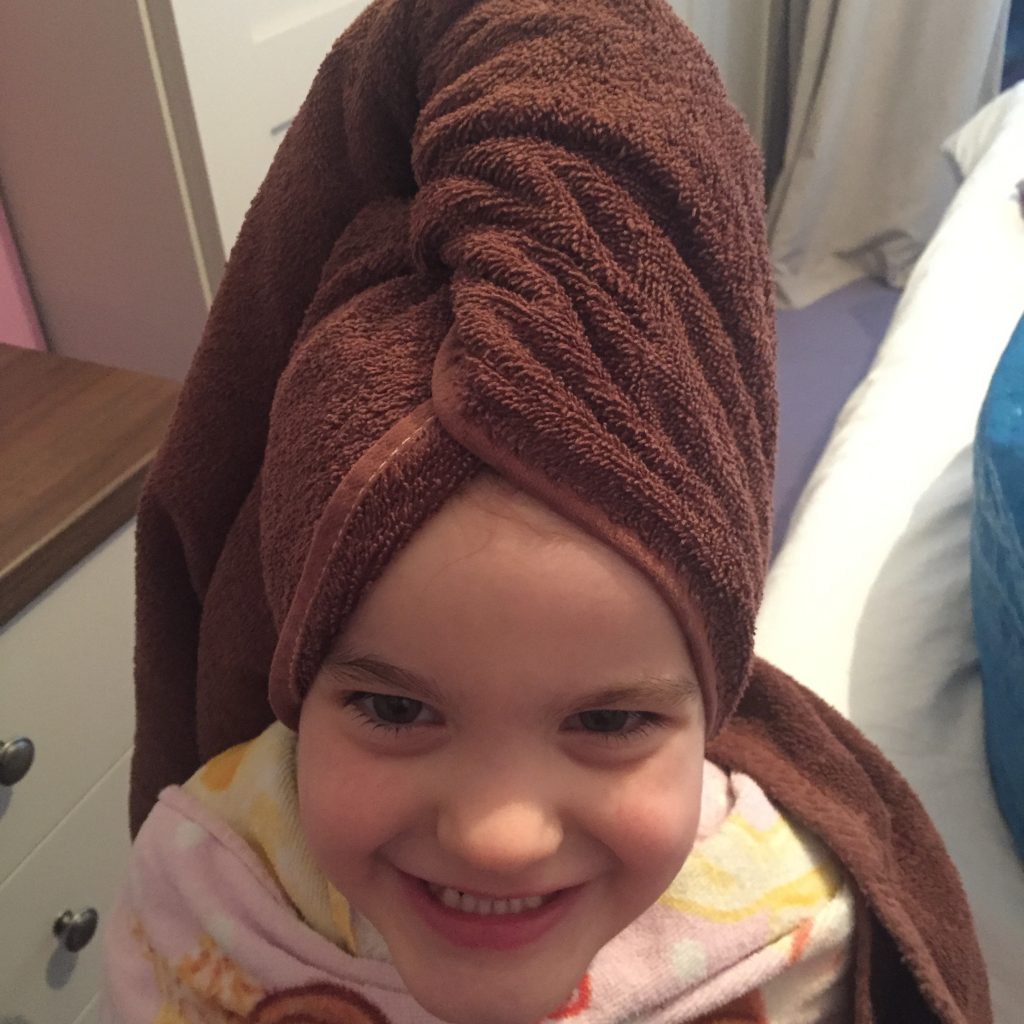 Daisy always wants to do what Mummy does. She watches me putting on make-up or doing my hair and always asks lots of questions. I know she's excited to be a big girl but I want to keep her little just for a while longer. After her shower last week she asked to have a hair turban 'like Mummy'. As you can she was delighted with the results.