"You are the bows from which your children as living arrows are sent forth" Kahlil Gibran.
Every Monday for the rest of this year I will share with you two photo's of my children that celebrate their childhood.
I've not taken many photo's this week of the children. Some weeks just seem to whizz by and not much is achieved. The children continue to grow and change regardless, I love that I can capture a still of those tiny differences from week to week.
Daisy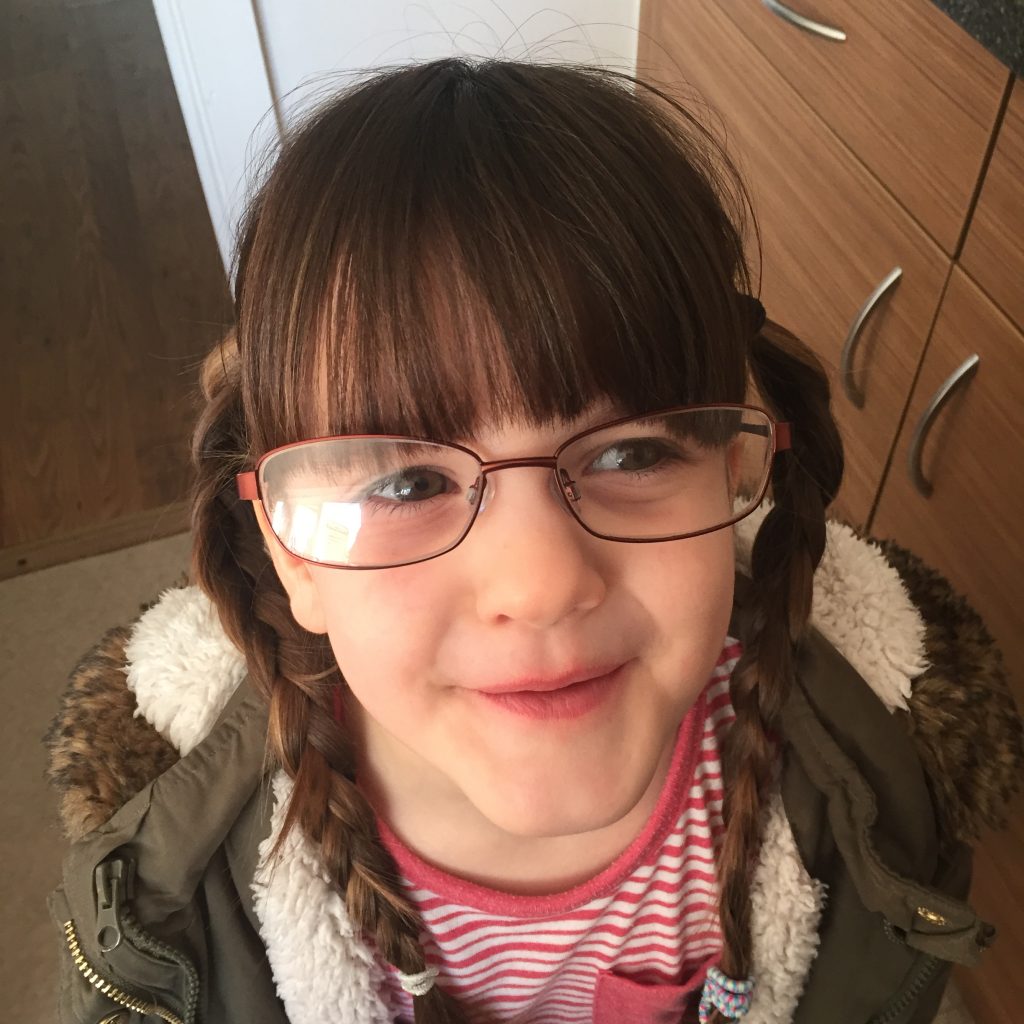 Someone couldn't resist trying on Mummy's specs this week. Funnily enough she did have an eye test at school which she didn't pass. We are just waiting for a further appointment to see what the problem is. In other fantastic news, Daisy went up a reading level and now has to visit the year 1 classroom to choose her reading books. It won't be long before she's reading us a story at bedtime.
Jake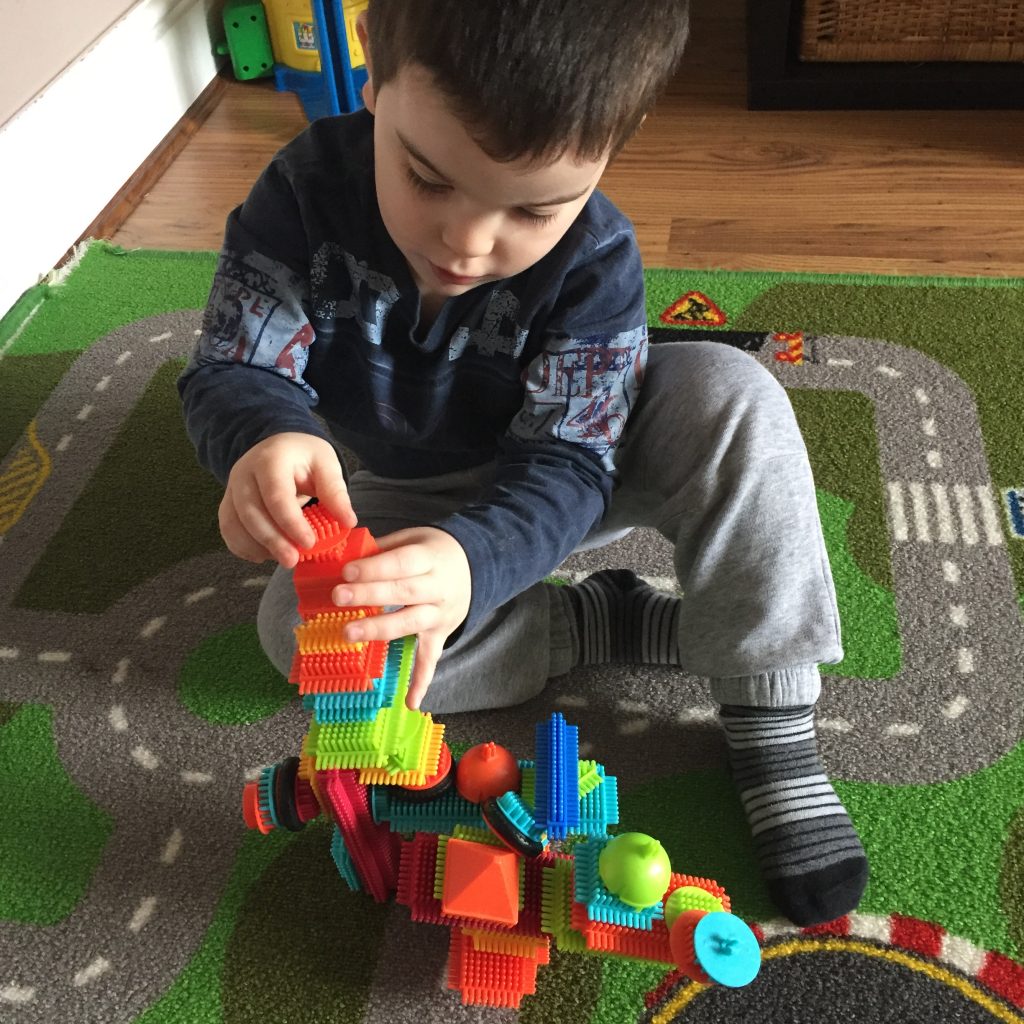 I'm not going to sugar coat it, last week with Jake was very very stressful. He's always been a challenge but last week was an absolute nightmare. I'm hoping it's because he's been under the weather lately and not a permanent thing. This stickle brick creation is a banana shooting machine, nothing beats the imagination of an almost 3 year old.