"You are the bows from which your children as living arrows are sent forth" Kahlil Gibran.
Every Monday for the rest of this year I will share with you two photo's of my children that celebrate their childhood.
Jake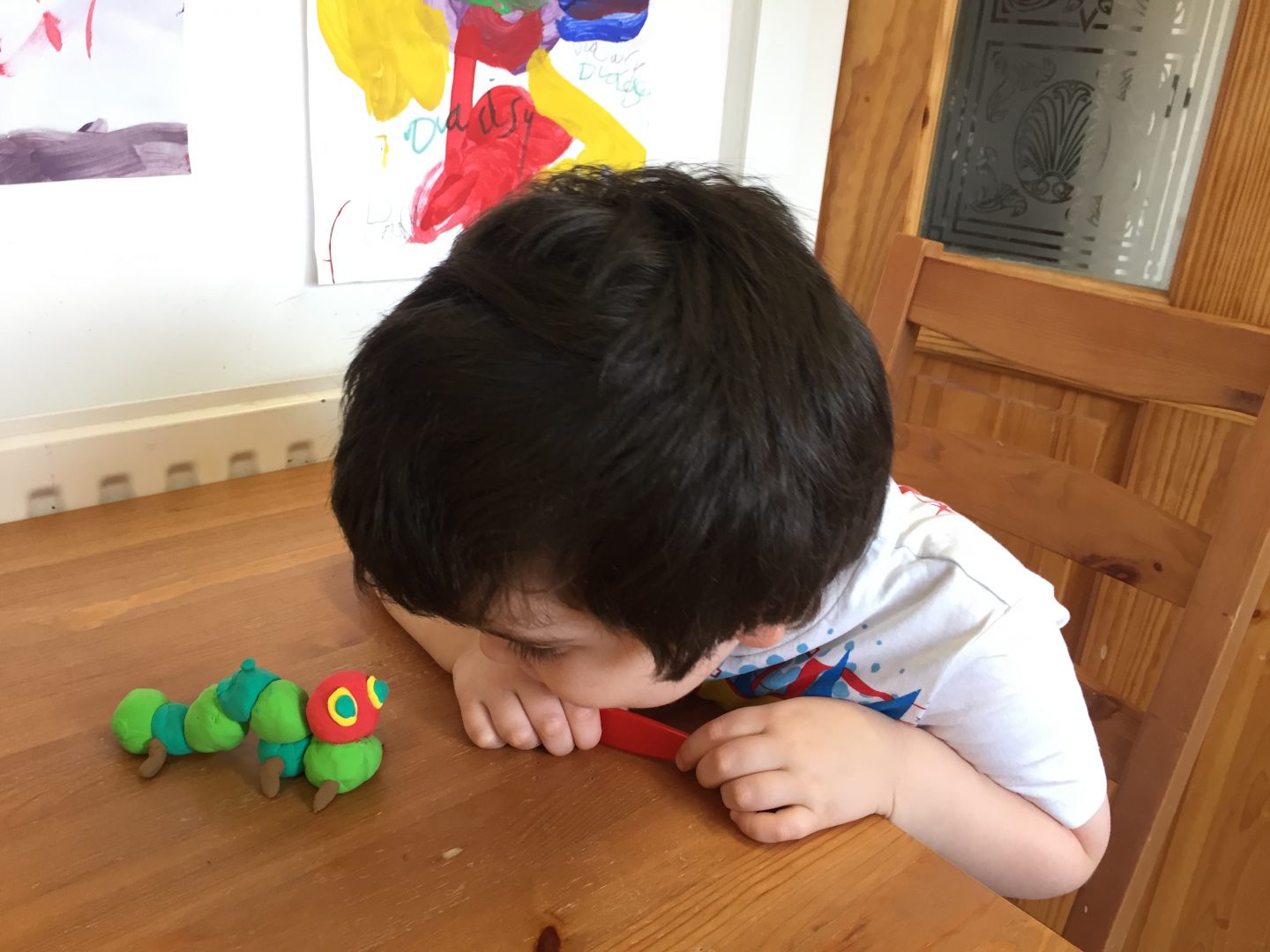 I know you can't see much of Jake's face in this photo but I love it. He's talking to the caterpillar about making him an apple out of the dough. We were sent some The Very Hungry Caterpillar craft kits to review and Jake loved making this caterpillar. He really does enjoy modelling things out of dough, it's his favourite thing to do.
Daisy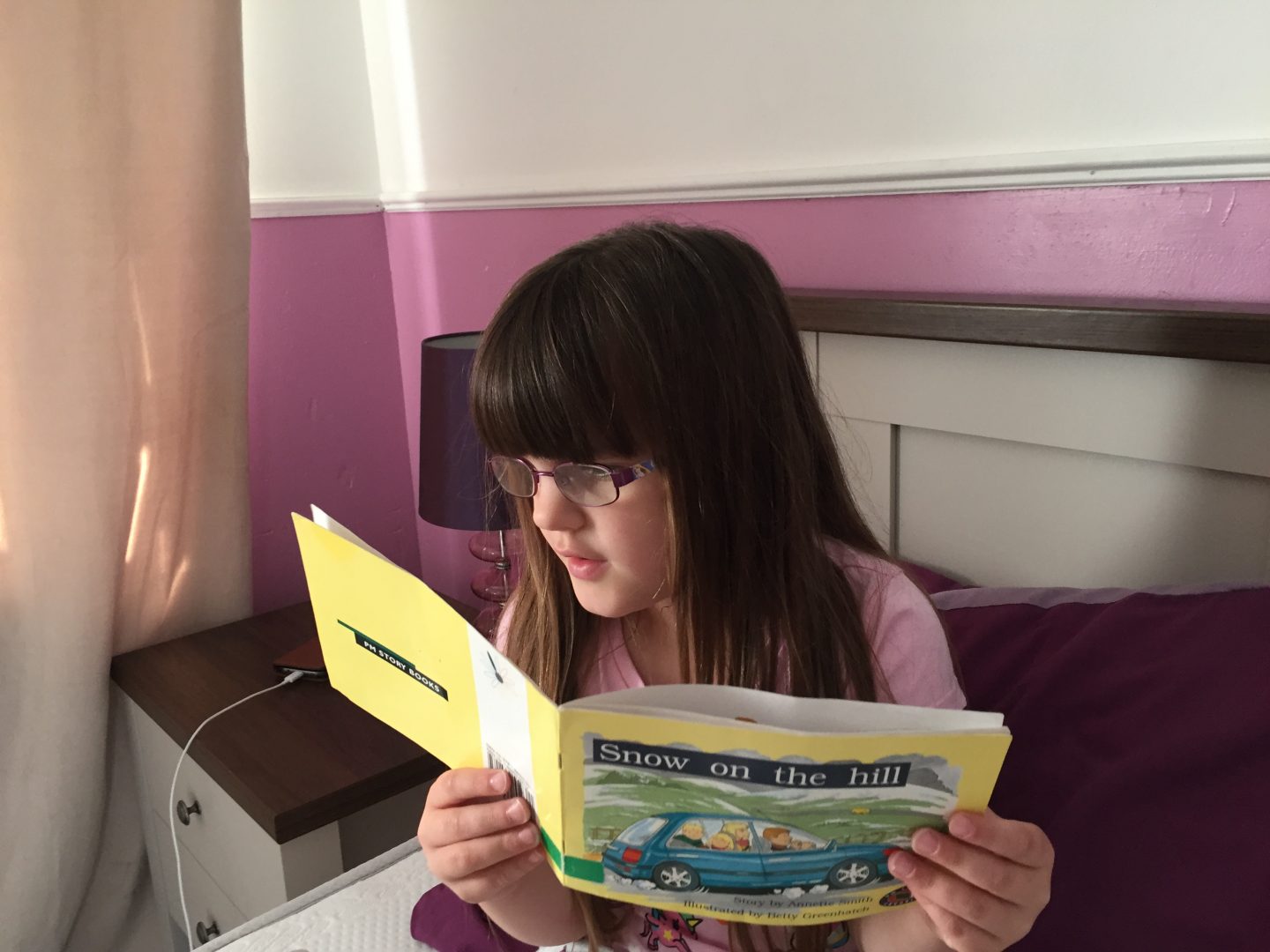 I spent all of Sunday in bed with a migraine meaning that I missed out on spending time with the kids. Daisy brought her reading book up to me so I could listen to her read. I can't believe how grown up she looks in this photo. She's getting used to wearing her glasses all the time now which is a relief.
There has also been much talk of going into year 1, she seems to be really looking forward to it. I on the other hand would like time to slow down just a touch.