"You are the bows from which your children as living arrows are sent forth" Kahlil Gibran.
Every Monday for the rest of this year I will share with you two photo's of my children that celebrate their childhood.
Daisy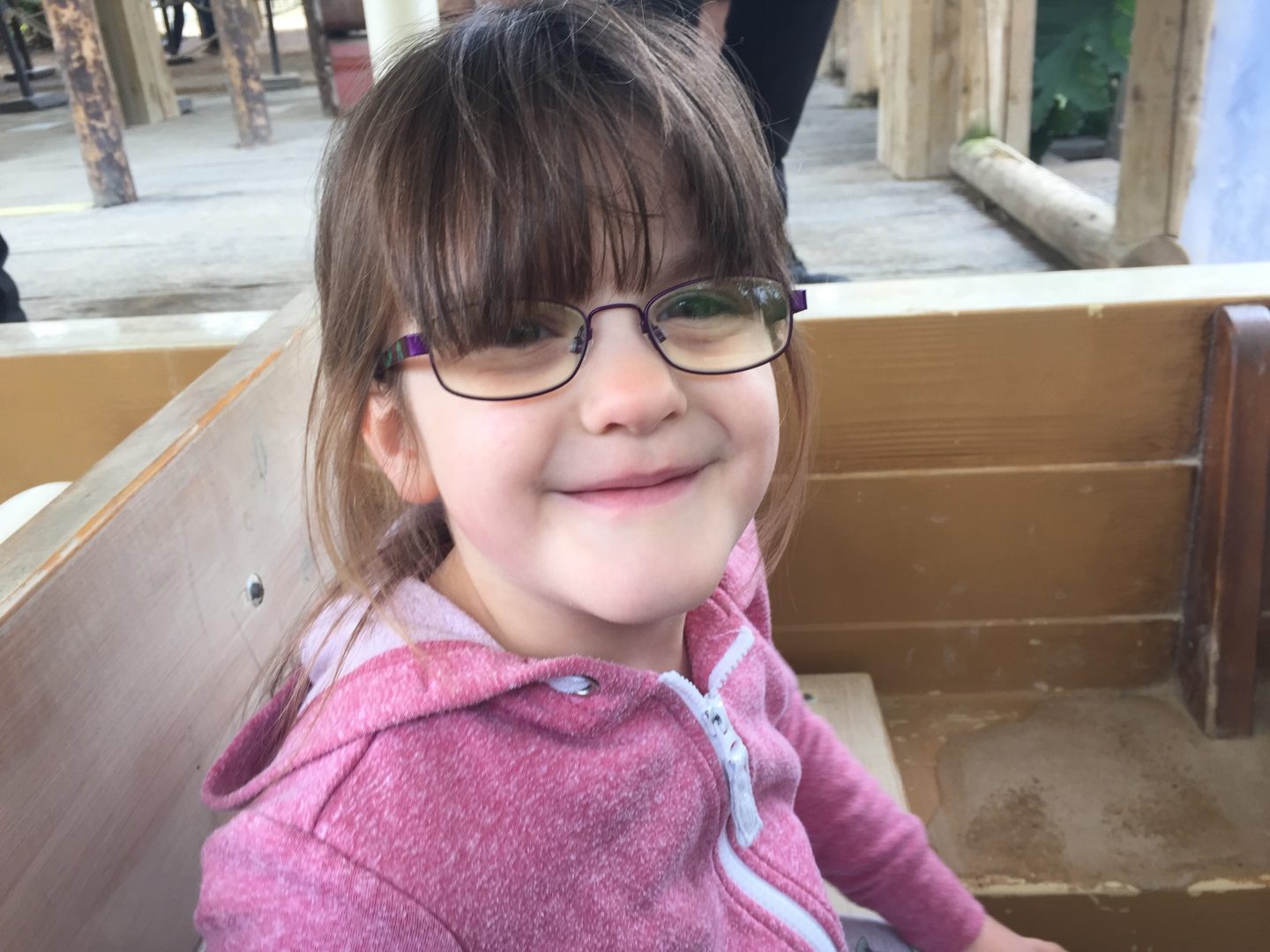 We started off the school holidays with a trip to Chester zoo to check out the new Madagascar play space. Daisy was really excited, she couldn't wait to see all the animals. There is a brilliant lazy river boat ride which is free to go on. Daisy loved being on the boat and spotting the animals and plants as we sailed past. Much to my surprise her favourite part of the day was going in the bat cave and the butterfly house.
I hope I can keep her entertained over the summer holidays. It seems the older they get the harder a task it becomes. I do love having her at home though.
Jake 
This little man has been feeling a bit under the weather this week. Jake tends to go quiet and off his food when he's feeling unwell. He seemed to perk up and was an absolute trooper at the zoo. We walked about 7 miles that day and he didn't complain once. He has an appointment this week about his eczema which has steadily been getting worse. I'm hoping the nurse can give him something to help.