"You are the bows from which your children as living arrows are sent forth" Kahlil Gibran.
Every Monday for the rest of this year I will share with you two photo's of my children that celebrate their childhood.
I was a bad blogger last week and barely took any photo's of anything let alone the children. The weather has been awful and our days have mostly been spent hanging around the house watching TV or catching up on sleep.
The weekend has been rather tough with one thing or another. The children have been out of sorts and not in the mood for anything. I'm sure we will back to business as usual next week.
Here are my favourite photo's of the children this week.
Daisy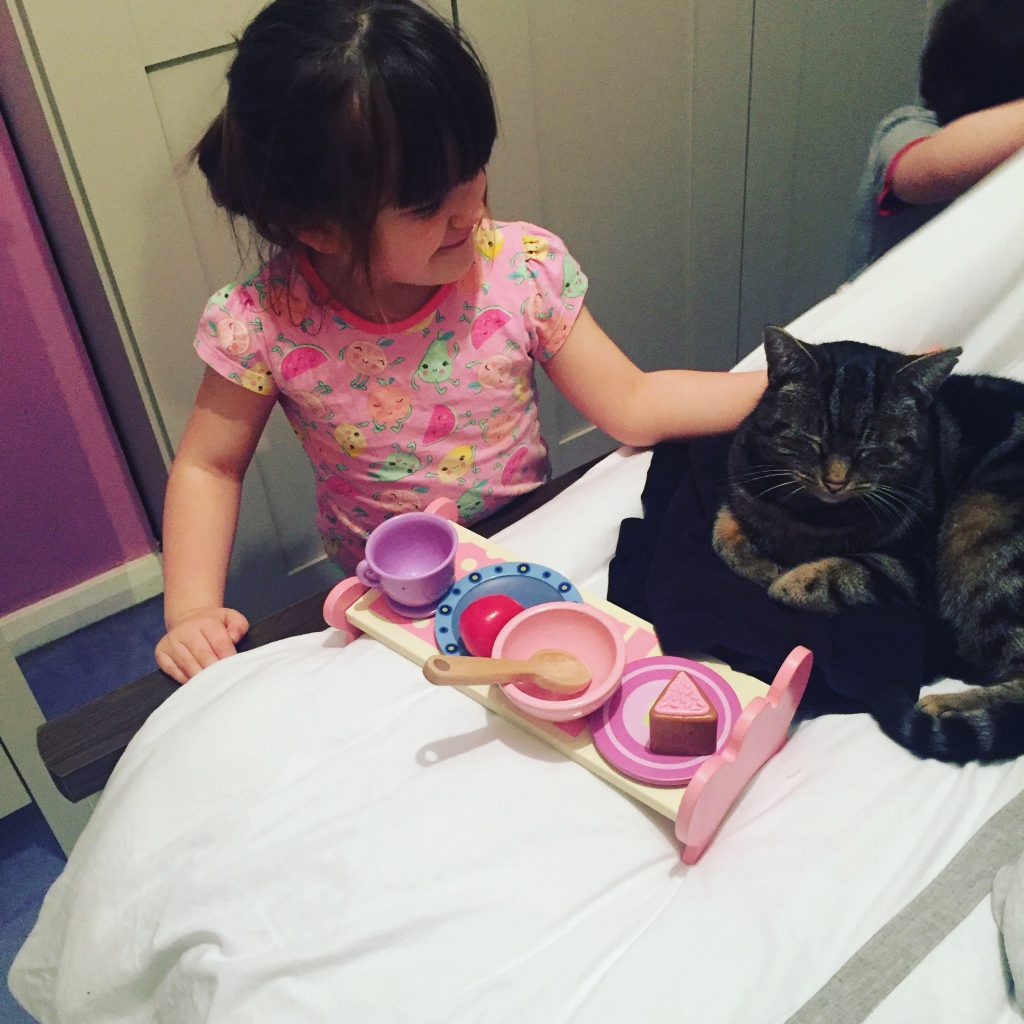 In our house we often express our love through food. Daisy made this beautiful spread for our cat Mo, I think it portrays her kindness perfectly. I think kindness is the most important thing you can teach a child to be.
Jake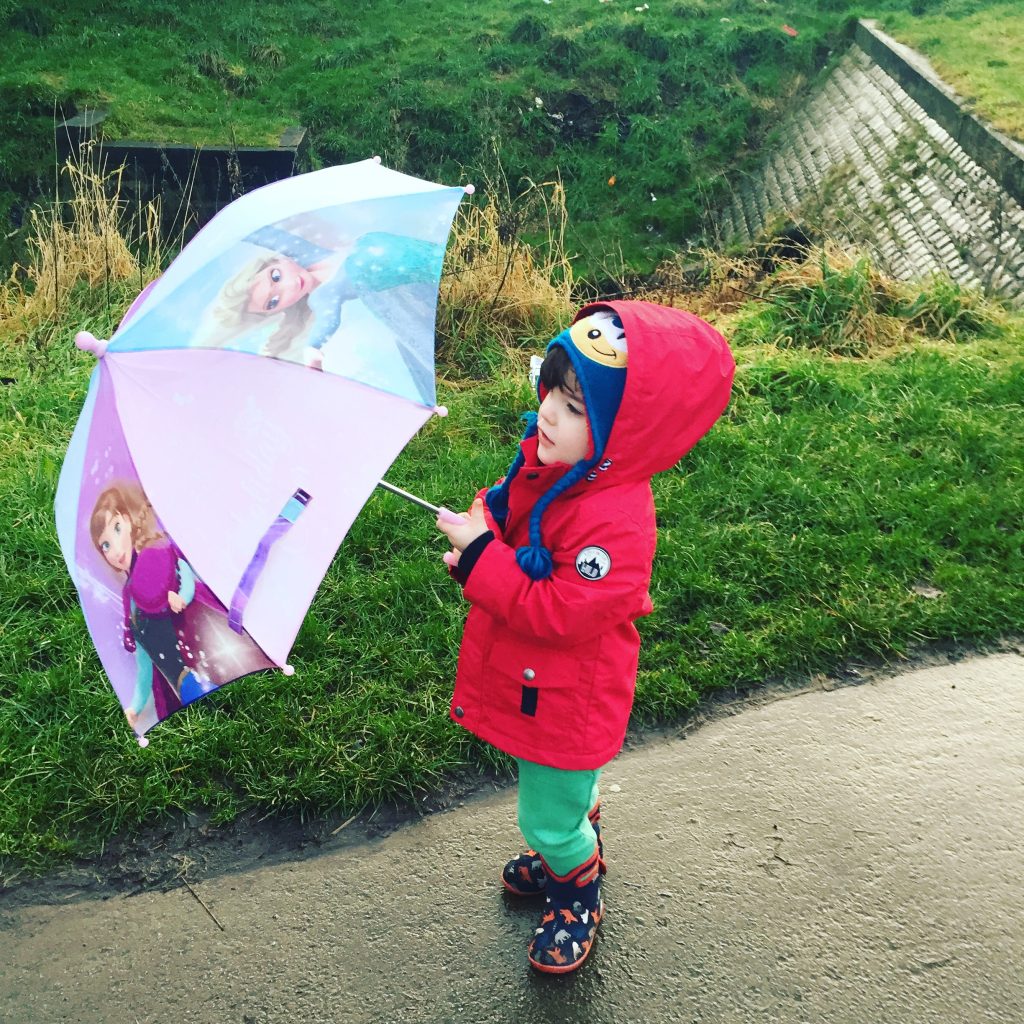 Jake is still enjoying his new found freedom without the buggy. I'm yet to buy him his own umbrella but he had great fun using his sisters. It was so windy so he did really well to keep hold of it by himself.