"You are the bows from which your children as living arrows are sent forth" Kahlil Gibran.
Every Monday for the rest of this year I will share with you two photo's of my children that celebrate their childhood.
Daisy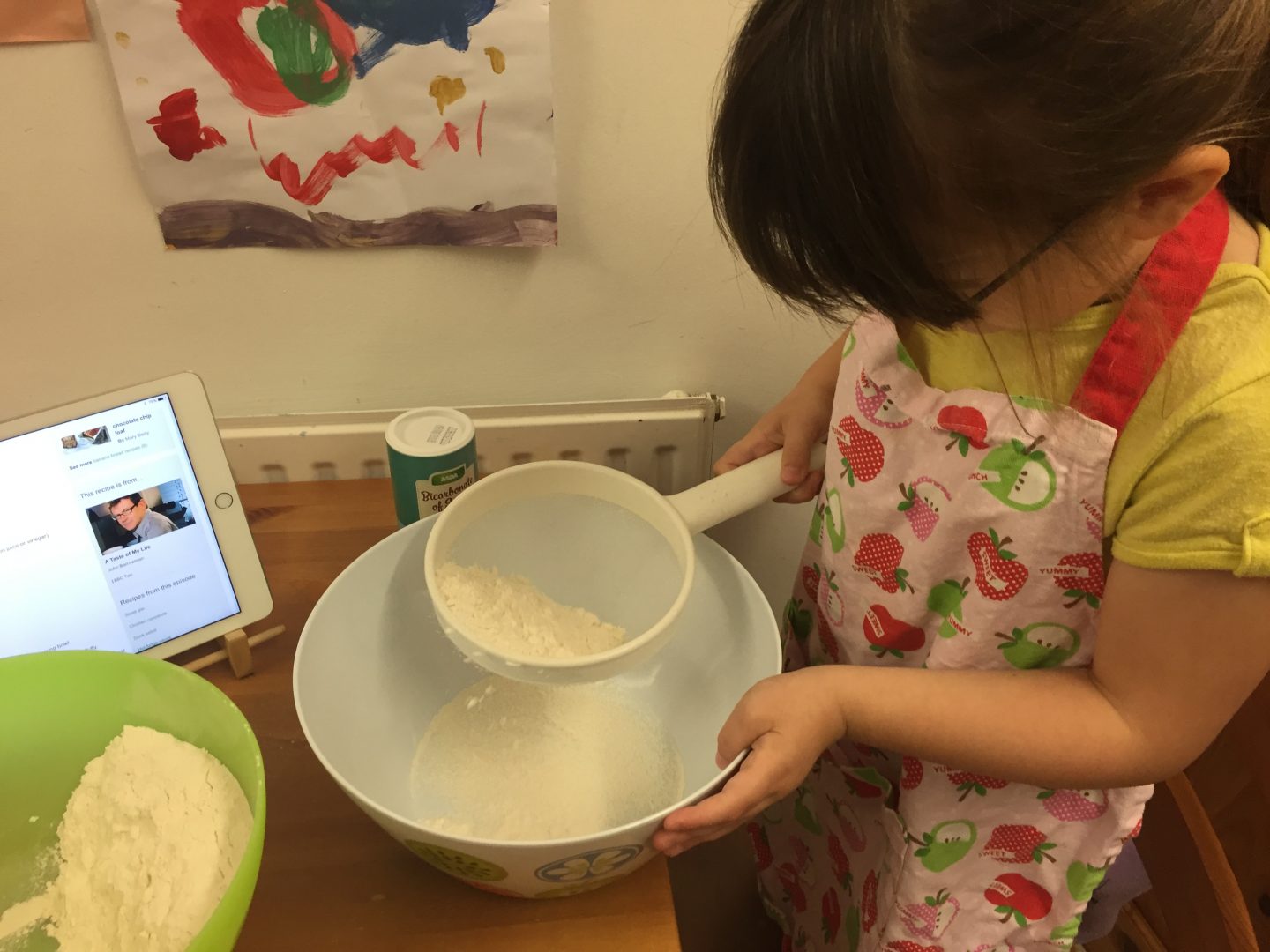 Last week was all about the baking at our house. Daisy loves baking and helping out in the kitchen so she was in her element. It's been so nice to have her home over the summer holidays. I know she loves school but I do miss her during the day.
We have packed in so much crafting, playing, reading and baking over the summer. The time has flown and in just a week and a half school will start again. She is more than ready to get back to school and see all her little friends again.
Jake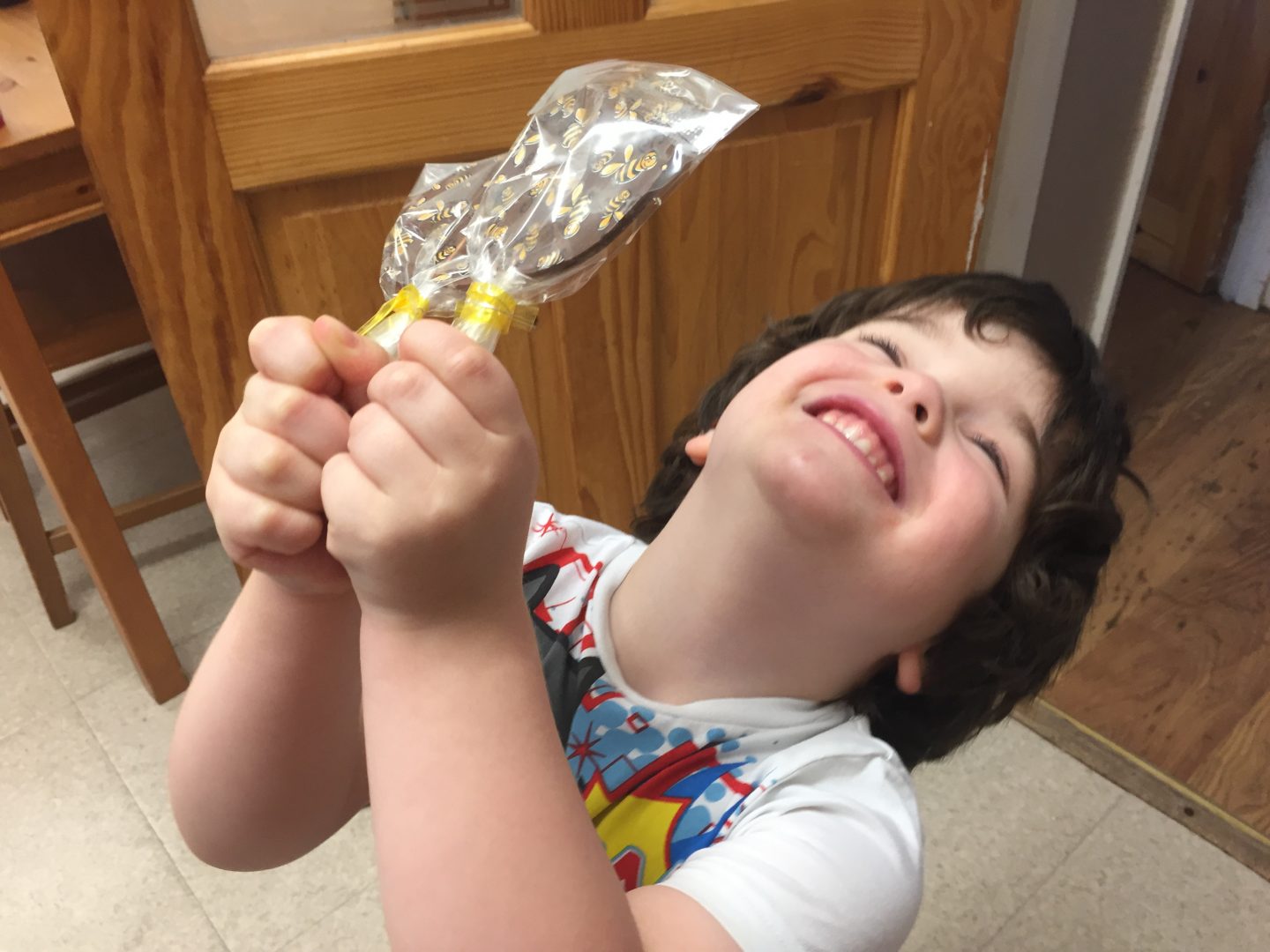 Jake and Daisy made their own chocolate lollies last week and as you can see Jake was delighted with the end results. I feel like he has changed so much over the summer, he's growing up fast that's for sure. I was so proud of him last week, he waited so patiently when Daisy's eye appointment over-ran. I really do feel like he's become a big boy all of a sudden.
Nursery starts again in a week and a half and he seems really excited to go back. This time next year we will be preparing for him to start full-time school. I know it's a cliché to say but where on earth does the time go ? I feel like I just brought him home from the hospital yesterday.
If you enjoyed this post you might also like Living Arrows 34/52.