"You are the bows from which your children as living arrows are sent forth" Kahlil Gibran.
Every Monday for the rest of this year I will share with you two photo's of my children that celebrate their childhood.
Daisy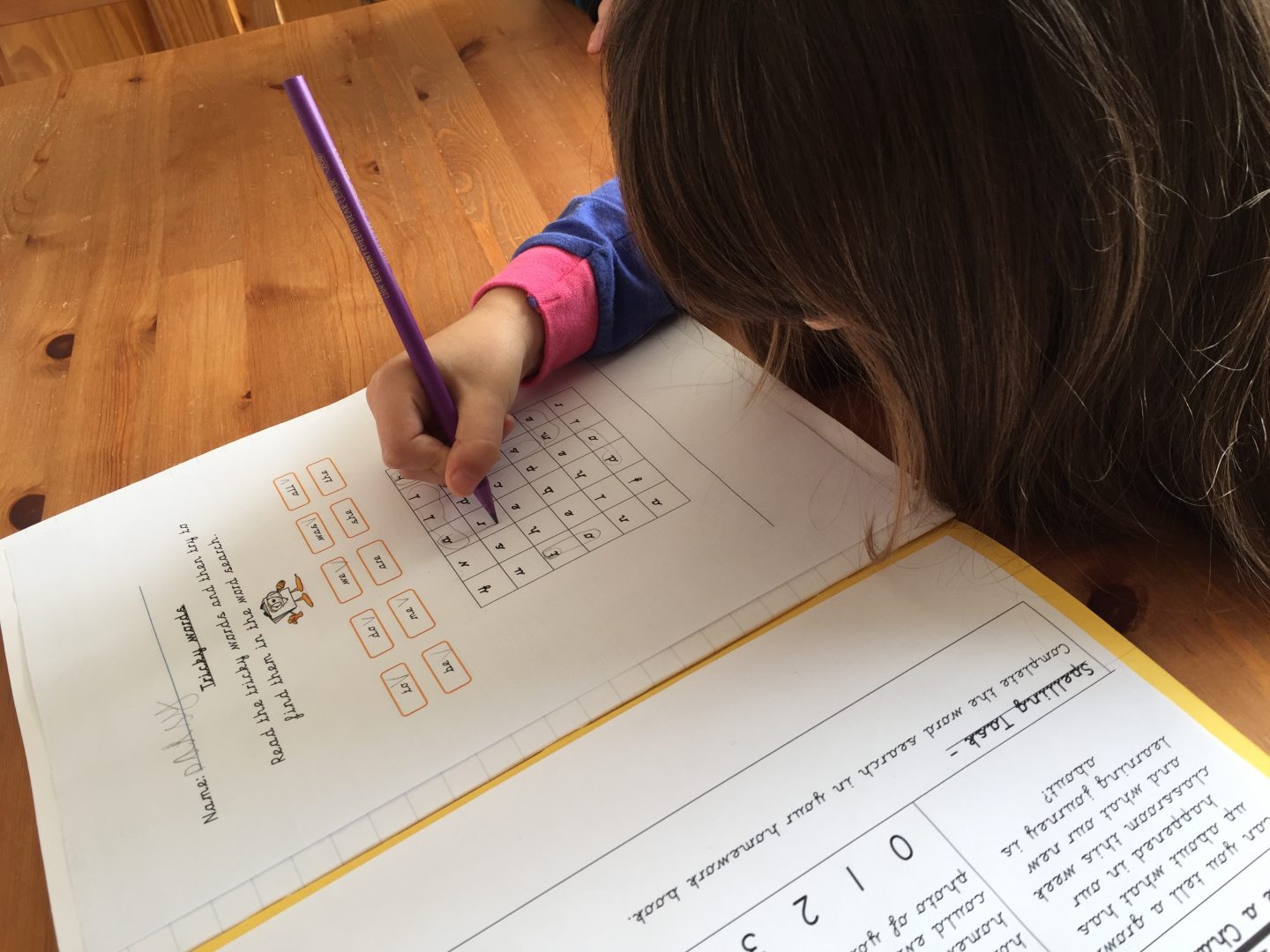 Last week saw the very welcome return to school. Daisy was really excited to get back in the classroom and see all her friends again. An addition to the new school year is weekly homework. She will get homework every Friday and it's due the following Thursday. We decided that she will do it on the Saturday morning unless we have plans, if we do we can bump it a day or two along.
I know a lot of people don't agree with young children getting homework but I look at it as a chance for us to sit down and lean together.
Jake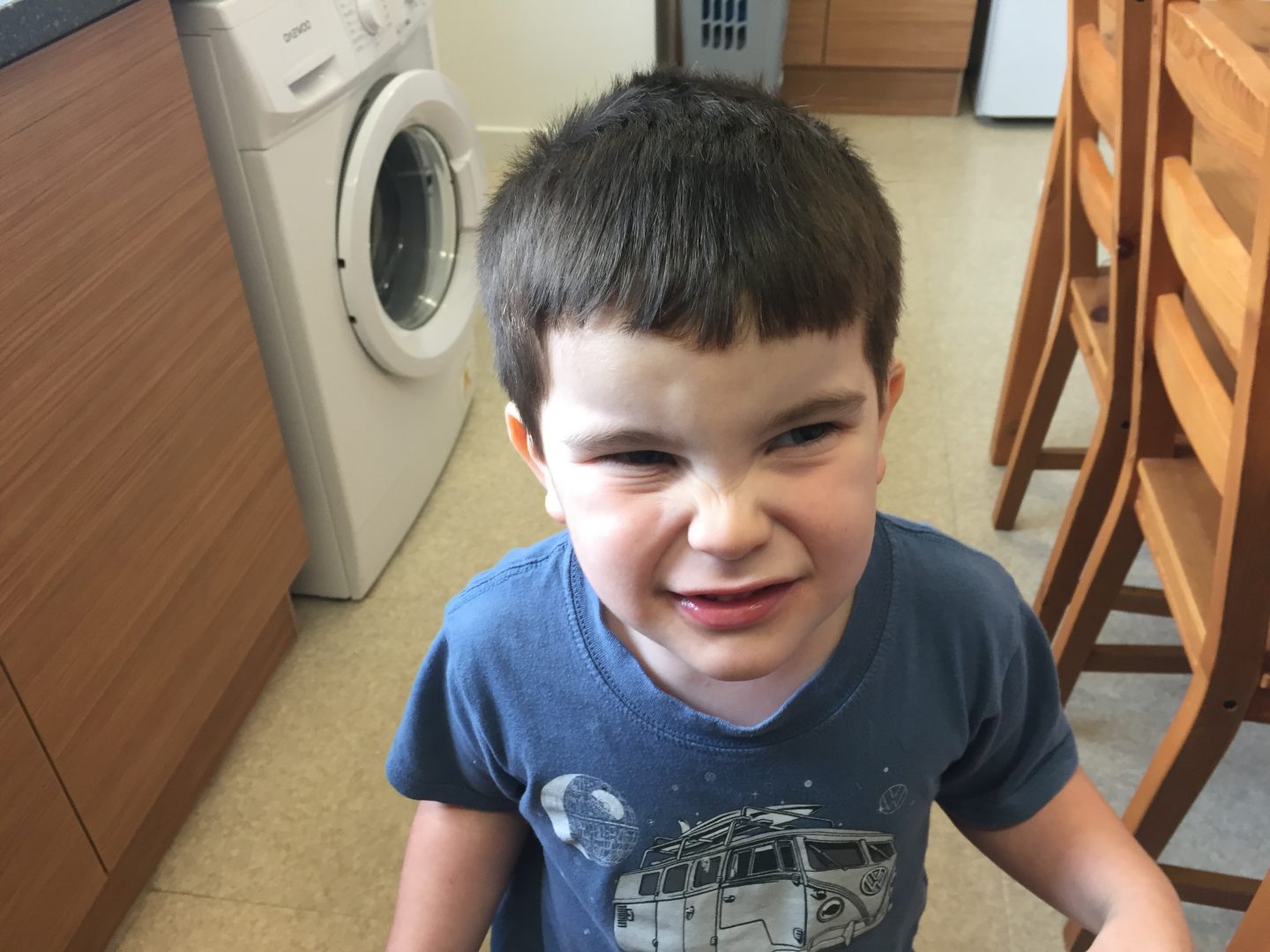 For the first time ever Jake had his hair cut without tears and tantrums. Hair cuts have been traumatic for all of us for the last 3 years. I took him to my hairdresser who has a little salon in her house and I think this really helped. I honestly don't know why I didn't think to take him there sooner. She is a lovely lady, she was brilliant with Jake she knew he didn't like hair on his face so she gave him a face shield to use. I could have cried when he sat there like a big boy happily letting her snip away.
I love his new hair cut and I'm so relieved that future cuts will be stress free.
If you enjoyed this weeks post you might also like Living Arrows 36/52.