"You are the bows from which your children as living arrows are sent forth" Kahlil Gibran.
Every Monday for the rest of this year I will share with you two photo's of my children that celebrate their childhood.
Jake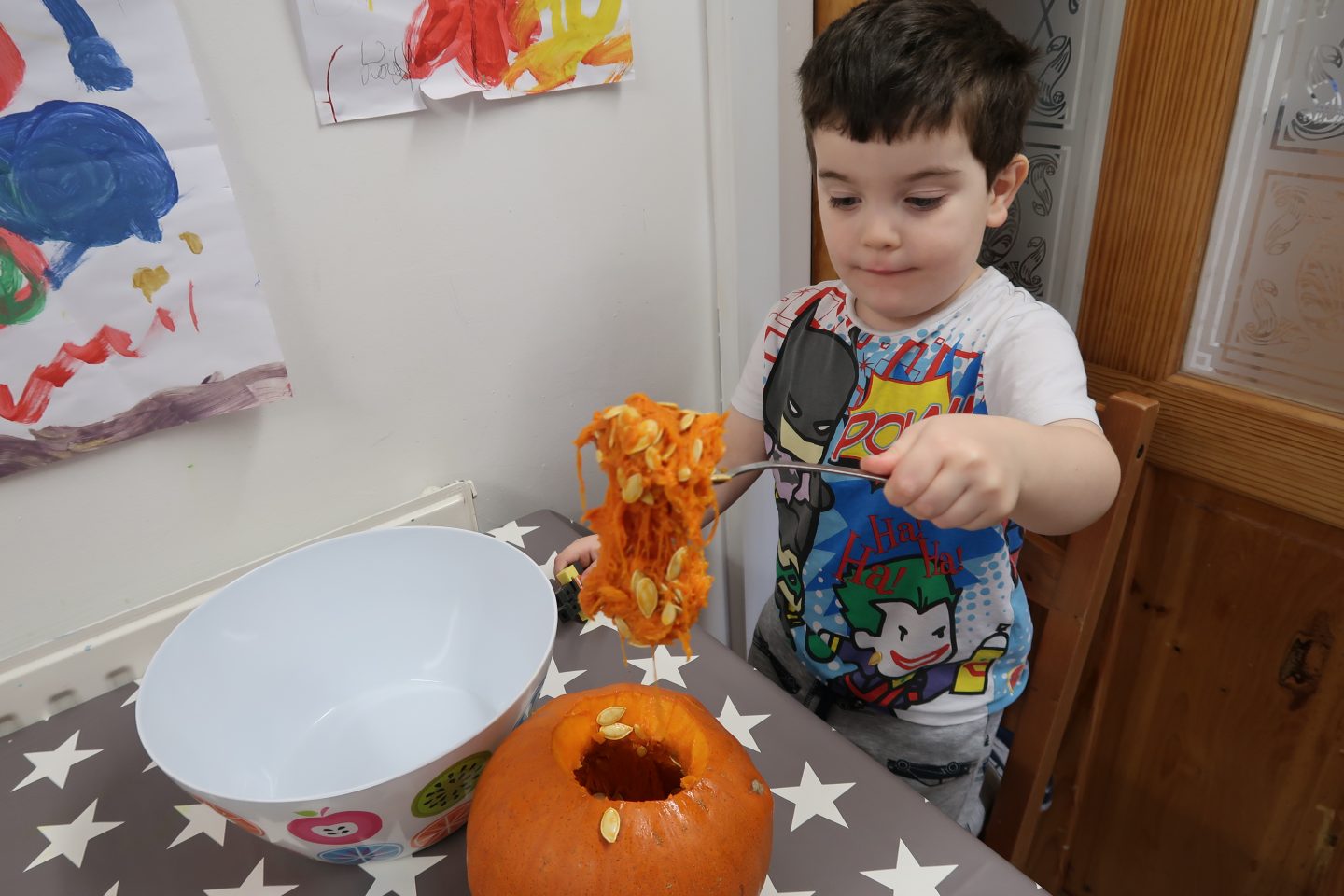 Jake had lots of fun this week scooping out his pumpkin ready for carving. He drew a face on it so Daddy could carve it for him. He doesn't like getting his hands messy so he used a big spoon instead.
This is the first year that he's been old enough to fully take part in our family traditions. I love seeing him getting involved, he really is a very hands on little guy.
Daisy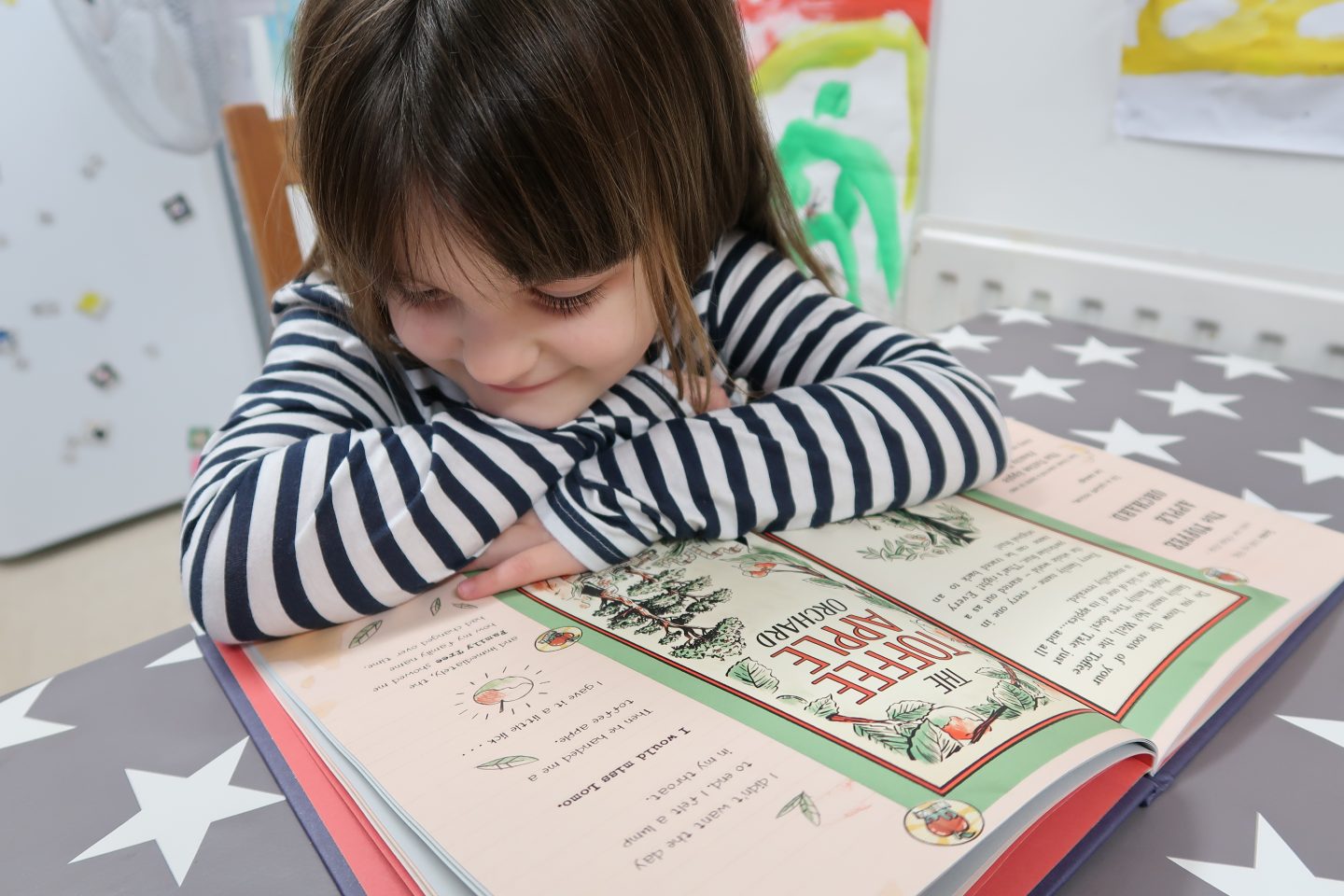 This photo was taken for a review but I had to use it for this weeks living arrows. It sums up Daisy perfectly, she loves to read and you can see how much joy it brings her in this photo I think.
I really need to follow her example as besides blogs and bedtime stories I haven't picked up a book and read in ages.
If you enjoyed this weeks post you might also like Living Arrows 43/52.