"You are the bows from which your children as living arrows are sent forth" Kahlil Gibran.
Every Monday for the rest of this year I will share with you two photo's of my children that celebrate their childhood.
We decided to celebrate Valentines a little early with it falling on a Tuesday this year. I usually buy the kids a few little treats for fun but this year I couldn't find anything I liked. I settled for some heart shaped chocolates and a pretty little cupcake each instead.
Daisy has another week in school before she finishes for half term. I'm hoping the weather stays dry so we can get a few trips to the park in and maybe a day out somewhere.
Daisy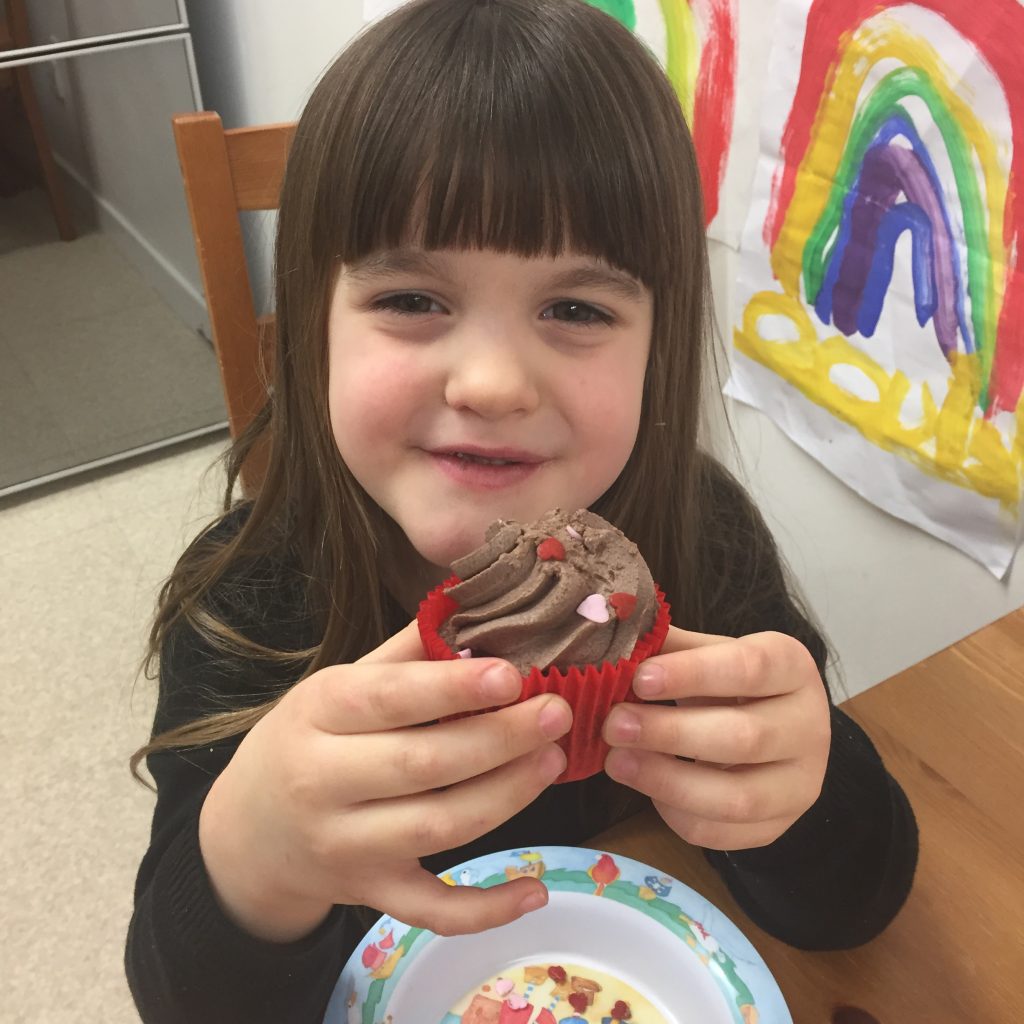 Jake