I'm back again to share with you all the goodies that have arrived in this weeks post, it's so much nicer to receive little surprises though the letterbox rather than a load of bills and junk mail. I've noticed that the amount of freebies to apply for is increasing again and I was gutted to miss out on two fantastic SoPost freebies this week they went so fast which proves that this hobby is becoming more popular this doesn't deter me it just makes me more determined to try even harder.
Freebies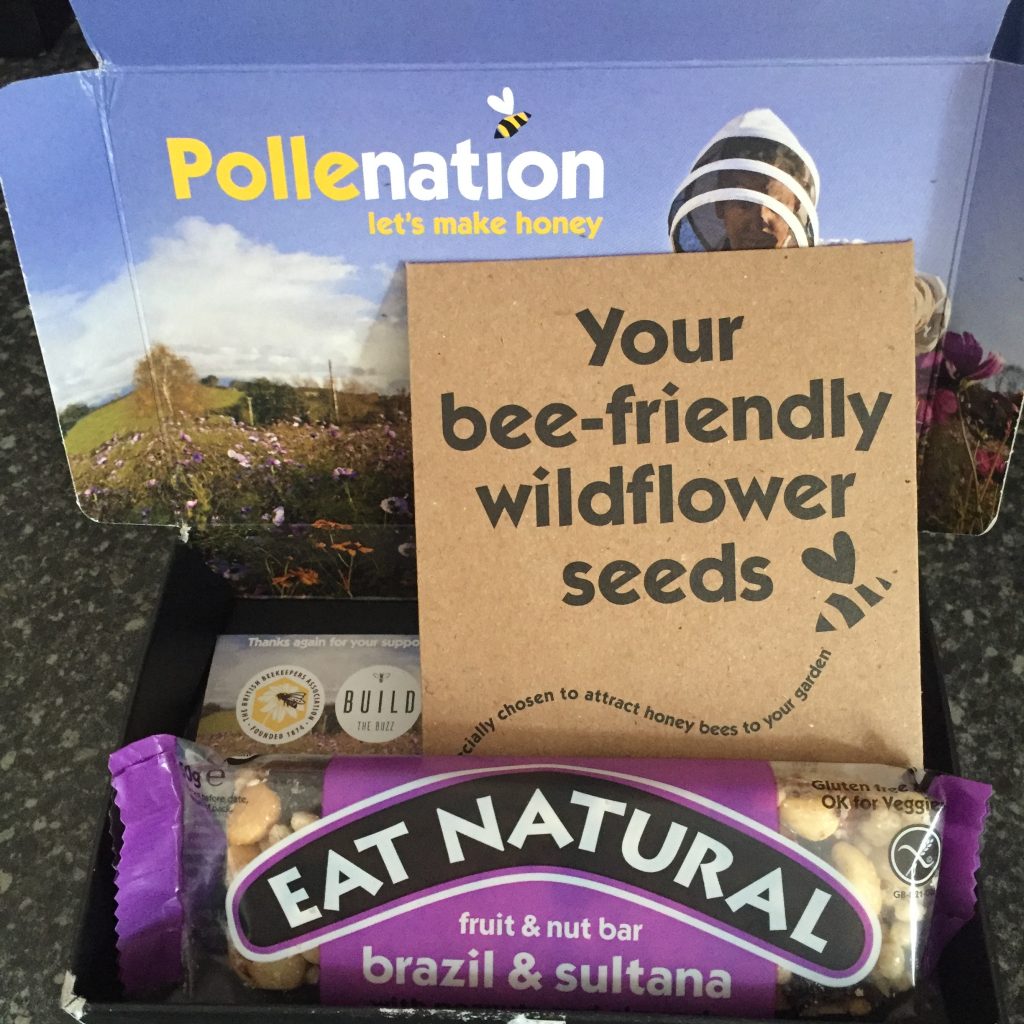 Eat Natural do the best freebies, their bars are delicious and I have the perfect spot in the garden to plant the wildflower leaves in Autumn.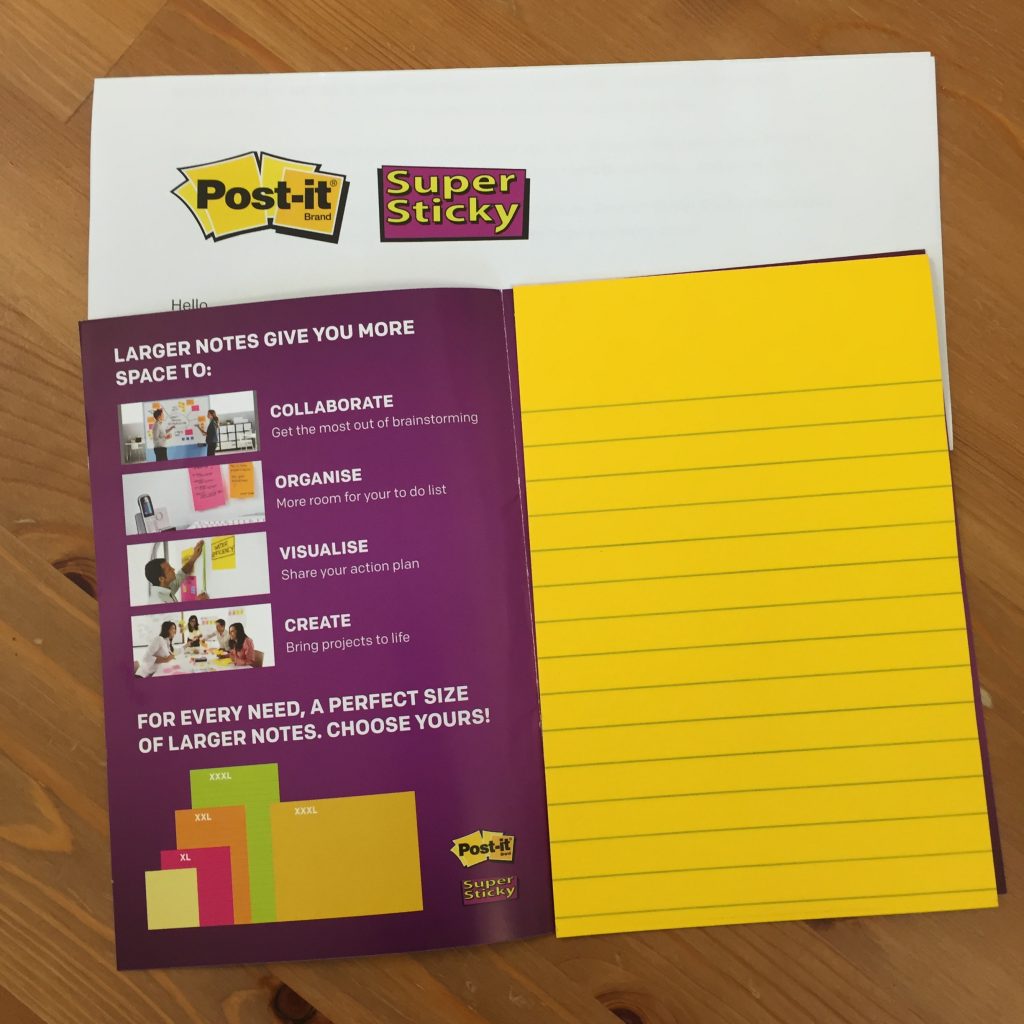 Post-it are another generous company for giving away freebies, I love this new range as an avid maker of lists the ruled sticky pages are ideal for me.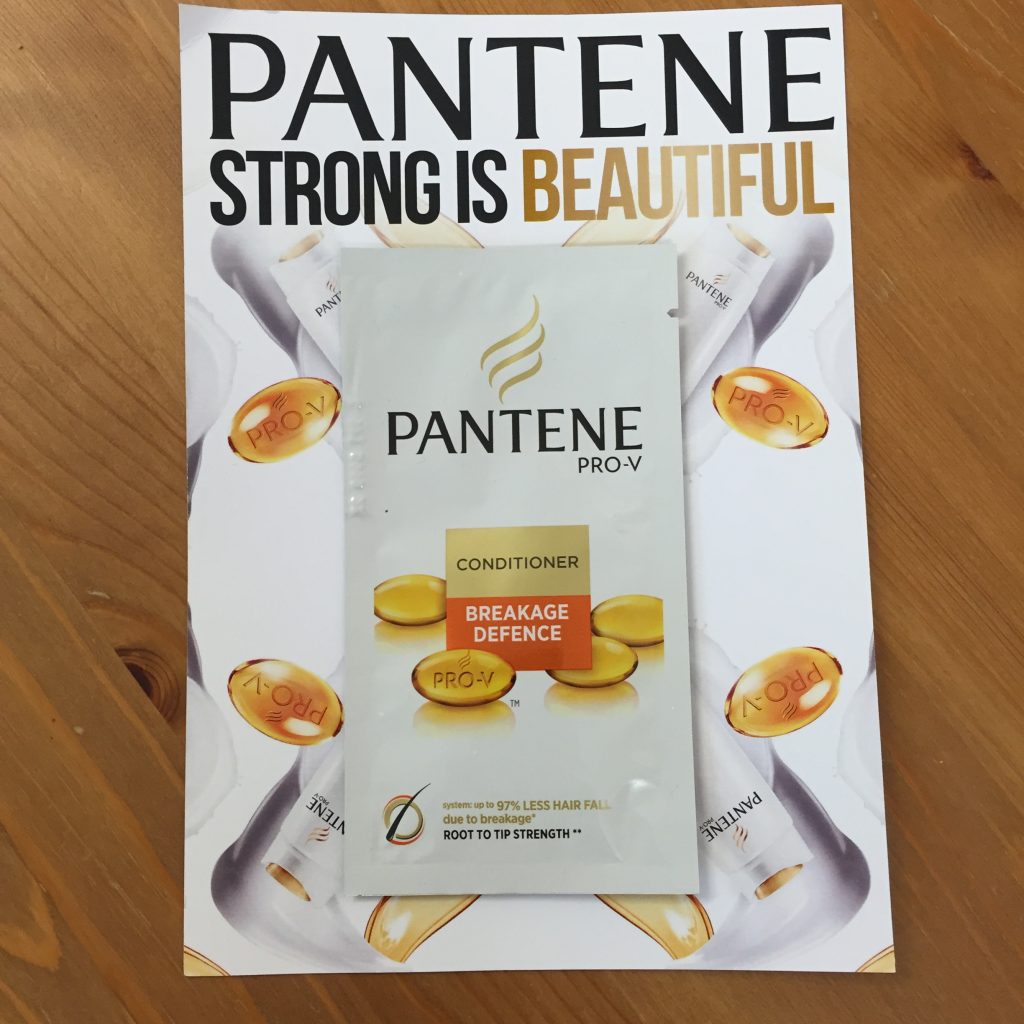 This sample came last week but I had managed to bury it at the bottom of a pile of paperwork so I didn't include it, I love these free samples much better than buying a full size product only to find it doesn't suit you.
Prizes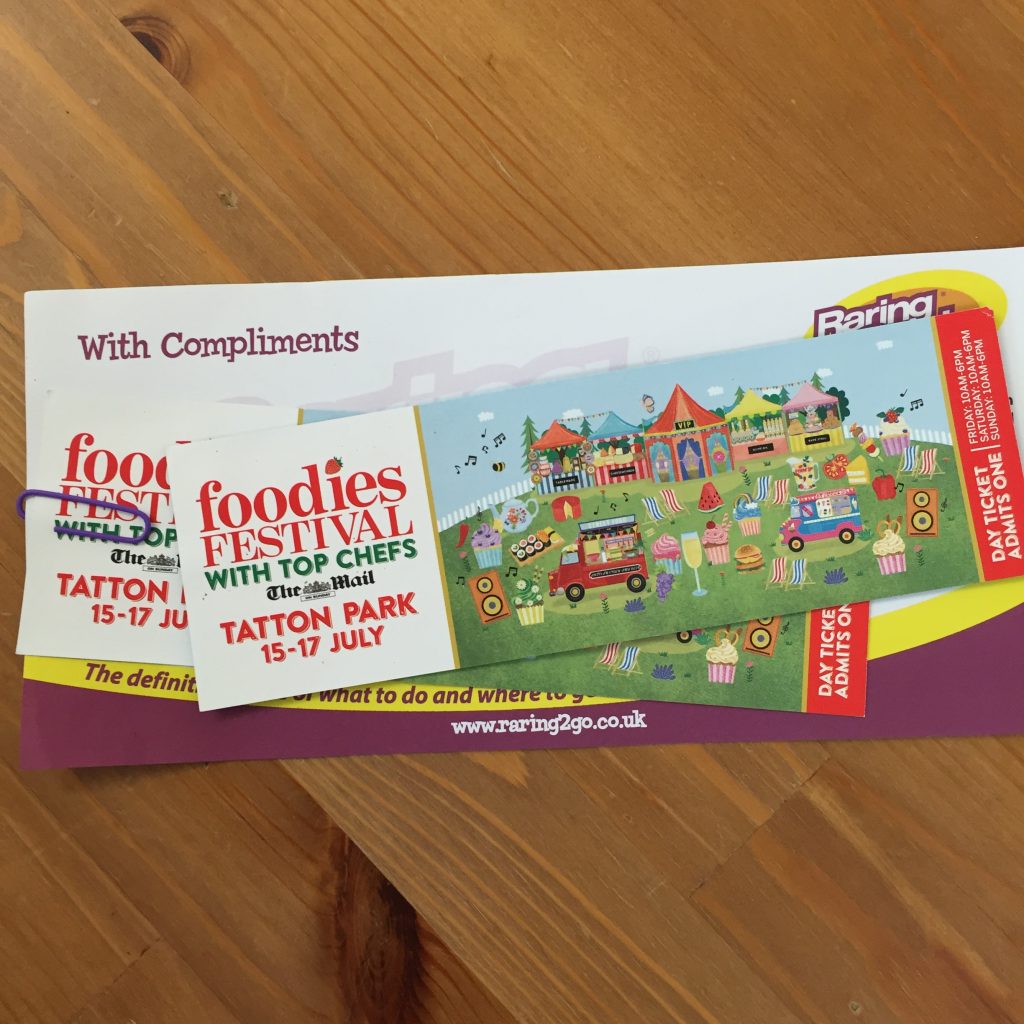 I entered every competition I could find to win tickets to the Foodies Festival at Tatton Park, although I won't be able to sample as many of the sweet goodies on offer it's still a great day out for us all.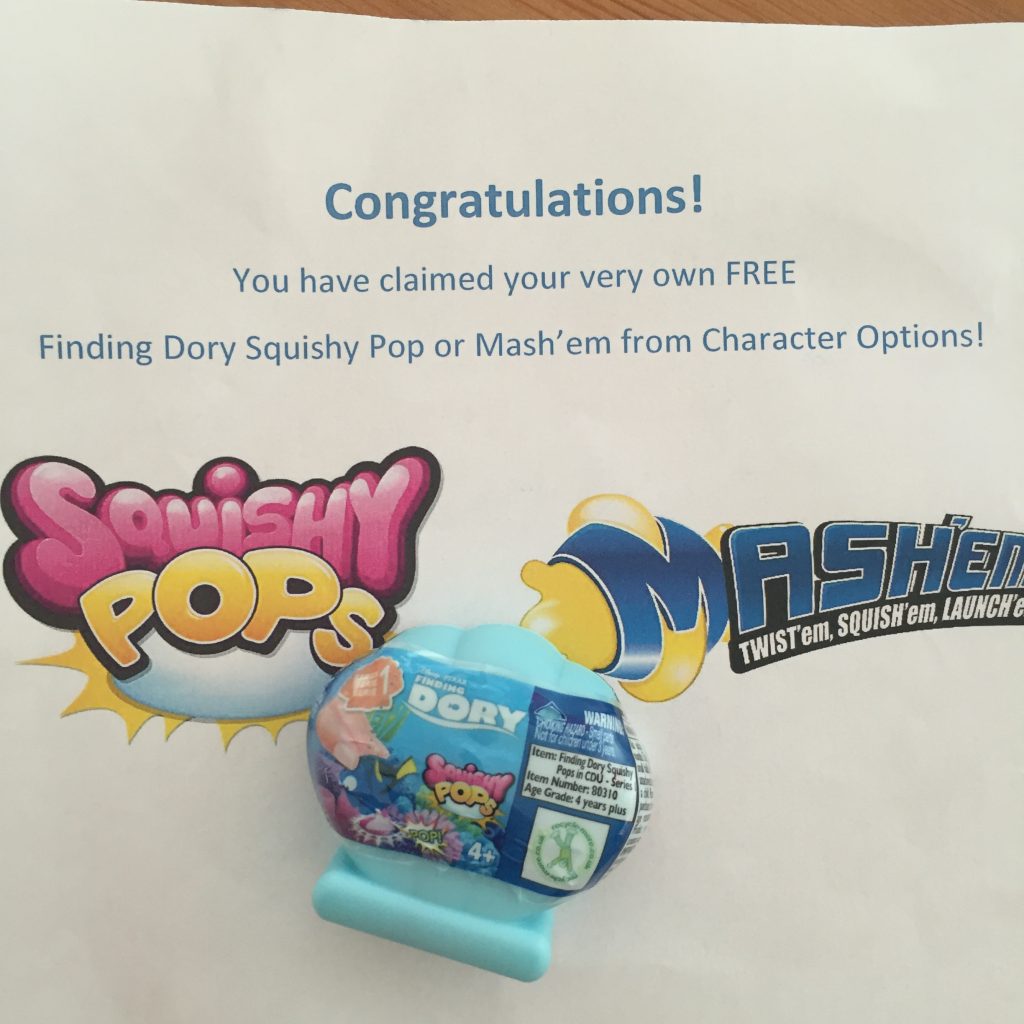 If you read my Toy Collecting post last week you will know that Daisy loves these little surprise toys, the envelope was addressed to her and she was so excited to open it and find a Finding Dory Squishy Pop inside, don't forget I have a giveaway running for some collectable toys so make sure you click the link above.
Happy Mail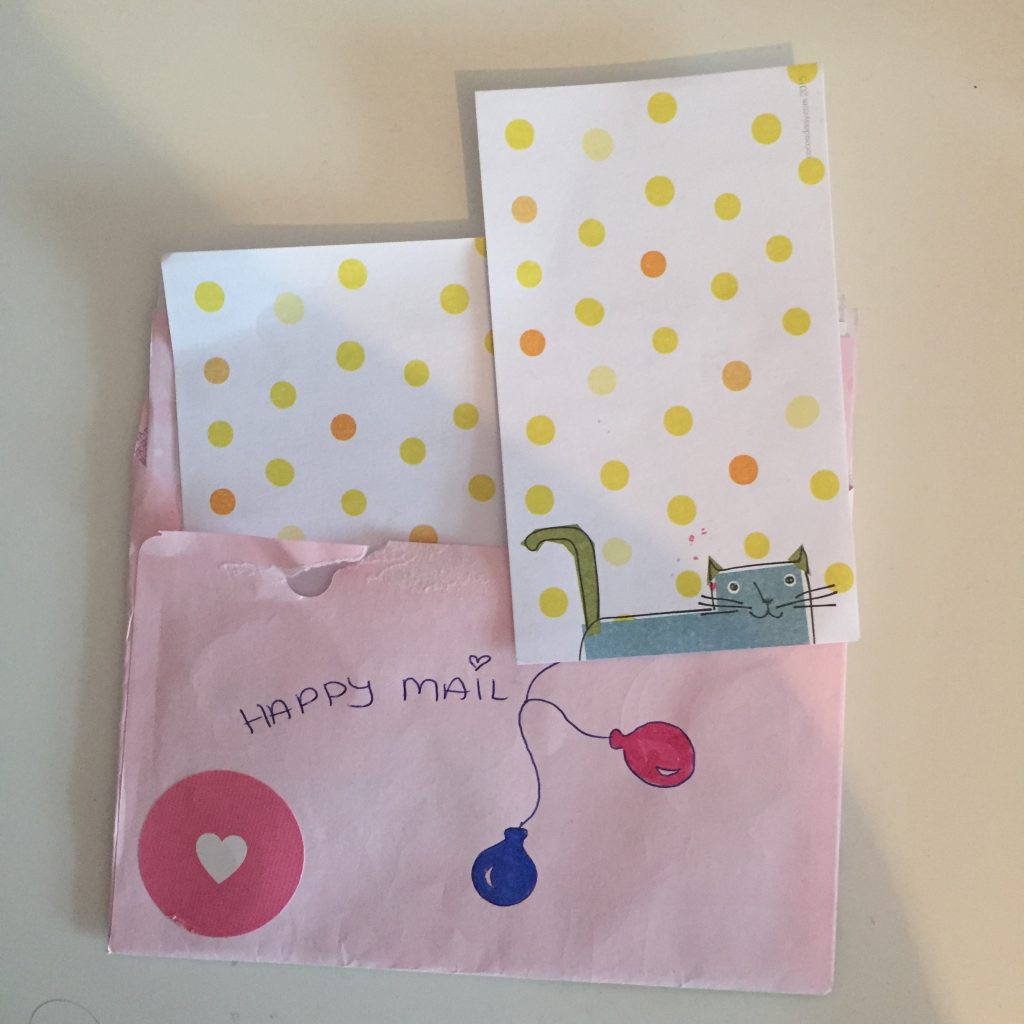 This lovely letter arrived from one of my pen pals, I can't tell you how happy these letters make me it's so nice connecting with people by handwritten word. I think I'm going to look for some more pen pals soon as I have loved writing and receiving happy mail so much.
I'm linking up with Alice Megan for Look In My Letterbox, do stop and by and check out all the other great bloggers who link up.
Have you had anything nice arrive in the post this week, leave me a comment below I love to hear from you.
Angela xx