It's been a pretty good week this week, I've had freebies, prizes and some purchases arrive so I've got lots to show you so lets get on and look in my letterbox.
*Apologies for the quality of the photo's*
Freebies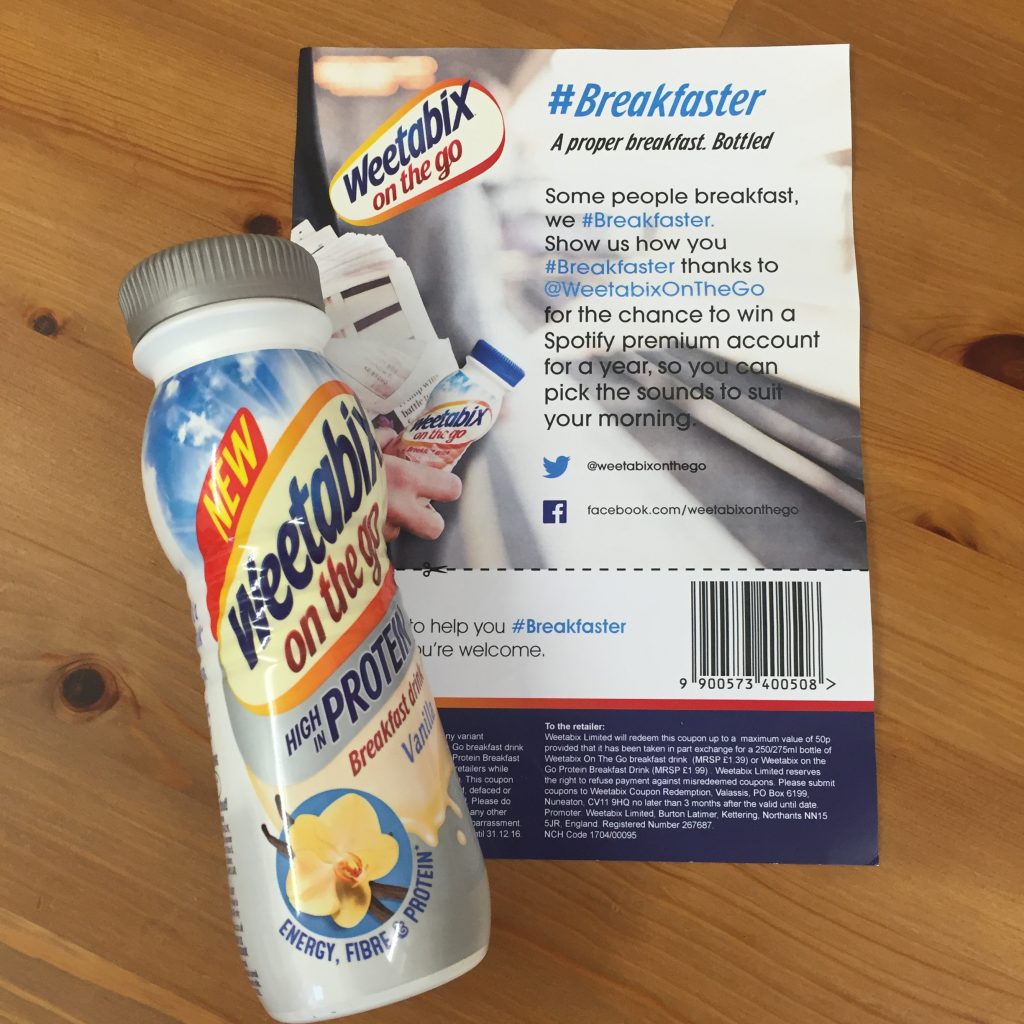 The Weetabix on the go was a SoPost freebie from Twitter, I've left the leaflet in the picture incase anyone would like to enter the competition. My advice with the SoPost freebies is to team up with a like minded friend on Twitter and Facebook and send each other one as soon as they pop up.
I spotted this toothpaste freebie on one of the couponing pages I follow on Facebook, I thought they would run out quickly as it's quite a generous size so I got in fast and ordered mine.
Prizes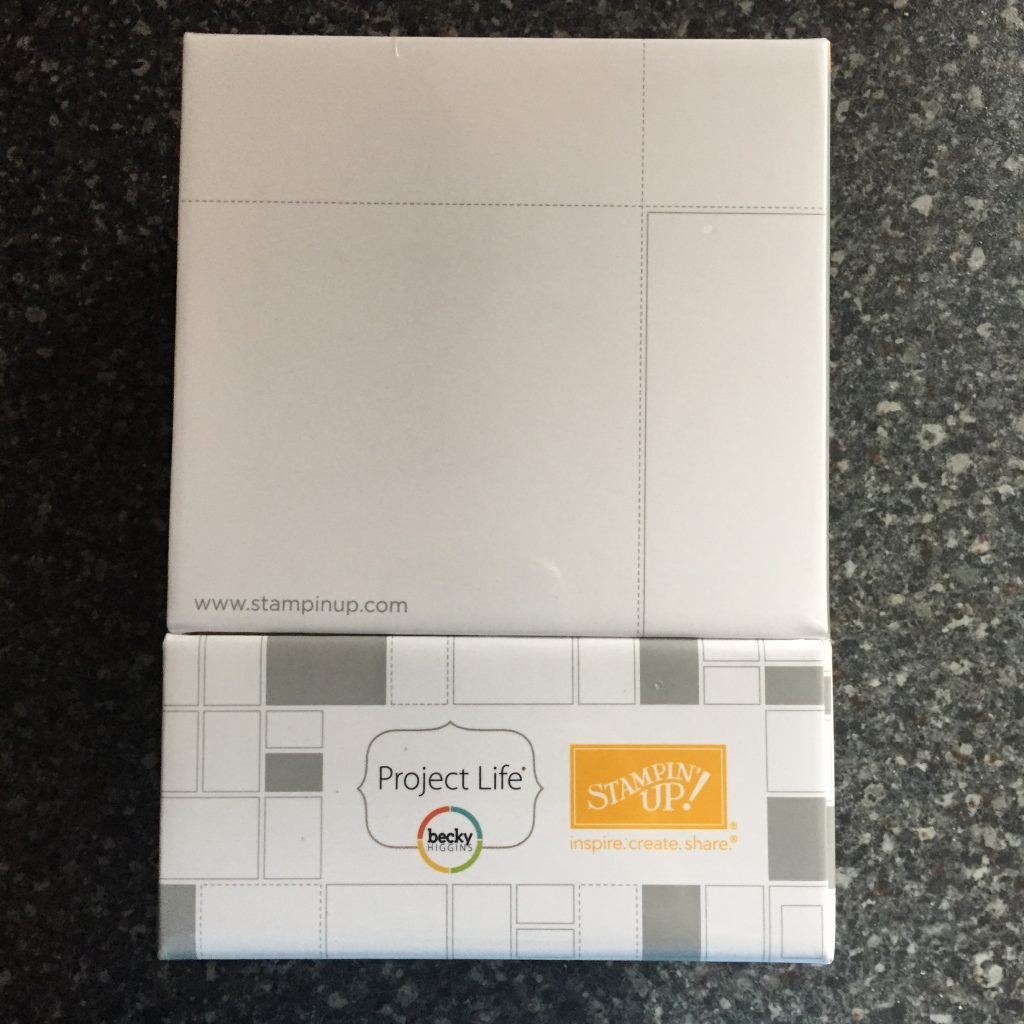 I should have took a picture of this boxes contents as it's much more exciting than the outside, I won £15 credit for Stampin Up! from a blog competition and I chose this Project Life set, the cards inside are lovely and I will use them in my happy mail.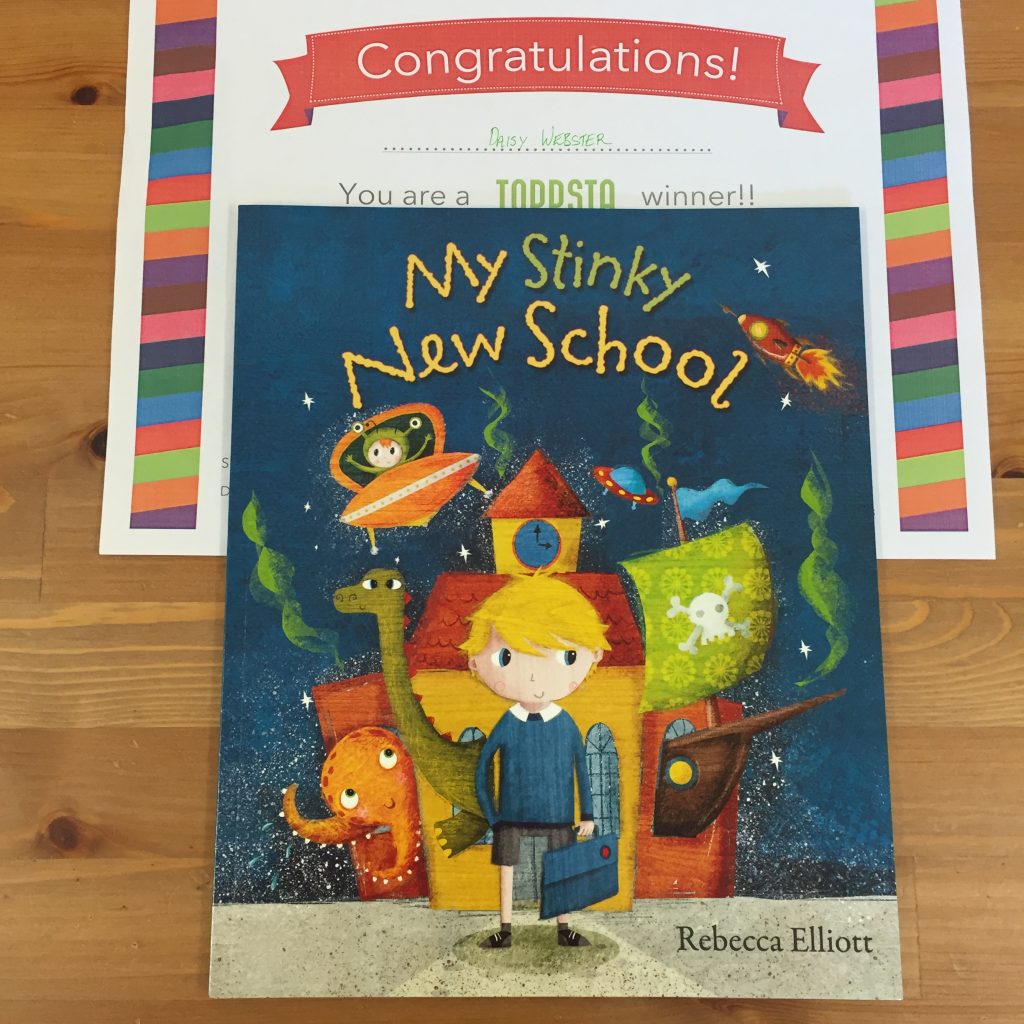 Daisy won this awesome book from Toppsta, if you have little ones make sure you pop across and enter the competitions for them this is the second book we have won from them and they always have a fantastic selection to choose from.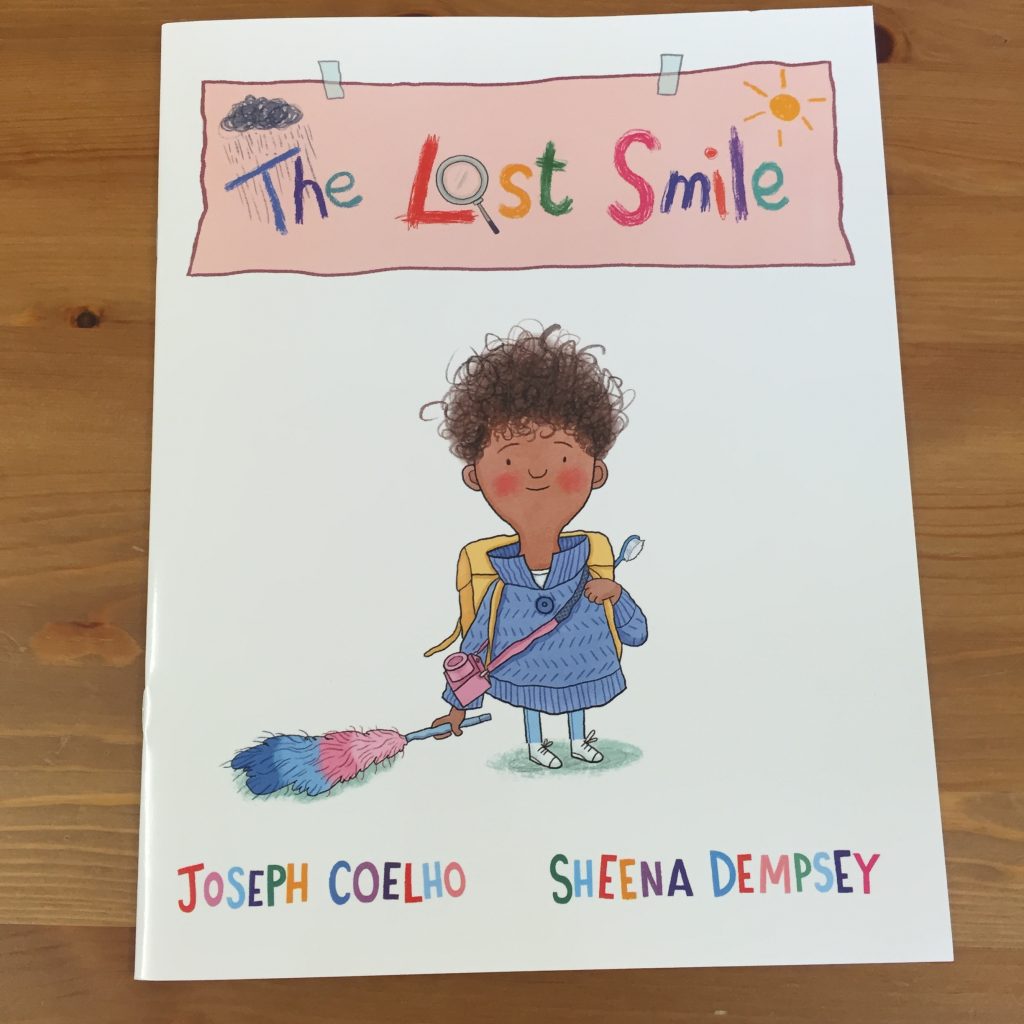 Another lovely book for the children, this time from a blog competition.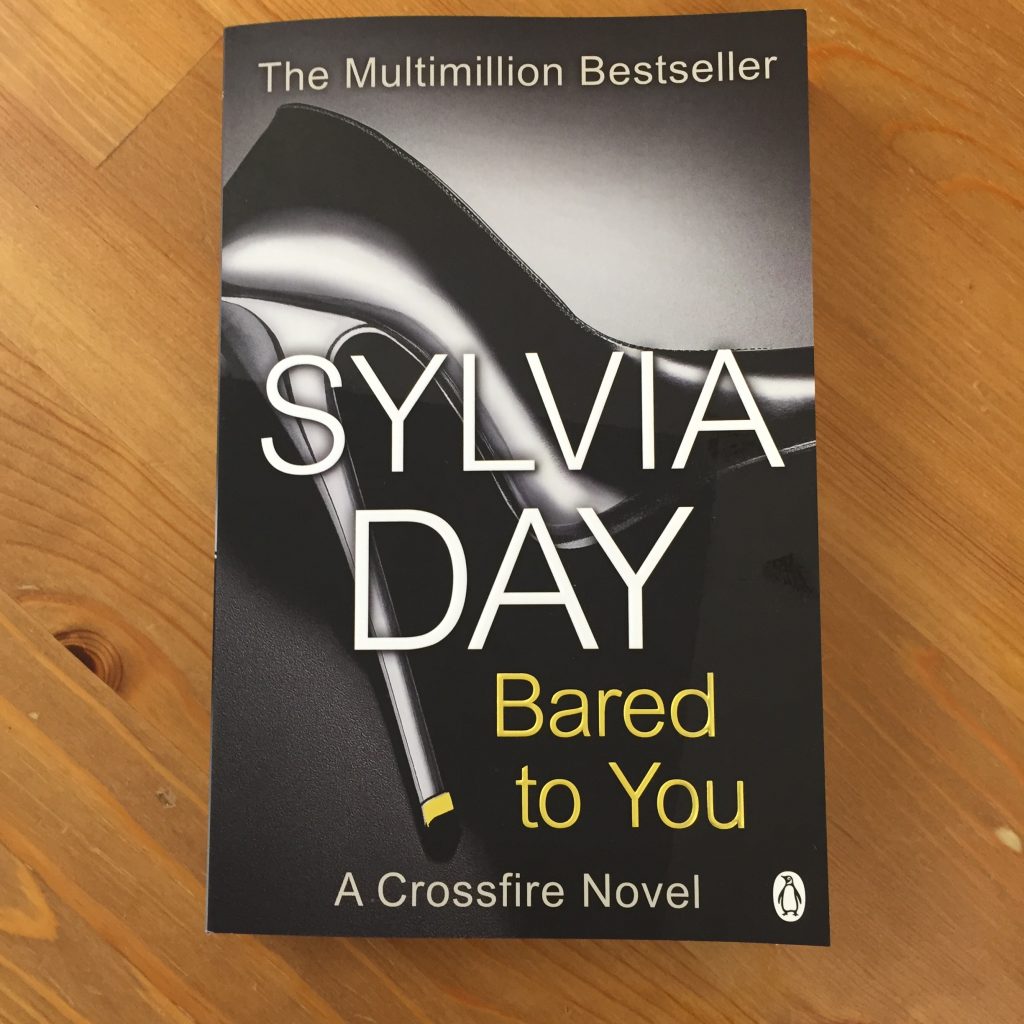 Finally a book for Mummy and it looks a little racy, I applied to review it for the Mumsnet book club, I had a book from them last month which I really enjoyed so I'm looking forward to reading this one.
Purchases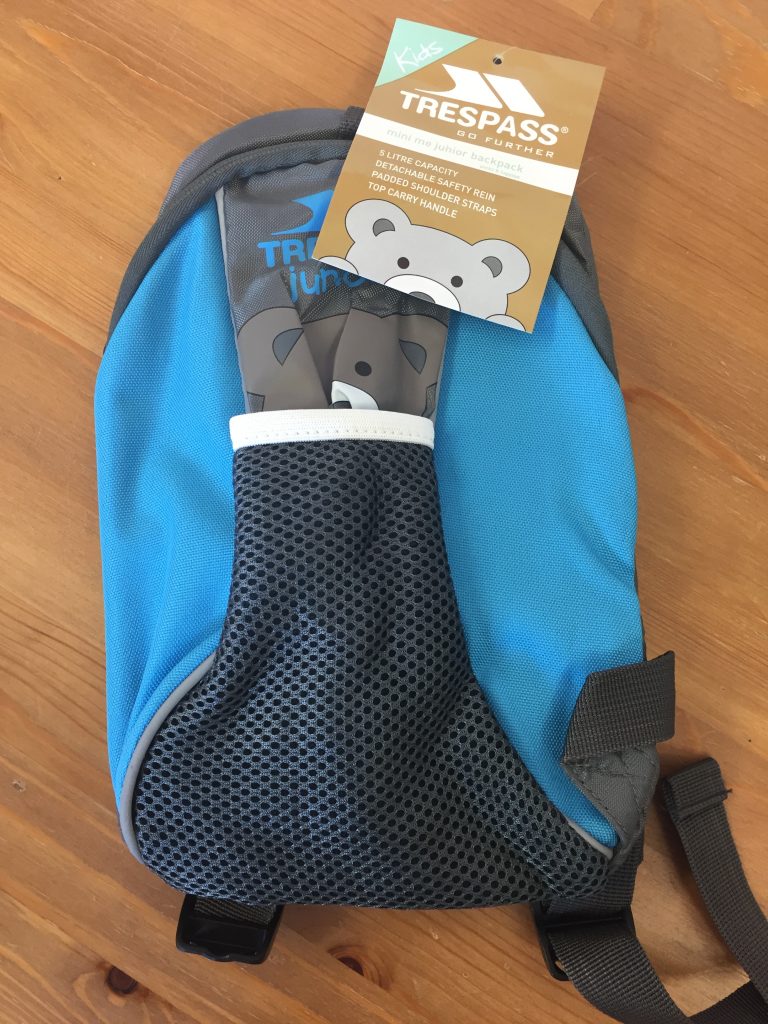 Jake is getting to the point where he doesn't like being in his buggy anymore but he runs away from me when I let him out to walk so I've compromised by buying this toddler backpack that has a reign attached, so far so good.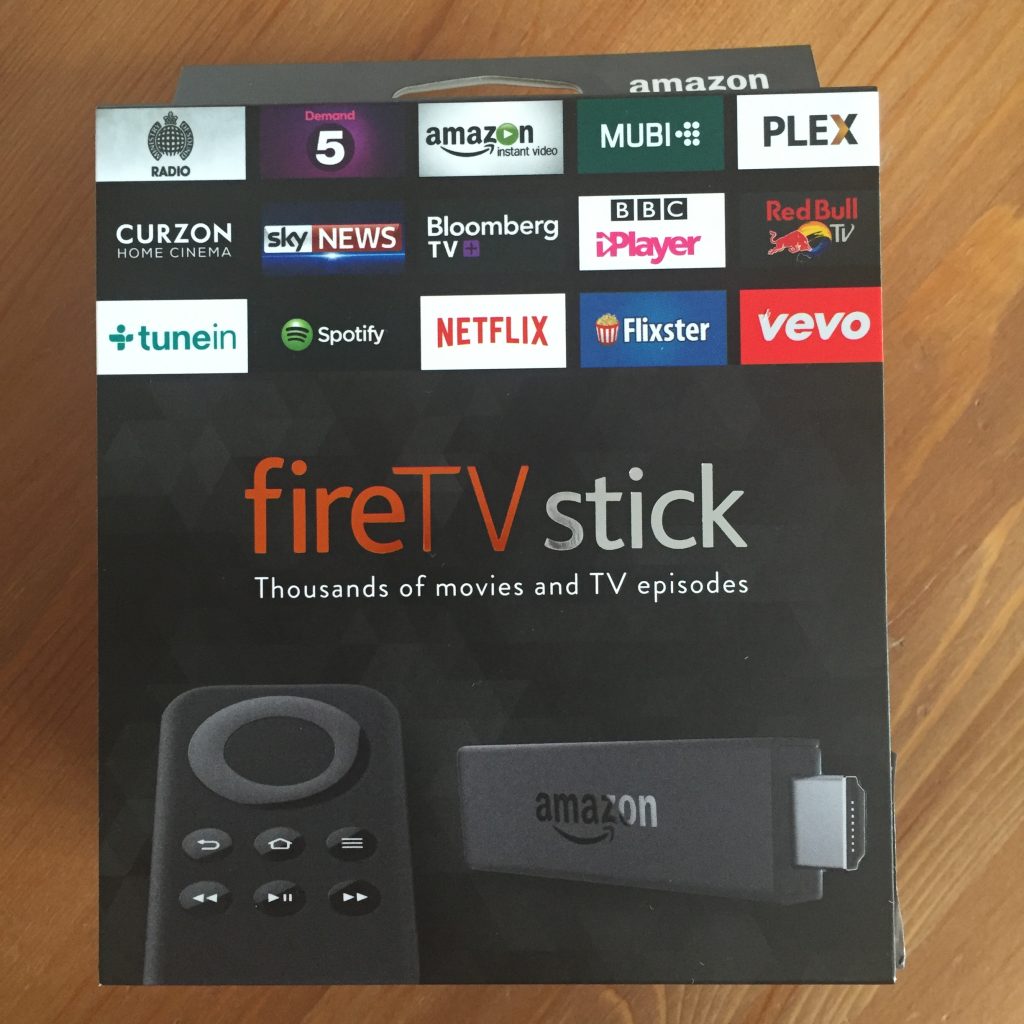 We bought this fire stick in the Amazon Prime day sale, we have being debating buying one for a while and the time and price seemed right.
I'm linking up with Alice Megan for Look In My Letterbox, make sure you pop across and check out the other lovely bloggers taking part.
Angela xx