I thought really hard about what to write for this weeks word of the week, should I gloss over the fact that I'm having a hard time at the moment and just share something light or should I just write about how I feel and be honest.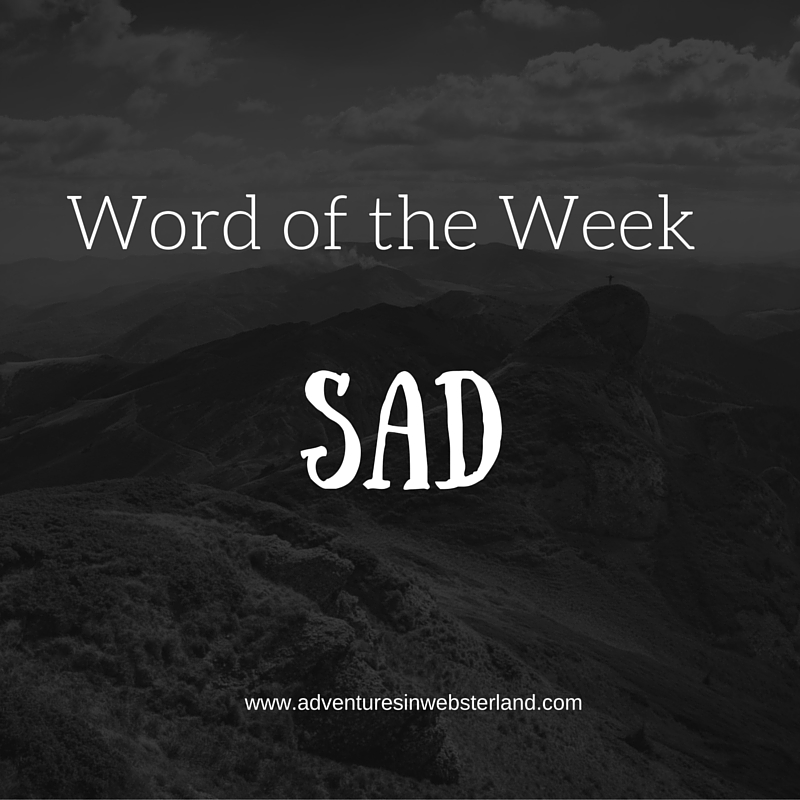 Writing about real personal stuff on a blog is always a gamble, as well as putting yourself out there for strangers to read you are always aware that people who know you personally will read it and judge you or snipe behind your back but this is my blog and I want to write and share with you the bad times as well as the good.
I struggled to find a word to properly sum up how I am feeling and after reading about the horrific events in France last night the word sad immediately sprung to mind. I always try to put on a brave front to force myself into positive thoughts, I try to look for the good in a situation but this past week I'm really struggling to feel anything but sad.
Reasons I Feel Sad
18 months ago I walked away from a life long relationship with a toxic person, I cut all ties, and had got to the stage where I didn't even think about them anymore, I celebrated a whole year of freedom before they started seeping back in little by little. A few weeks ago something happened that means there is a real threat to one of my relationships because of this toxic person, I can't say much more other than being estranged from a person is much much harder than it sounds as you can never truly escape from them whilst they still exist.
Someone I love is being treated horribly by people who are meant to love them, I feel helpless I want to take away their pain I want to scream and shout at these people who can't see how wonderful, loving and caring person this person is.
I'm struggling with my diabetes diagnosis, I'm at the anger stage of not wanting this horrible disease and fighting against the very changes I need to make to get well.
Waking up every day to see more and more bad news for our country, our economy and our future is really getting me down, to avoid all forms of news means having to also avoid every single form of social media which is difficult as I use it for finding work.
I worry for the choices and decisions that my two eldest children are making, they don't live with me but I still worry about them every single day.
I know that these things are nothing compared to what some people have to face but at the same time these are my battles that I have to live with and face daily, writing them down means that they are out of my head and I can start to try and deal with them one by one.
I'm linking up with Jocelyn from The Reading Residence for Word of the Week.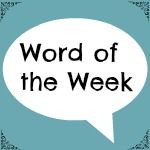 Angela xx