Do you love beauty products ? If you want to test some of the latest beauty releases for free then the Glamour Beauty Club is for you.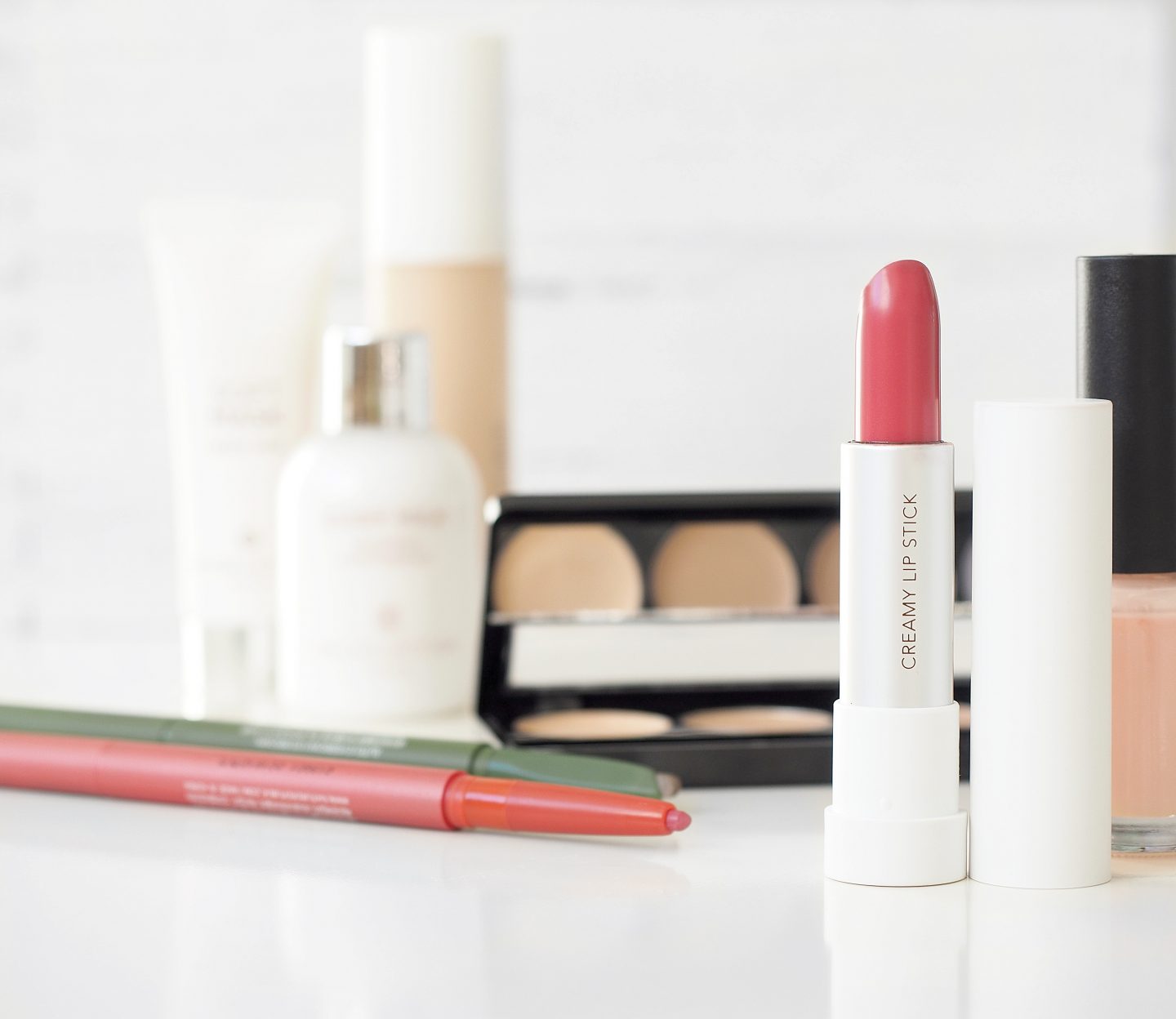 The Glamour Beauty Club is a free beauty sampling membership programme, powered by SoPost. You simply fill in your beauty profile, sit back and wait for the beauty club stylist to choose the perfect products for you to sample.
Once a sample has been chosen you will receive an email with a link to claim your freebie. The selected products will then arrive by post for you to enjoy. You will then have the chance to leave feedback about the products you receive.
I've had some lovely products so far including Kat Von D Make-up and perfume. Do come back and let me know if you sign up I would love to hear what beauty goodies you receive !