I've had some lovely freebies and one win that I'm delighted with this week, I'm hoping October will be good for freebies, I might even do a little couponing.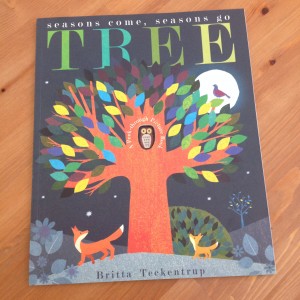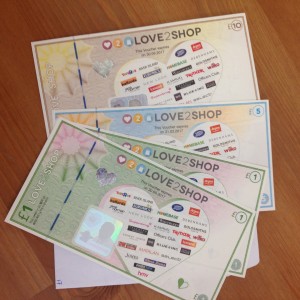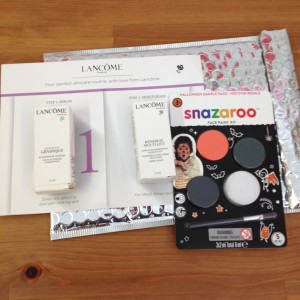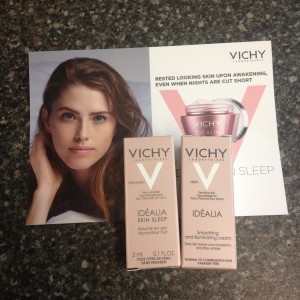 I'm not sure where I won the book from but it's the most beautiful book we have ever owned, the illustrations are amazing.
The Love2Shop vouchers are a payment for a little job I do for a company, needless to say they will be buying goodies for Christmas.
The Lancome samples are from their website, you could choose the products that best matched your skin, the Snazaroo Halloween sampler came from Snazaroo's website both these freebies went fast so make sure you apply as soon as you see them.
The Vichy samples came from their Facebook page, they are very generous with samples when they bring a new product out.
All the samples I got this week are a really generous size, I'm easily going to get a few applications from each tube.
What have you received this week ? what's the best freebie or prize you've ever had ? leave me a comment I love hearing from you.