I thought I would share with you a little story about Daisy teaching me about being grateful for the small things.
A few weeks ago I bought  new winter coats for the children, I didn't spend a lot of money choosing to buy from a supermarket clothing brand , when they arrived and I gave one to Daisy and from her reaction you would have thought that I had given her a toy from her wishlist or a bucket full of sweeties, she was so happy and thankful and spent the rest of the week telling everyone about her new coat.
Daisy's reaction made me stop and think about the delight that she shows at the smallest of things, she get's just as excited about receiving a new toy as she does about being given a cardboard tube to play with, Daisy is grateful for everything without discrimination.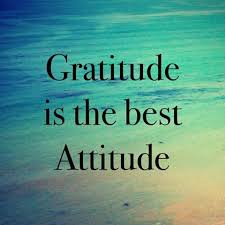 I began to wonder at what age do we lose the ability to take pleasure in the small things so easily to the point that we have to remind ourselves daily that we need to slow down and enjoy and be grateful for them all.
I think that learning to live a more frugal lifestyle is teaching me to think about what I do have and to be content , to be grateful for each small thing and to take pleasure in those small things because that's what 's most important, not lots of money or being able to buy what I fancy.
I think what I'm trying to say is that sometimes we all need a reality check and for me that came via my 3 year old child's delight and gratitude for a new winter coat.
I had been feeling a little miserable lately about the fact that we don't have a car and that we could really do with a new bed then I reminded myself that I'm lucky I have a bed to sleep and that I have healthy strong legs to carry me to the places I want to go.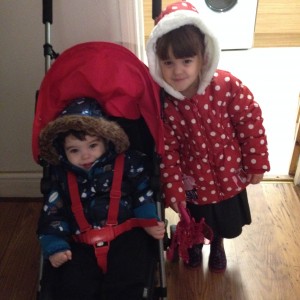 Has frugality made you more thankful and content ? leave me a comment below I love hearing from you.
Angela xx