This evening we made a mad dash to buy Daisy a nice dress before her class Christmas party tomorrow. I've known about the party for over a week. It suddenly dawned on me this afternoon that a recent growth spurt meant she had nothing suitable to wear. Although I thought I had budgeted pretty well for Christmas it got me thinking about what other hidden costs the festive season can bring.
Here's a list of five things that might get missed out when planning a Christmas budget.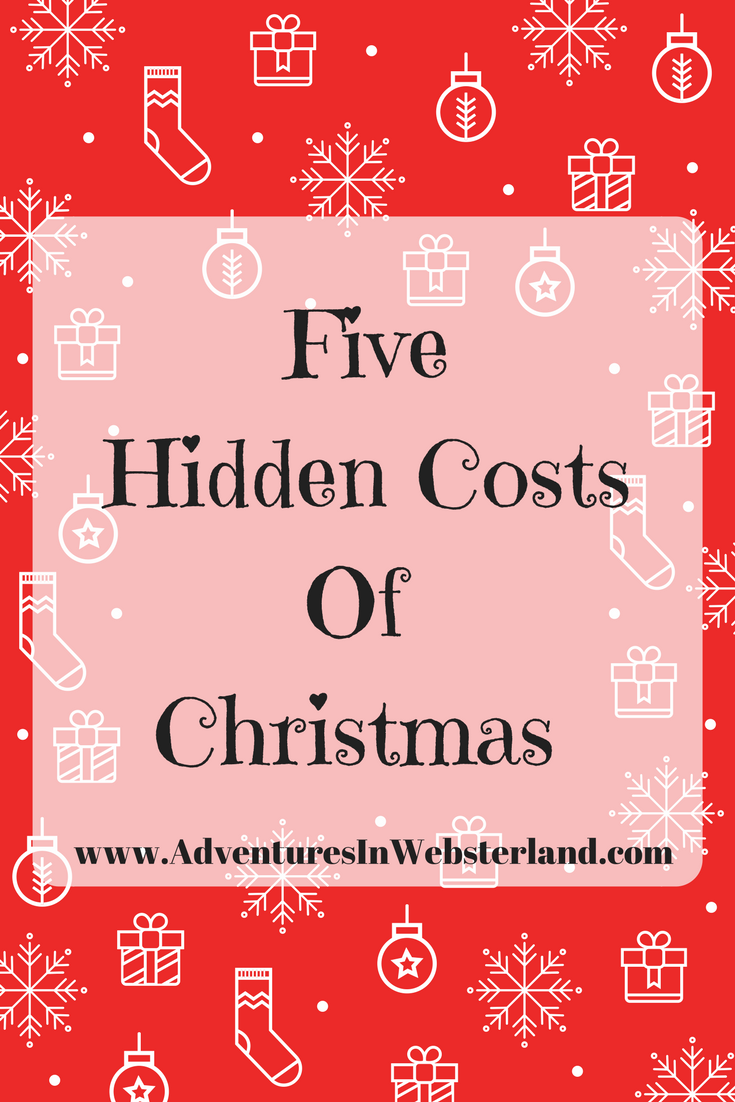 Batteries
There's nothing worse on Christmas morning than hunting through the junk drawer in search of batteries* for newly unwrapped toys. I think a lot of us simply forget to add these essentials to our Christmas shopping lists. Stock up while there are offers on or opt for the more budget friendly rechargeable batteries.
Stamps
If you send Christmas cards or presents by post you are going to need to stock up on stamps. To keep costs down you could look at using one of the cheaper alternatives like a parcel company.
 Childcare 
Are you going to need a babysitter over the festive season ? If you have parties or events to attend you might want to think about this when planning your budget.
Unexpected Visitors 
Keeping a little bit of extra money in your present budget might be a good idea in case people decide to visit unexpectedly. Hopefully they will give you enough warning so you can pop to the shops for some extra mince pies and a bottle of wine.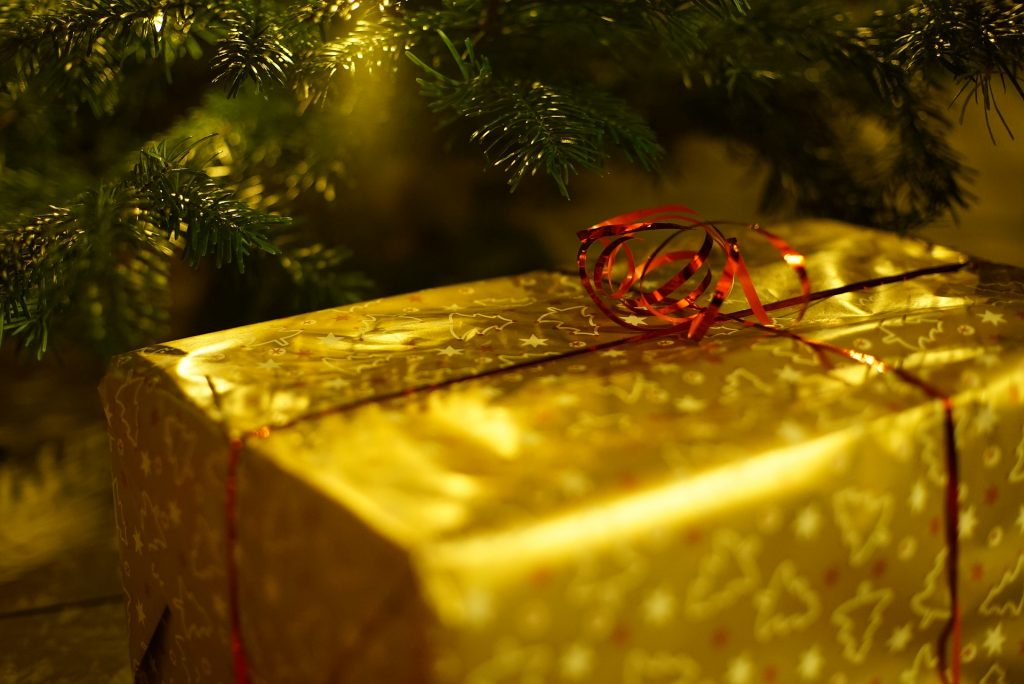 Fuel 
Both visiting and having visitors can mean an increase in fuel costs. You might need to fill up the car more than usual if you have a lot of people to visit. Being at home more and hosting  parties could see a rise in the amount of gas and electricity you use. Budgeting an extra few pounds in the months before should help cover any extra costs.
There are probably lots more little hidden costs, I think the only way to avoid them is to plan ahead. I hope this post has helped you with your Christmas budget.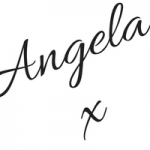 Disclosure: This post contains an affiliate link.