Mars are back with their Sweet Sunday free cinema ticket offer, you need to buy four selected chocolate pouches or two of the larger pouches to redeem one ticket valid for a Sunday showing, okay so it's not technically a free ticket but with the pouches on offer for a £1 each in some supermarkets you are getting the ticket at a cut price £4 and all that yummy chocolate to munch on !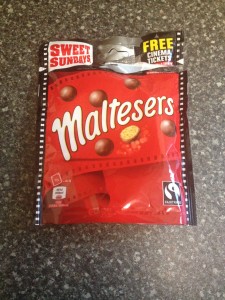 Each person can redeem a maximum of two tickets, enough for a cheap date night or a treat for you and a mate.
We plan to redeem ours on a Sunday afternoon when the kids are at their grandparents, well you didn't think we would go to the cinema and pay full price did you !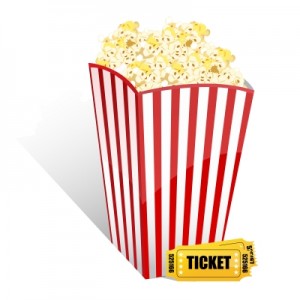 Angela x
Image courtesy of digitalart from FreeDigitalPhotos.net