May turned out to be quite a spend heavy month for us with one thing and another but we still managed to meet a lot of our frugal and financial goal regardless, we also met all our home goals which makes me really happy.
Now we are half way through the year our thoughts turn to saving and preparing for Christmas, you might think we are crazy but we have six children between us and one grandchild so we like to spread out the cost so it's not overwhelming, last year I had sorted all of the children by the end of July which felt amazing and I'm gearing up to work my socks off to do the same this year.
Anyway here are out goals for June and I'm determined to smash them all.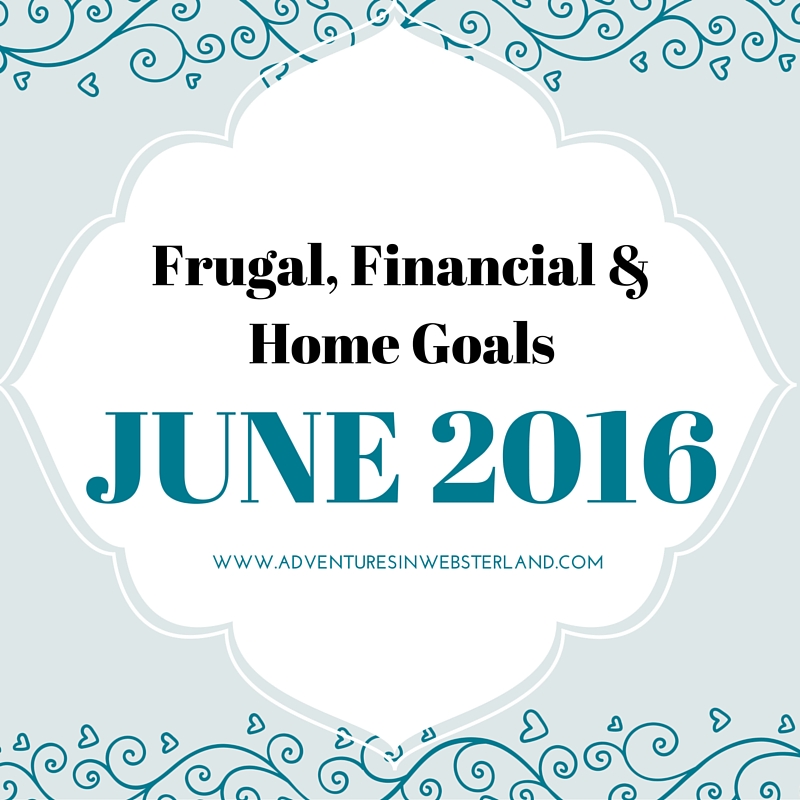 Frugal & Financial Goals
Check survey sites & earning apps daily.
Check for focus group opportunities.
Line dry as much as possible.
Have a very low spend month/cut unnecessary spending.
No Takeaways or meals out.
Have free days out.
Put £100 in Christmas savings.
Home Goals
Paint Daisy's bedroom.
Paint bathroom radiator & replace shower curtain.
Re-pot sunflowers and plants.
Trim hedges.
Clean inside windows.
Power wash back patio.
I've got lots of fun and free things planned for the June half term and we have some free tickets for local attractions and I'm determined to have a super money saving month.
What are your goals for the month ahead ? leave me a comment below I love to hear from you.
Angela xx