There's no escaping the fact that Christmas shopping season is fast approaching. If you are super organised like me it's already begun. Christmas can be such an expensive time for everyone, even more so if you are trying to work to a tight budget. I thought I would share with you some ways you can take the stress out of Christmas shopping.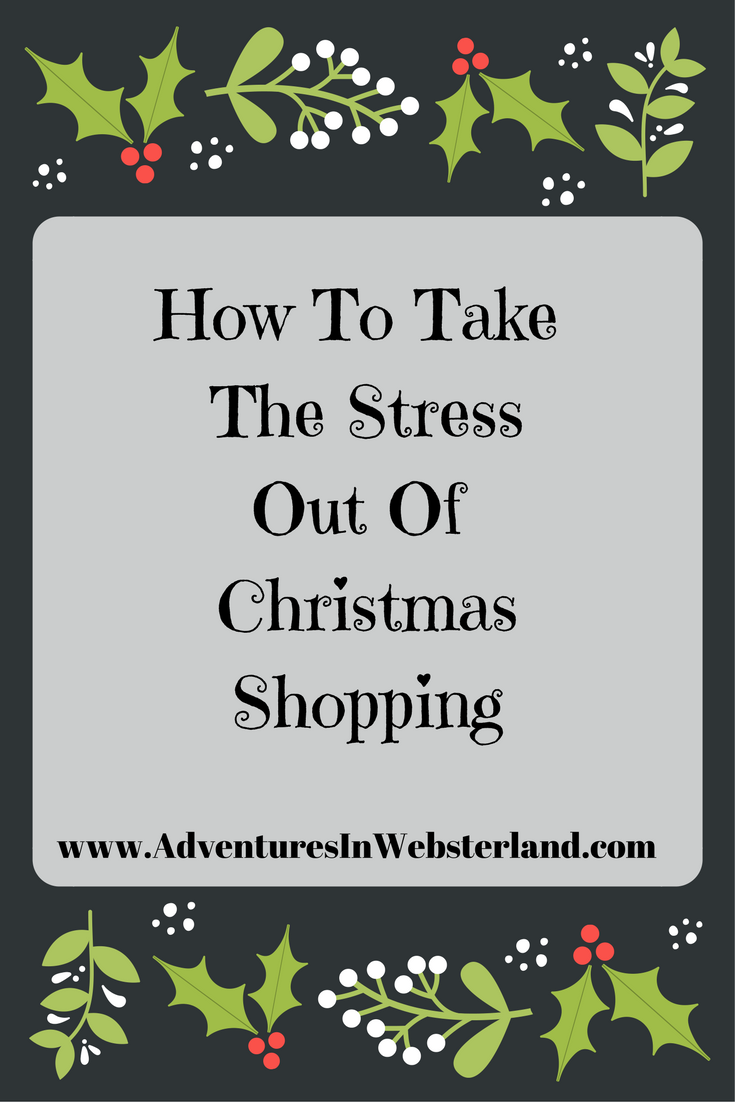 Vouchers, Discounts & Sales
Never buy any of those wish list gifts until you have checked online to see if there is a sale, discount or voucher available for the items you want to buy.
Competition for sales around the festive season has become fierce in recent years with the introduction of Black Friday and star buy sales so make sure you take full advantage of the offers.
Be sure to look at websites like My Voucher Codes where you can find a ton of the latest voucher codes and in-store offers from over 8,000 retailers.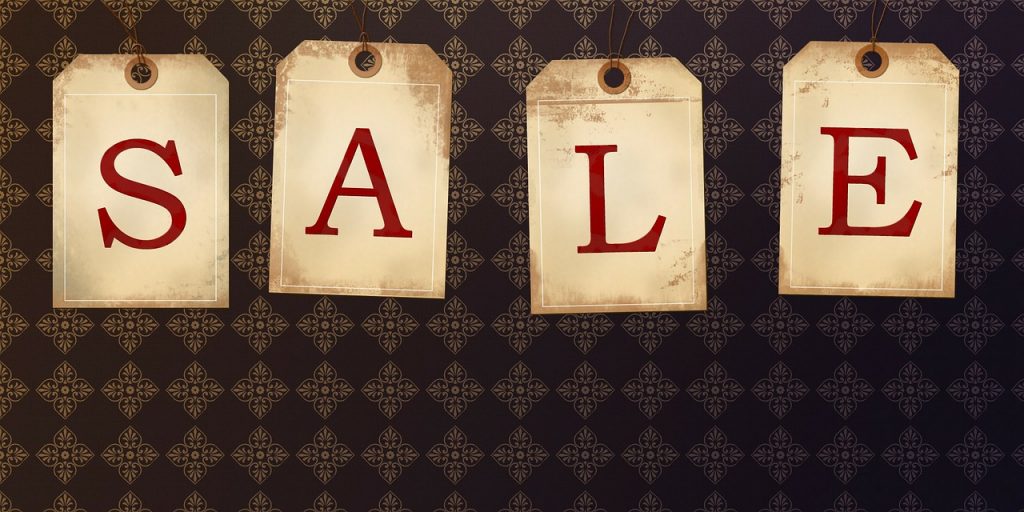 Online Shopping
With the amount of stores that now offer online shopping there's no need to step foot outside.
I do about 70% of my Christmas shopping online. Not having to brave the crowds or fight the queues has done wonders for my stress levels and of course my bank balance.
Most retailers offer a free click and collect service which means you are also saving money on delivery charges. Another huge bonus is that it helps you to focus and buy only what you need without all those till point distractions that cause impulse purchases.
I do the majority of my shopping for the children presents from Amazon as the prices are really competitive and they have a huge range of the latest toys and games.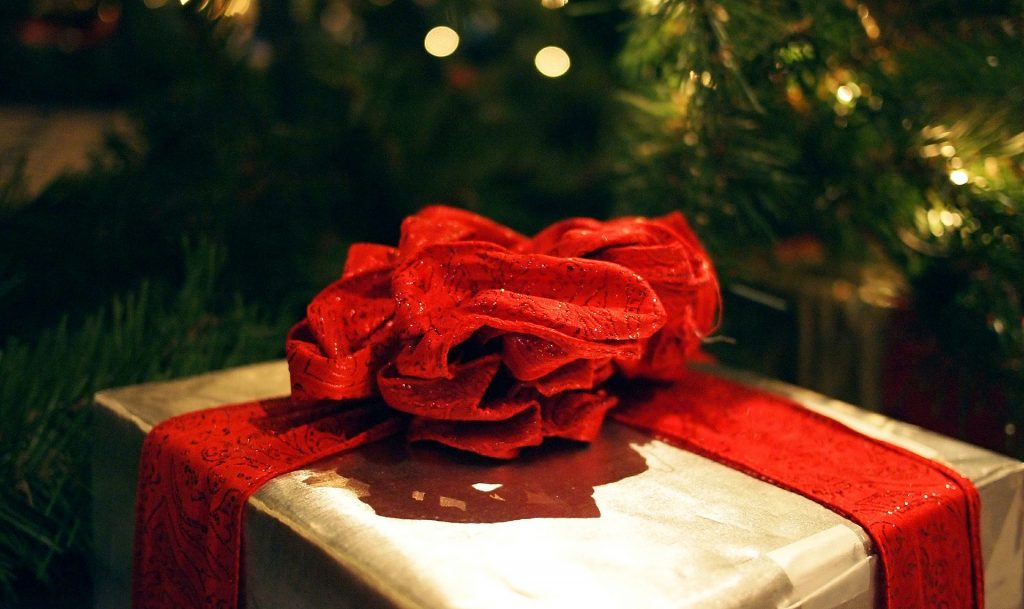 Gift Vouchers
The toughest part of Christmas shopping for me is deciding what to actually buy for people. There's always the worry of buying a duplicate or even worse something they don't like at all.
If I'm really stuck for ideas I opt for buying them a gift voucher so they can choose something themselves.
You could buy an experience or a night out as a gift. Most restaurants and cinema chains offer gift vouchers. I'm sure the recipient would be delighted with an experience rather than a physical gift.
Have a look at the Voucher Madness post over on Planner Wealth for lots more ideas about vouchers. There's also a great easy money-saving tips video for you to watch.
Start Early 
The most valuable tip I can give you and is to start your Christmas shopping early. I have saved so much money by being prepared. Picking up sales and bargains all the way through the year.
Another great advantage of doing it this way is that you can spread the cost and avoid facing a huge expense all at once.
Being prepared means that you also avoid last-minute panic buying and missed delivery deadlines. Leaving no choice but to pay over the odds and venturing out in what is truly silly season.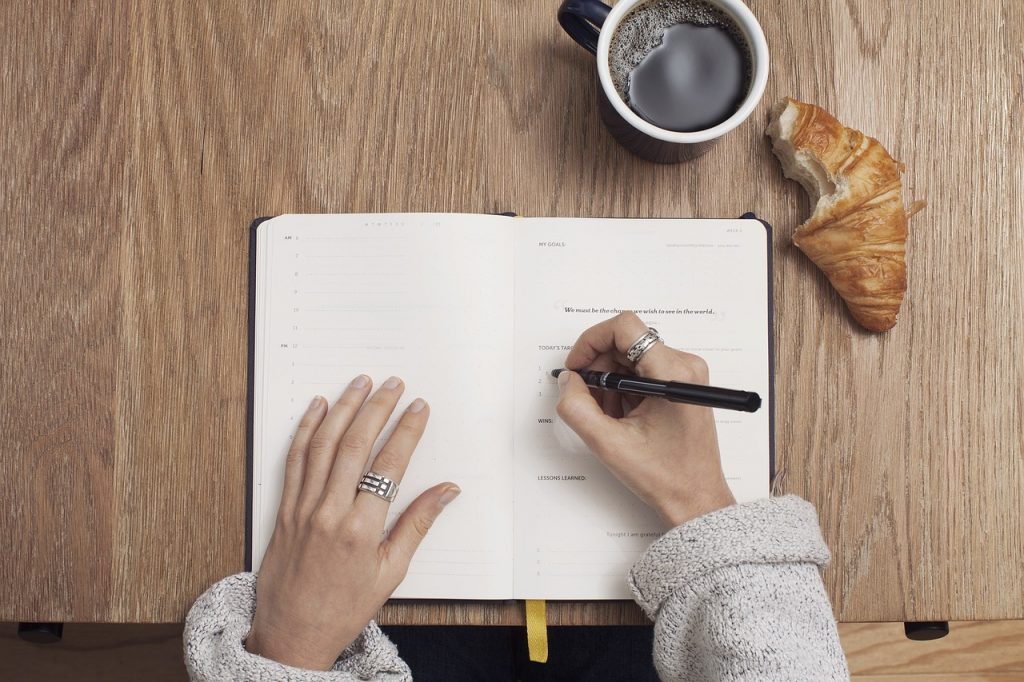 I hope these tips have given you some ideas of how to take the stress out of Christmas shopping.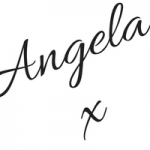 Disclosure: This is a collaborative post.