You should all know by now that I'm passionate about money-saving. I don't just save money on groceries and bills though, my savvy skills extend to my health too. In the past I have always opted for glasses to help with my vision as I had heard that contact lenses can be very expensive. Happily I've found this isn't the case, you can save lots of money by shopping around and buying your contact lenses online.
Here are some of my top tips for saving money buying contact lenses online.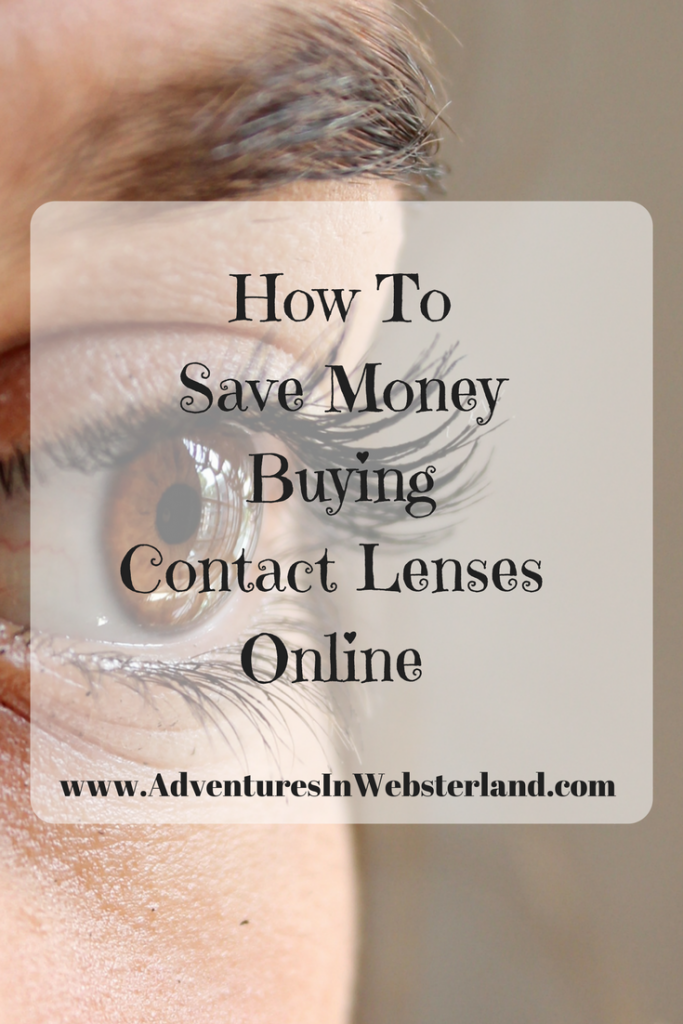 Buy Online 
Like with most things we buy contact lenses are significantly cheaper online. Swapping your shopping habits can save you hundreds of pounds when it comes to buying contact lenses. Prices are also lower for the solution you will need too.
Online retailers don't have the same running costs as a brick and mortar store meaning they can offer you better deals. They also carry a huge range of brands giving a better range of money-saving options.
You will still need to have regular eye tests with an optician to keep your eyes healthy. Many opticians offer a free eye test so you could save yourself even more money. Be sure to check though as some are only free if you are buying your prescription with them.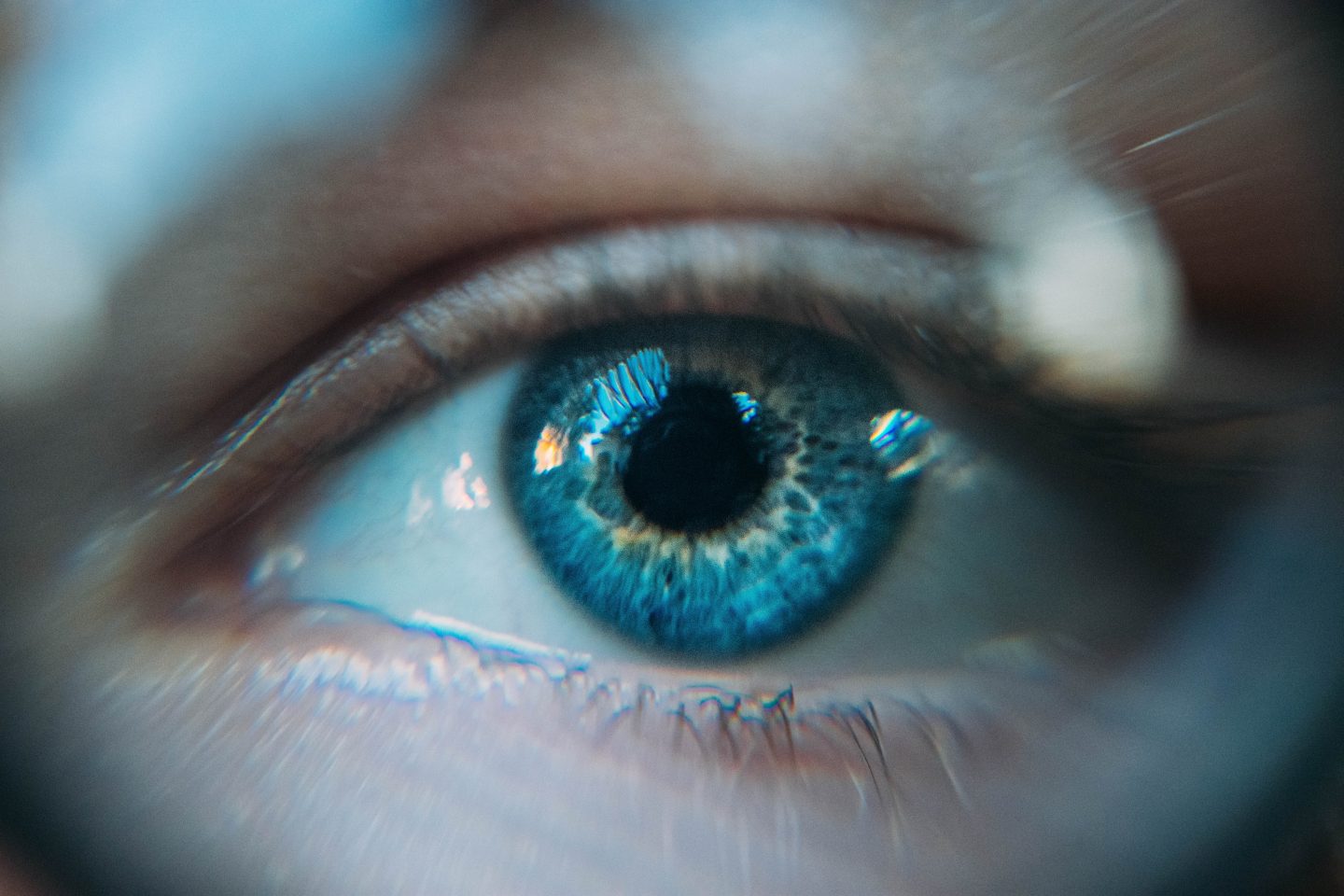 Look For Deals
When it comes to buying online I always check if there are any cash back deals or discount codes available. I save so much money each year by using this simple trick. Vision Direct offer a fantastic 10% off your first order using the discount code , you can find more information here. They also offer free postage if you spend over £49.
Know Your Prescription
Lots of people still don't realise that they have the right to a copy of their prescription from the optician. You are not under any obligation to purchase your prescription from them at all.
Knowing what your prescription is means that you are free to search online for the best deals. Buying from an online retailer is always cheaper than buying in-store.
Bulk-Buy
Online retailers don't have the same overheads as high-street stores. This means they can offer the best deals for buying in bulk. Many offer huge discounts for buying a years supply at once.
Another saving you might not have considered when bulk buying is on postage costs. You will also be cutting out the extra monthly cost of postage by ordering a one-off bulk shipment. That's a double money-saving win in my book.
Compare The Brand
Many opticians offer their own brand contact lenses but this doesn't always work out cheaper. You can sometimes end up tied into costly monthly direct debit payments that work out more expensive than just buying when you need to.
Own brand lenses are often just repackaged versions of popular lenses, the only difference is the name and packaging on the box. You can use a chart like this one to find an affordable equivalent.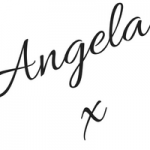 Disclosure: This is a collaborative post.