Just a couple of things to show you this week, as ever I'm grateful for anything no matter how small. I've applied for lots of freebies this week and I've also been busy entering lots of competitions so hoping to reap the rewards from that in the next few weeks.
I won this breakfast for two voucher from Chiquito on Twitter, we are going to use it next weekend and I can't wait, the food is delicious and will be even tastier than normal because it will be free !
I picked up this box of biscuits forfree with the coupon I showed you last week, Jake will enjoy snacking on these.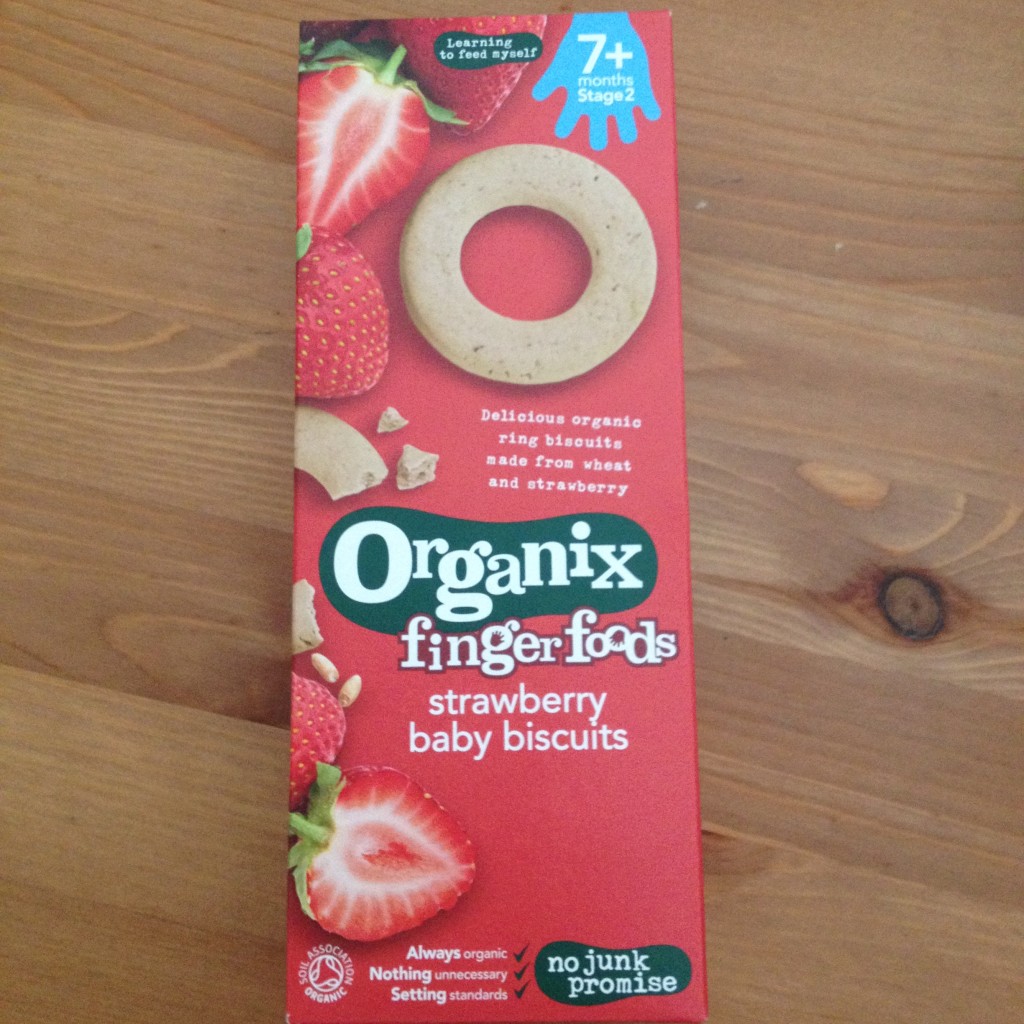 Hope you have had some nice things this week, make sure you check my blog during the week as I've been posting a couple of links to freebies and some of them have been time limited.
Happy freebie hunting and best of luck with your competition entries.