I've had a few nice freebies in the post this week, no new wins to report but we have just got back from redeeming the breakfast I won a couple of weeks ago, why does free always taste so much better ?
This wooden spoon is from the Anchor Butter website, you can collect points from buying the butter but I'm sure the majority of my points were free from the emails they send, it's a decent size and very good quality.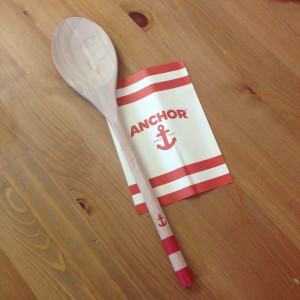 We are testing out these Pampers pants for Mumsnet Insight panel, anyone can join, they have regular product testing opportunities.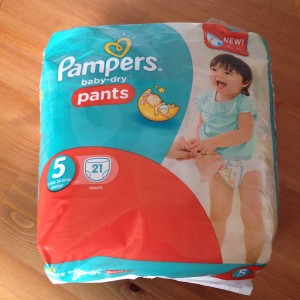 The lovely people at Naturelly Drinks sent Daisy some of their new flavours, we worked with them last year on a review post.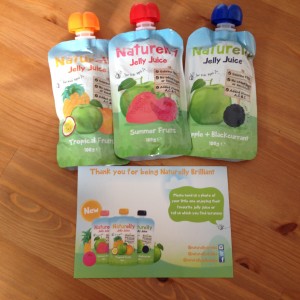 These tea samples came from Stir, the sample offer has ended now sadly, I chose the Peppermint variety.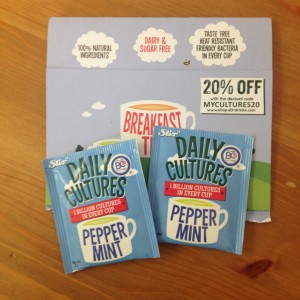 To finish this post here's a picture of the delicious free breakfast we've enjoyed this morning at Chiquitos's.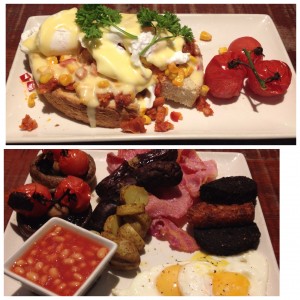 I hope you have had lots of nice goodies in the post this week, why not tell me about it in the comments below, I love hearing from you.