I've got quite a lot to show you this week, it looks like the postman finally remembered where I live , I've included some purchases again as I love seeing what other people have bought in their 'Look In My Letterbox' blog posts, so I thought I would share mine with you.
FREEBIES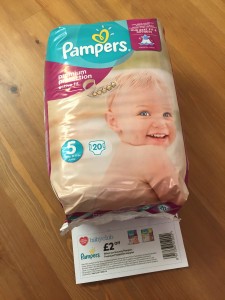 I thought these nappies were from SoPost but they only had size 3 & 4 available so I'm not sure where they have come from but they are very welcome as they are the perfect size for Jake.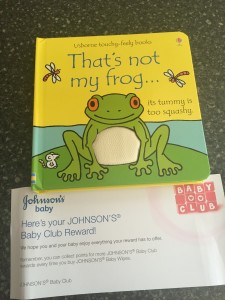 I had enough Johnson baby club points to redeem another free book, we have a lovely collection already so I'm gifting this one to our adorable baby niece.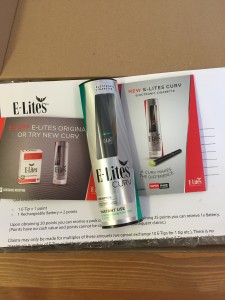 There were 10,000 of these e-cig's being given away for free, I think they went pretty fast so I didn't have time to put a link on my Facebook page, I try to post as many freebies as I spot on there and on Twitter.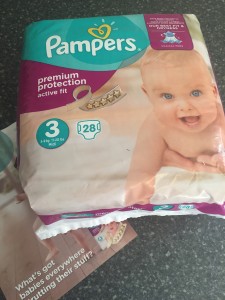 These nappies are definitely from SoPost, I think this offer was on Twitter or possibly Facebook, such a great freebie as it's a full size pack.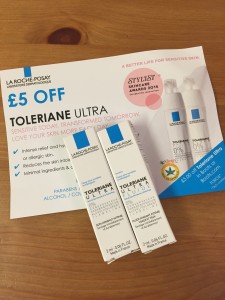 These La Roche Posay samples are also from SoPost, I love trying new skincare products and these are a nice sized freebie, enough for a few applications per tube.
PRIZES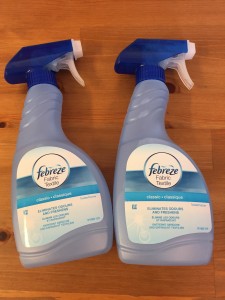 I had an email from Super Savvy Me last month to say I had won a prize in their Febreeze competition, I was only expecting one bottle but two arrived in the parcel, bonus !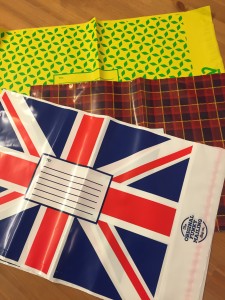 I won these funky patterned mailing bags from a competition I spotted on Twitter, I will be using them to send prizes to you lovely readers when I run my next giveaway.
REVIEWS
I got some more lovely things from Amz Reviews to try out, I've got some more things arriving tomorrow, if you like writing reviews you really should sign up and give it a go.
PURCHASES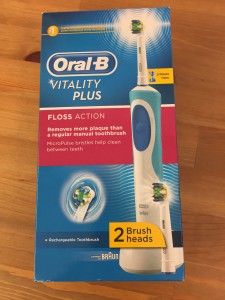 I bought myself a new electric toothbrush, it's been over a year since my old one broke and a manual just doesn't clean as good as an electric. I've still got some of my prize money left so I thought I would treat myself, it was a bargain at £19.99.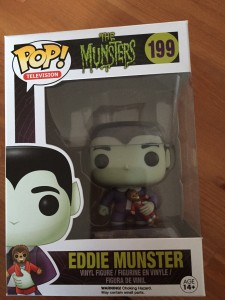 I've been wanting to start a collection of pop vinyls ever since I saw them on Instagram last year, my lovely cousin bought me Jack Skellington as Santa for Christmas and I couldn't leave him all by himself so I treated myself to Eddie Munster, oh dear,this could be the start of a very big addiction.
I hope you are enjoying the new format of this posts, have you had anything lovely in the post this week ? leave me a comment below I love to hear from you.
As usual I'm linking up with Alice Megan , make sure you pop across and see what everyone else has had in their letterbox this week.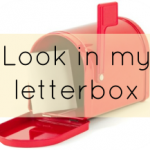 Angela x