Every week I share with you the prizes and freebies that have arrived in the post, from this week I'm going to try something a little different, as I've been regularly taking part in the 'Look In My Letterbox' linky hosted by Alice Megan I thought I would include the things I've bought online and anything I've been sent to review.
The majority of the things I buy online are bought with vouchers I've won or redeemed through taking surveys so I thought that showing them to you would fit nicely with the theme of free.
I've had no freebies at all in the post this week which is really odd as I've been searching and applying for loads, hopefully they will all arrive this week.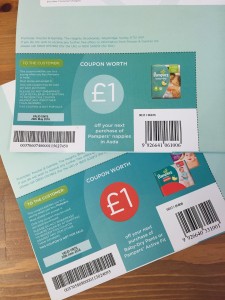 These Pampers coupons are useful when I buy Jake's nappies every month, I regularly get coupons from them as I signed up for the Pampers Baby Club when Jake was born , you also get a free Photobook worth £16.99 when you join at the moment.
In December I joined AMZ Reviews , you can apply for free or heavily discounted products in exchange for posting an honest review of the product on Amazon, anyone can sign up but you will need to have already written some reviews on your Amazon account, I've received a lot of lovely items already and I thought I would share what I get in these weekly posts.
The E-Liquids came from AMZ reviews, the flavours sound delicious.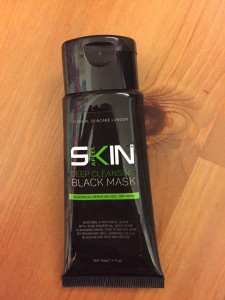 This deep cleansing black mask was also free from Amz reviews, I've heard good things about them and I love peel off masks so I will have fun testing this out.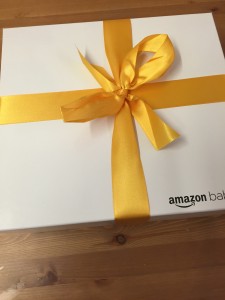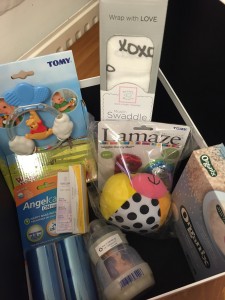 This Amazon baby box worth £46.00 is totally free for Prime members who make a baby wish list on their account, the offer appears on the left hand side of the page when you add items to your wish list, it's still available so if you are a Prime member make sure you claim it.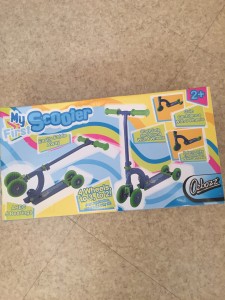 Jake turns 2 in May so I've already started planning his gifts and making use of my prize vouchers from the Tengi app and Swag Bucks to buy this scooter for him.
I've also joined a Facebook group called 'Bargain Buys For Busy Mums!' where people post some fantastic bargains on kids toys and clothes so I'm hoping to spread the cost of birthdays and Christmas this year by squireling away bits and bobs.
I've won a couple of small prizes this week, I hope they arrive next week so I can show you.
I hope you have enjoyed this new style of post, let me know in the comments below if you have bagged any bargains, or had any freebies or prizes this week through your letterbox, I love hearing from you.
Angela xx