For this weeks look in my letterbox post I've only got a few things to show you, although I've been applying for freebies they haven't been arriving and prizes are also thin on the ground, I'm ever optimistic that it's just a dry spell and won't last.
Purchases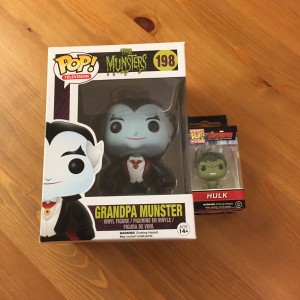 These awesome Pop's arrived from Amazon , they are my Mothers Day gifts from the little ones, I only need two more Munsters to complete my collection.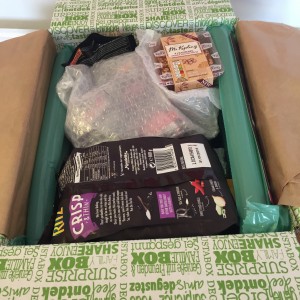 I decided to join Degusta box again, I got this box for just £5.99, I love subscription boxes and wish I could afford more of them on a regular basis.
Freebies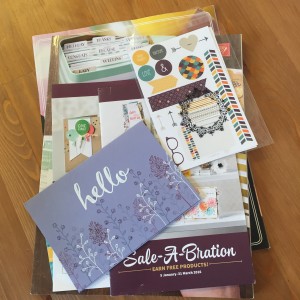 I ordered some glue and stickers from Stampin Up recently after watching a lovely lady on periscope do a craft demonstration, she sent me a card and a little gift as well as a catalogue to say thanks for my order.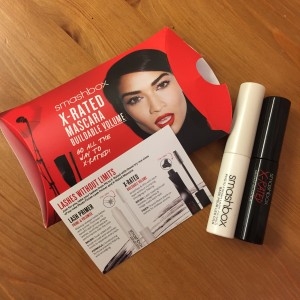 The week wouldn't be complete without a So Post freebie, I had forgotten all about this one so it was a lovely surprise when it arrived, these just keep getting better and better.
I hope I will be back next week to share with you again, I'm linking up with Alice Megan as usual for 'Look In My Letterbox'
Have you had anything lovely in the mail this week ? leave me a comment I love hearing from you.
Angela xx