Lots of you entered my Easter giveaway and I has so much fun running it that I thought I would offer another giveaway, this time you can win a Tangled: Rapunzel & Pascal Pop! Funko Vinyl.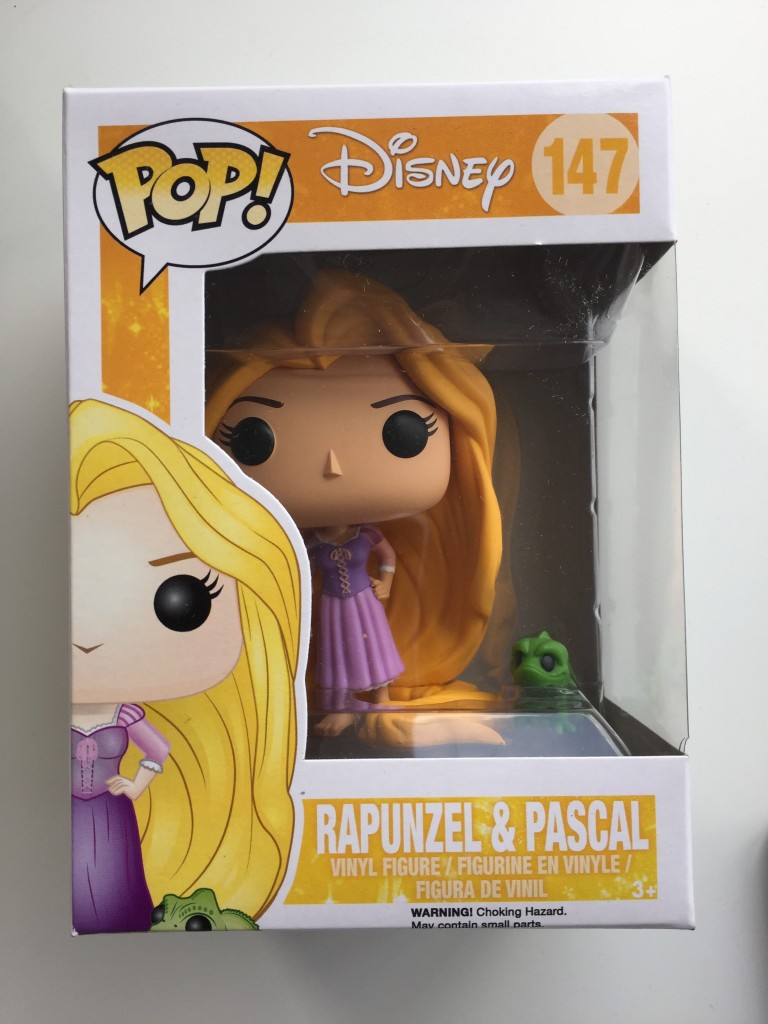 I first spotted Pop! Funko vinyl's last year when I bought one as a birthday gift, I loved the look of them but wasn't sure I wanted to start a collection, that was until I got my first one for Christmas, that and I kept seeing them on some blogs that I love to read.
My own collection is only small at the moment but I'm intending to grow it, I'm currently collecting the Munster's and I have my eye on Sam an Dean Winchester from Supernatural to add next.
I thought  giving one away as a prize might introduce you to the wonderful world of Pop! Funko or perhaps add to your own collection, you can enter using the gleam app below, don't forget to come back every day for the bonus entries on the app.
Tangled: Rapunzel & Pascal Pop! Funko Vinyl

Terms & Conditions
UK Only
Winner has 72 hours to respond.
Best of luck with your entries.
Angela x