I'm sure I've missed out on loads of freebies the past few weeks but it's such an easy hobby to dip in and out of so I'm not worried.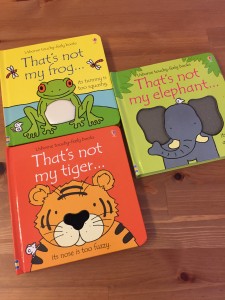 I had lots of points in my Johnsons Baby Club account so I redeemed them for 3 of the lovely books in the 'That's Not My' series,  I collect the points from our empty wipe packets, you can read my blog post about it here.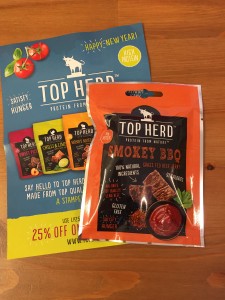 I got two samples of the Top Herd jerky, they were quite generous in the size of the sample packs.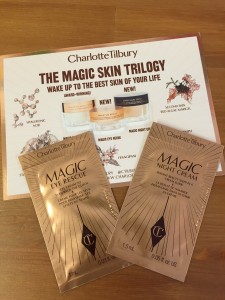 These samples from Charlotte Tillbury came from their Facebook page, they arrived pretty quickly.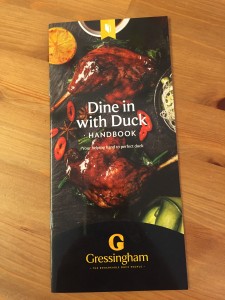 The Gressingham Duck recipe book is from their website, they often hold giveaways and offer freebies so definitely one to watch.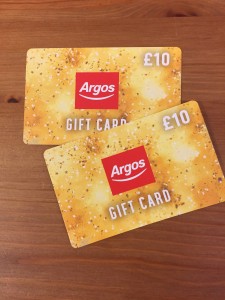 I cashed out £20 worth of incentive from Consumer Pulse.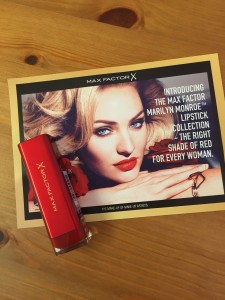 This very glamorous lipstick was another SoPost freebie, I think this one was on Facebook.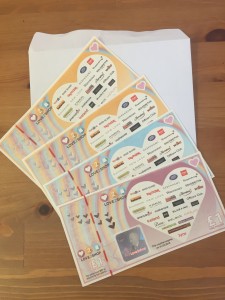 These vouchers are my final incentive from a little job I was doing which has now come to an end unfortunately but that's the nature of the beast in this business.
My £250 prize cheque arrived this week, you might remember that I won it from a puzzles magazine early in December.
I also had an email to say I've won a bottle of Febreeze from SuperSavvyMe.
I'm hoping to get back into the swing of things this week now I'm feeling a little more human, I've noticed a big increase of the freebies on offer and the quality of competitions to enter is improving too.
I'm linking up with Look In My Letterbox which runs weekly over on Alice Megan's Blog, if you like this style of post then be sure you to hop on over there and check out some of the other blogs that are taking part too.
Have you had anything nice in the post lately ? leave me a comment below I love  hearing from you.
Angela xx