I just have a couple of freebies and one prize to share with you this week, I've not been applying for or seeking out as many freebies the last couple of weeks as November has been a very busy month so far.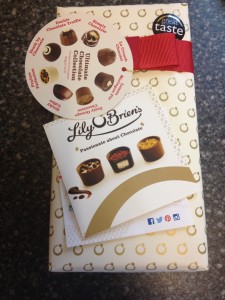 The delicious looking box of chocolates that I won from the Lily O'Briens's  instant win competition arrived, they may or may not have already been demolished, chocolate never lasts long in our house.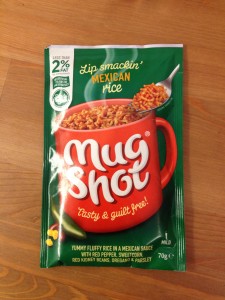 You had to be fast to get a sample of new Mug Shot when they were giving them away last month, make sure you like their Facebook page for news of any future freebies which usually coincide with a new flavour or variety being released.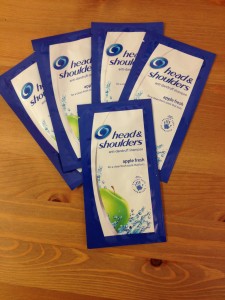 I can't remember where the head & shoulders samples have come from, I really must start keeping a note when I apply for things, I say that all the time don't I ?
Hope you have all had some nice freebies and prizes in the post this week, if you have leave me a comment below I love to hearing from you.
Angela xx