One of my favourite things about the colder months has to be making and tucking in to some delicious comfort food, Autumn always seems like the perfect time for casseroles, stews and pies. My slow cooker works overtime this time of year and I'm always trawling Pinterest and Instagram drooling over the tempting seasonal dishes.
I thought I would share with you some of our favourite family comfort food dishes, the kind of meals that fill your belly and stick to your ribs. I've also included some deserts as there are some puddings that taste so much better when it's cold outside.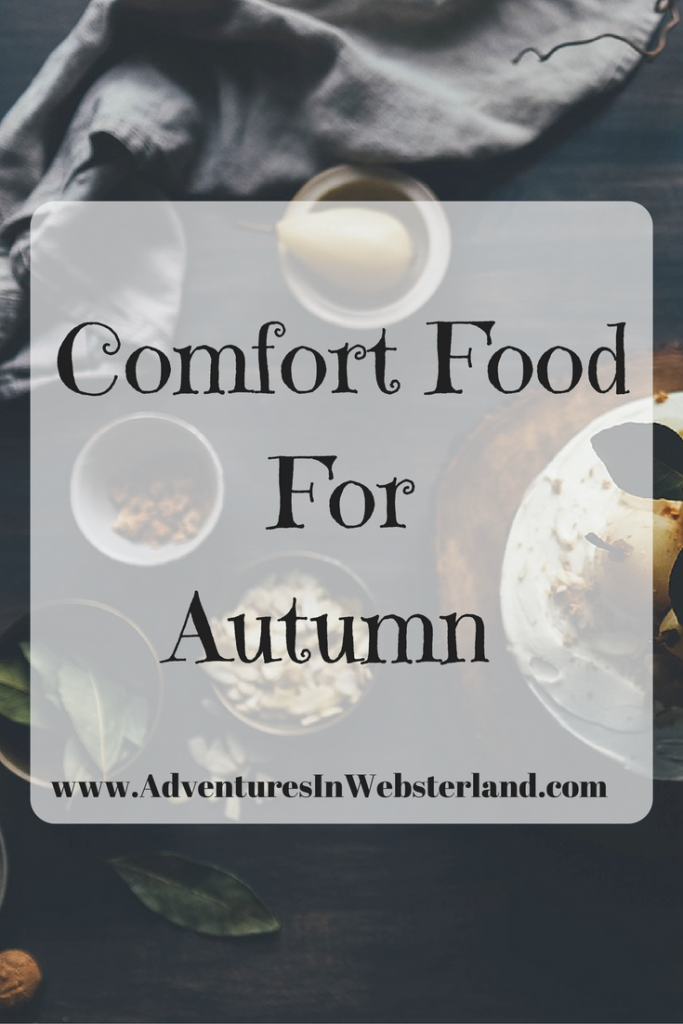 Shepherd's Pie
Sausage Casserole
Lasagne
Chicken Casserole
Fish Pie
Homemade Tomato Soup & Crusty Bread
Chilli Con Carne
Toad In the Hole
Steak & Ale Pie
Corned Beef Hash 
Vegetable Curry
Bangers & Mash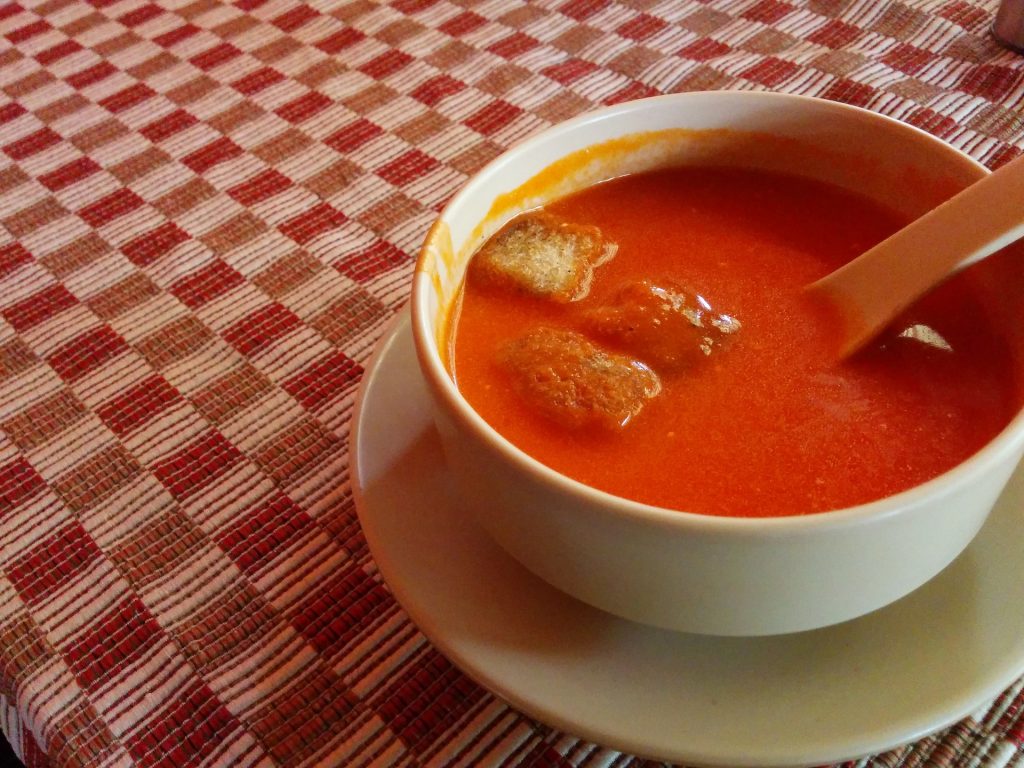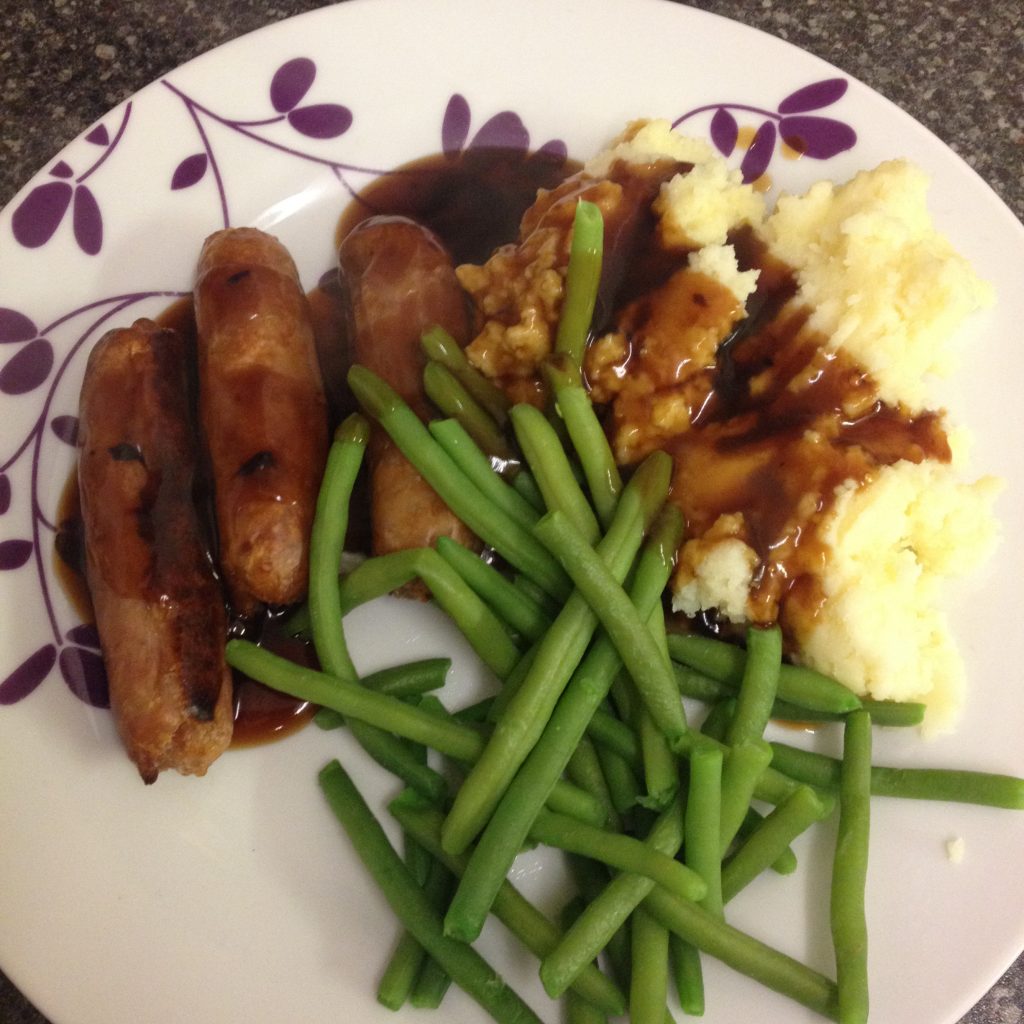 Desserts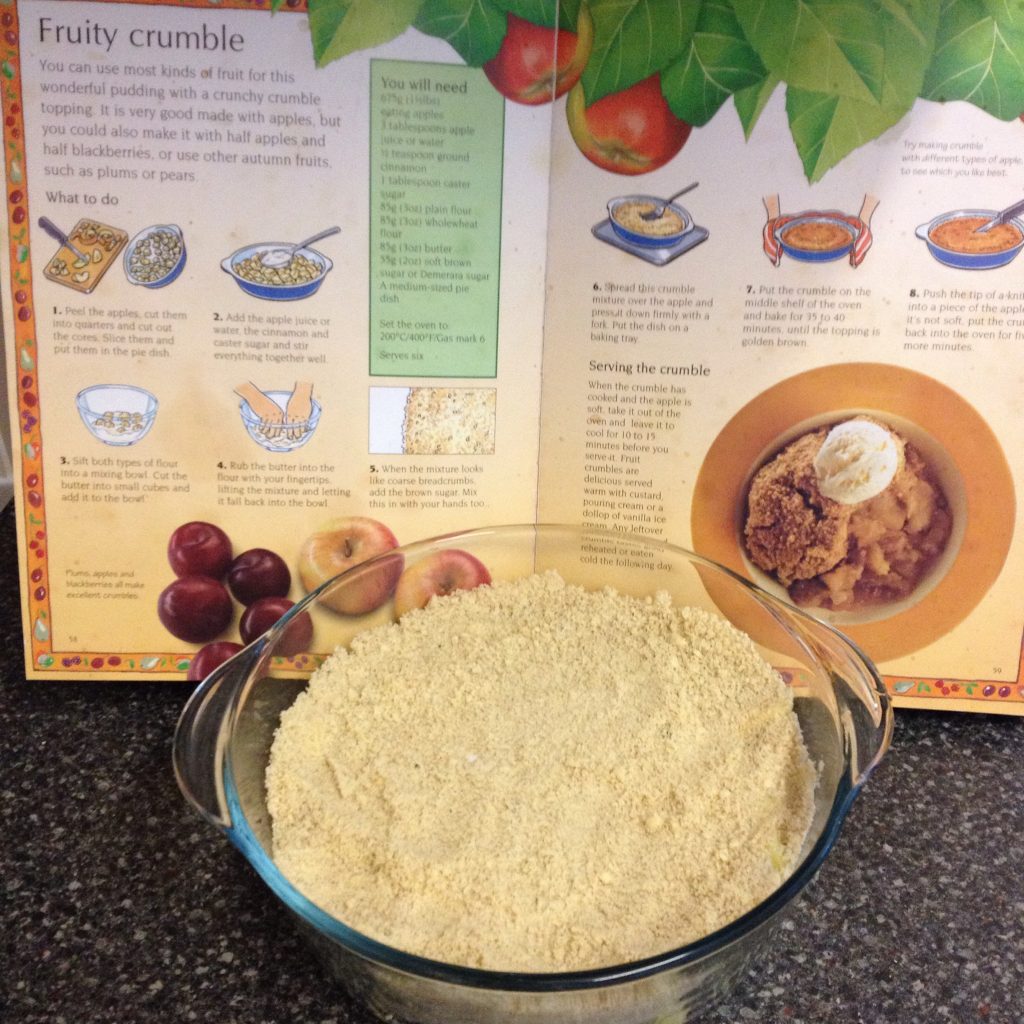 Apple & Blackberry Crumble & Custard
Ginger Cake
Sticky Toffee Pudding & Cream 
Warm Apple Pie & Custard
Pumpkin Pie
Hot Chocolate Fudge Cake
I hope that's given you some ideas for when you are in the mood for some comfort food, what's your favourite comfort food ? leave me a comment I love hearing from you.