I had absolutely nothing to show you last week. All that arrived were the usual junk mailings. I've put myself on a spending ban this month so no online sales shopping for me. Thankfully a few things did arrive this week. Here's this weeks look in my letterbox.
Prizes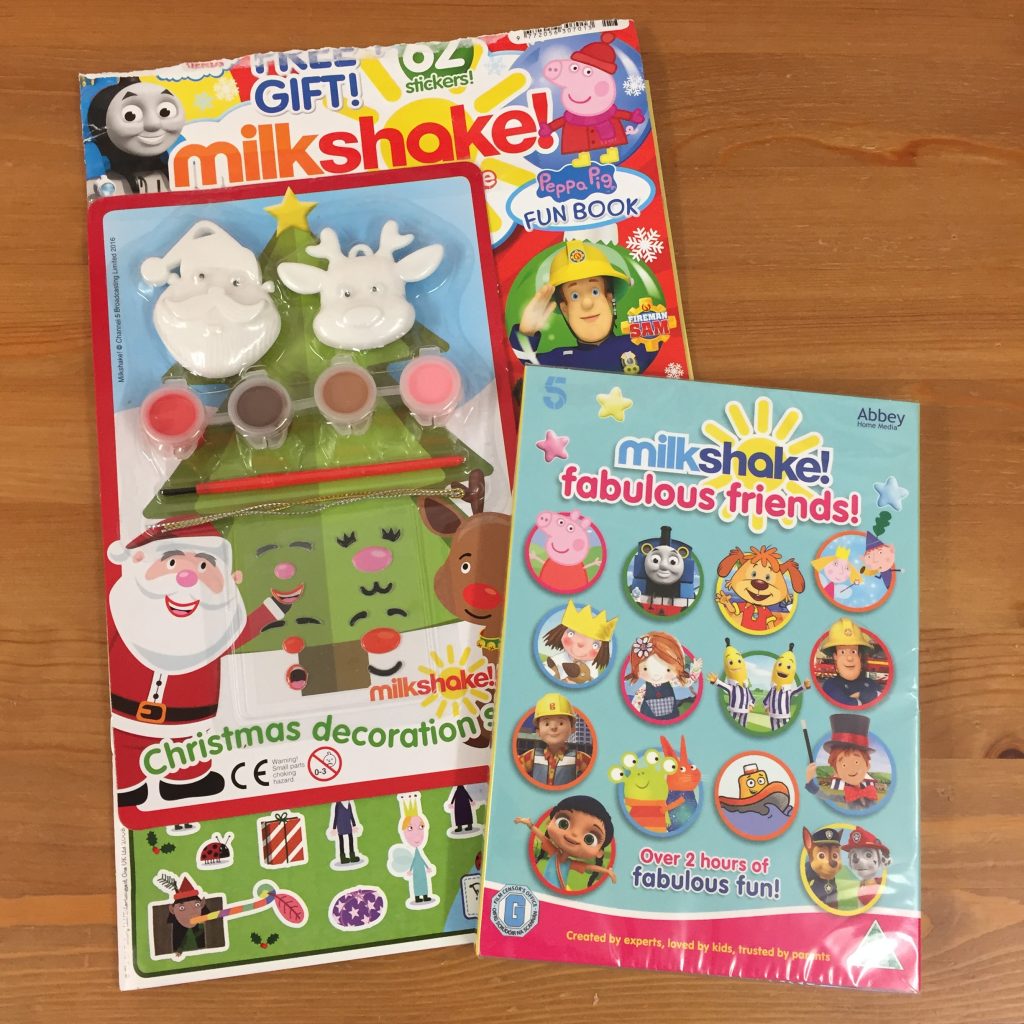 I love it when prizes arrive for the kids, even better when they are addressed to them personally. It was Jake's turn this week to get something nice through the letterbox. He won a Milkshake DVD and a Milkshake comic.
Freebies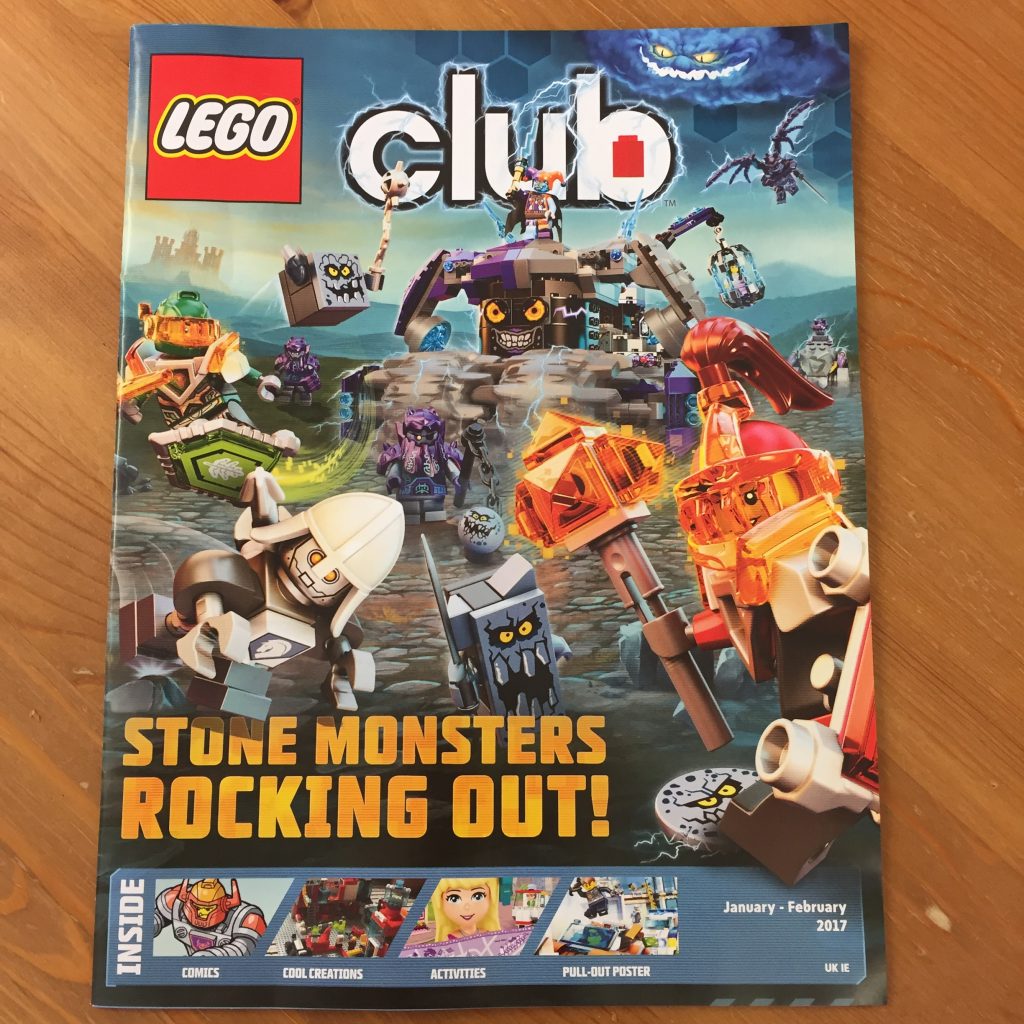 I signed Daisy up for the free Lego club a couple of years ago. They send magazines regularly and Daisy is always excited when it arrives. She particularly likes the pull-out posters and the puzzles.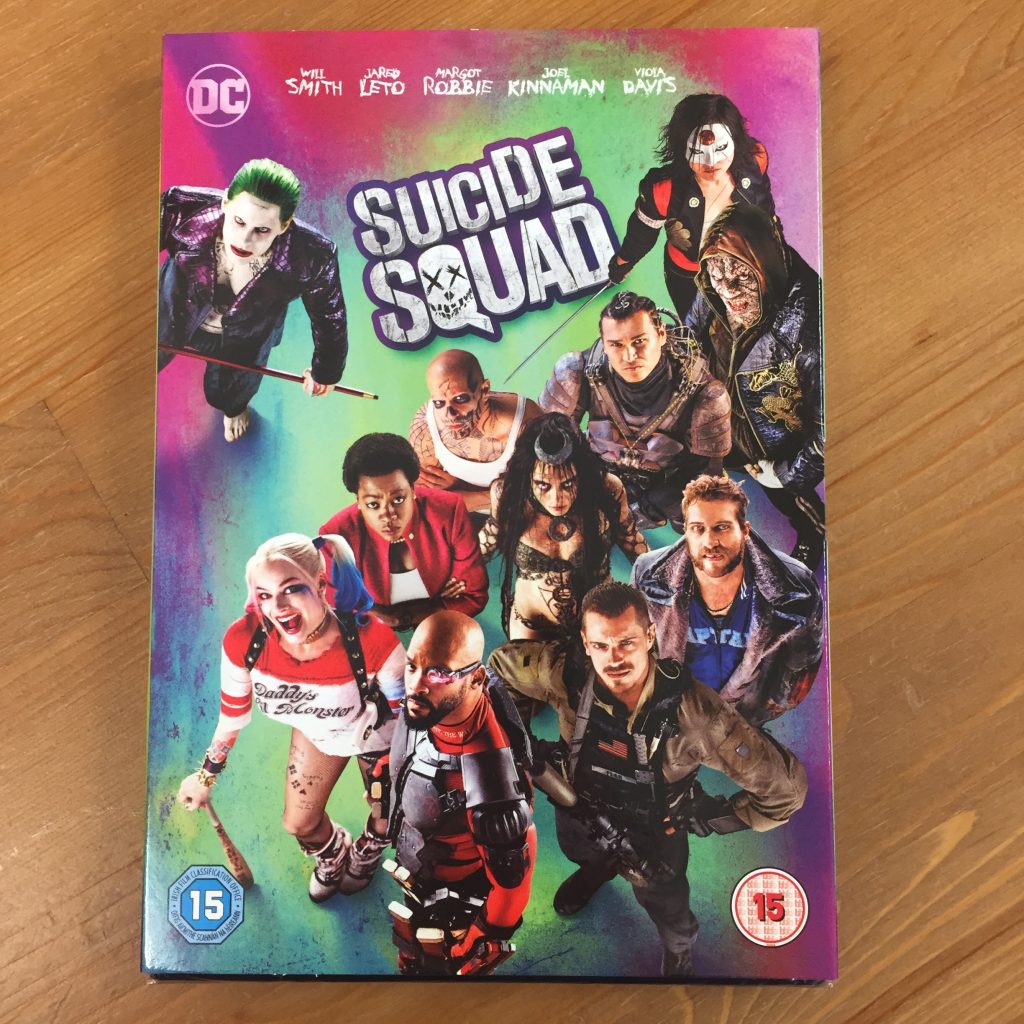 Just before Christmas Sky Store were offering customers a free gift. We got a code for a free buy and keep film so we chose Suicide Squad. I really enjoyed the film even though I hadn't heard good reviews about it. Sky store were really generous last year with their free promotions I'm hoping they continue the trend this year.