A few nice things have arrived for this weeks look in my letterbox. I've been so busy the past few weeks that I've not had much time to enter competitions. I'm determined to put some dedicated time aside this week to devote to comping, I absolutely love my hobby.
Prizes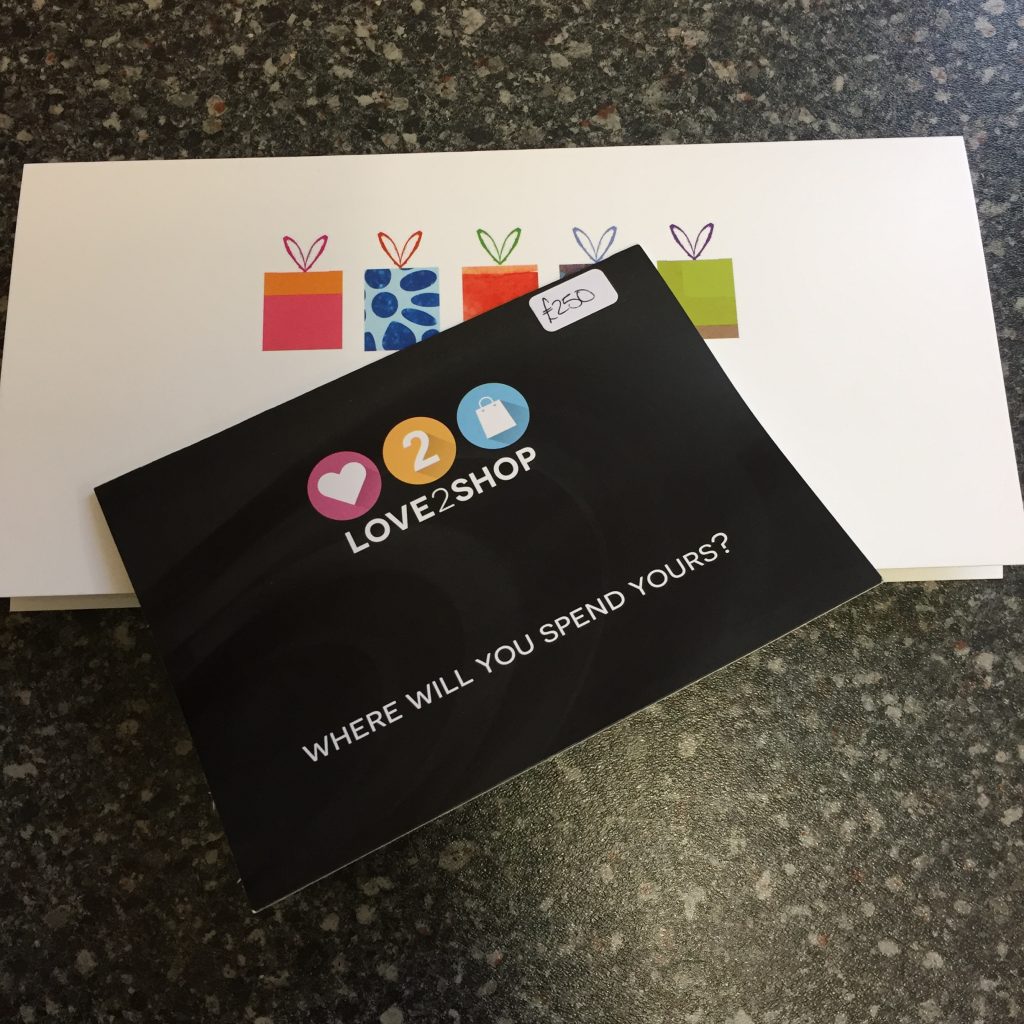 I won this £250 Love2Shop gift card a few weeks ago from Mumsnet and it arrived just in time for the weekend. I'm on a no spend month so it was lovely to be able to treat myself to some lovely things.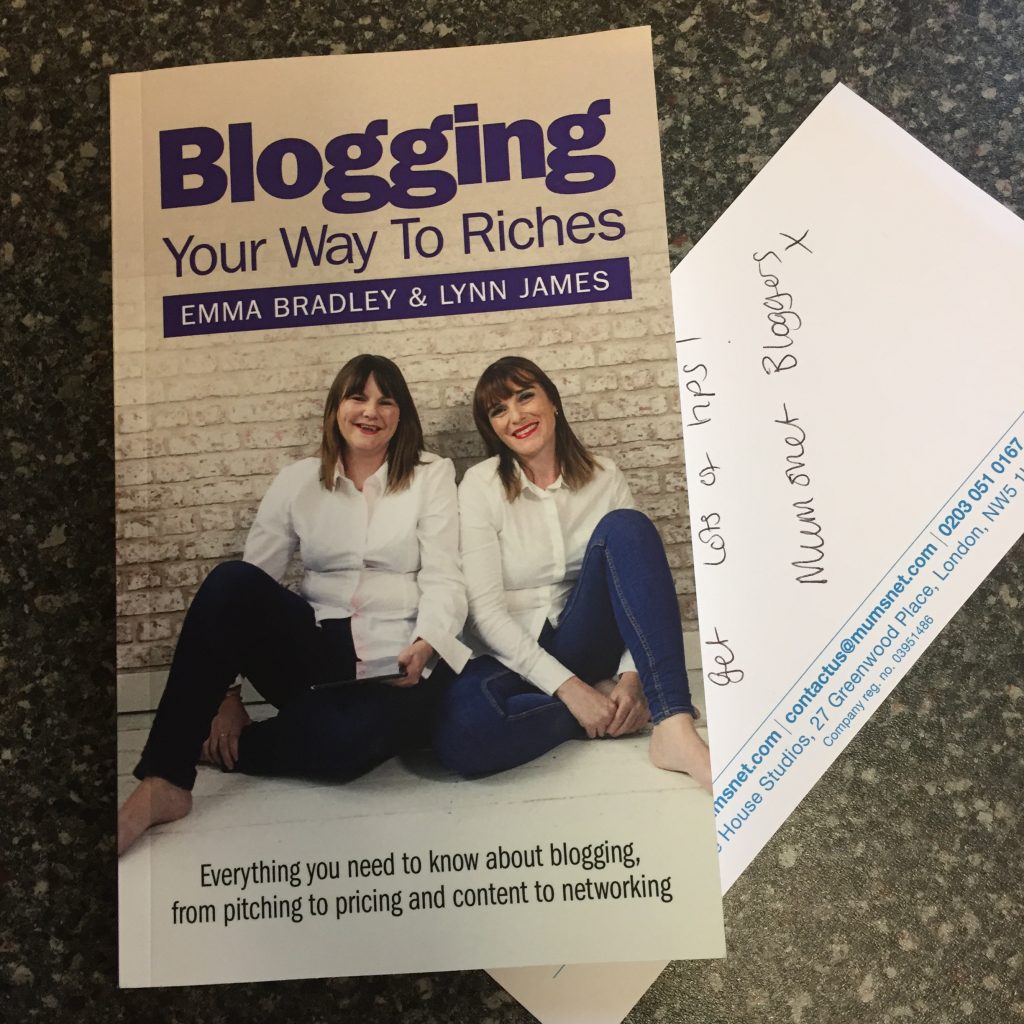 I was delighted to win a copy of 'Blogging Your Way To Riches' from Mumsnet Bloggers on Twitter. I've had it on my to buy list for a couple of weeks.
Freebies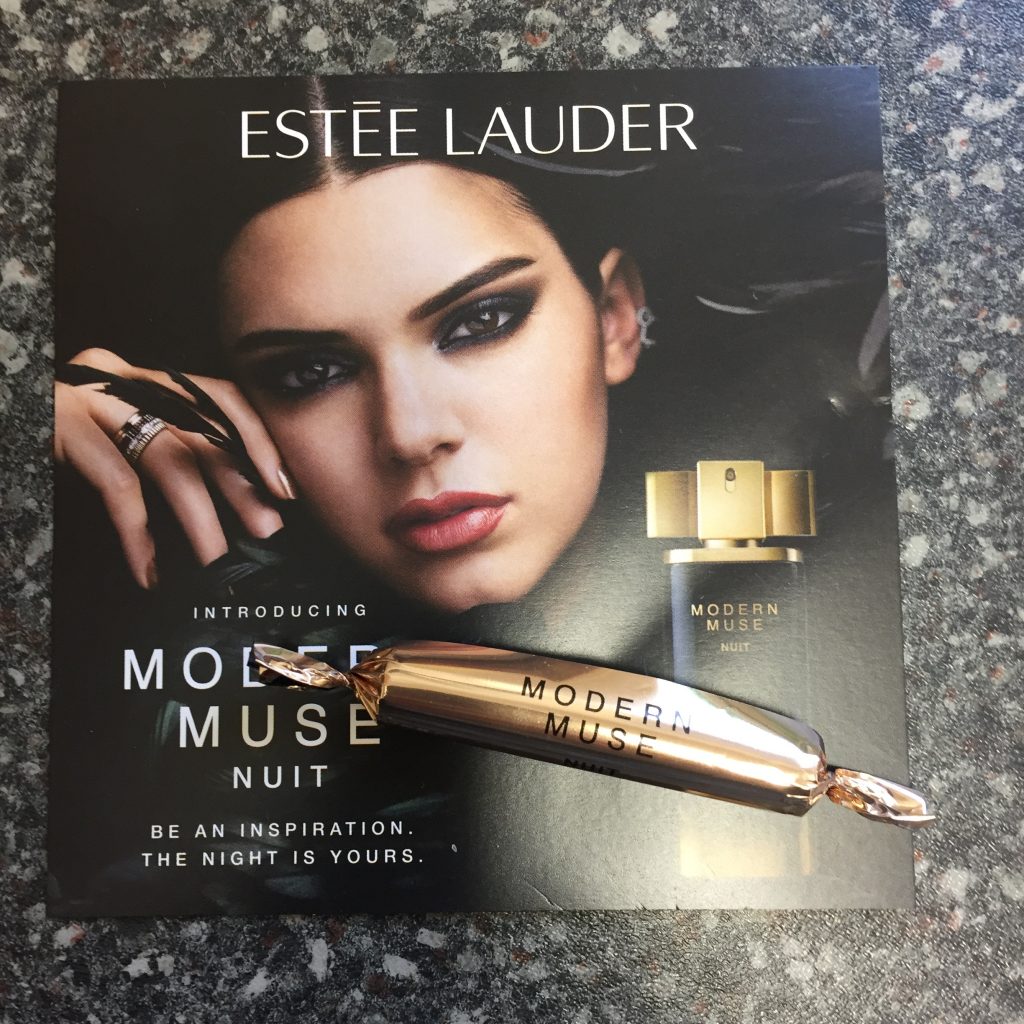 I don't apply for a lot of freebies nowadays but I do love the perfume samples. How cute is it that they wrapped this one up like a sweetie. It smells really nice too.
Gift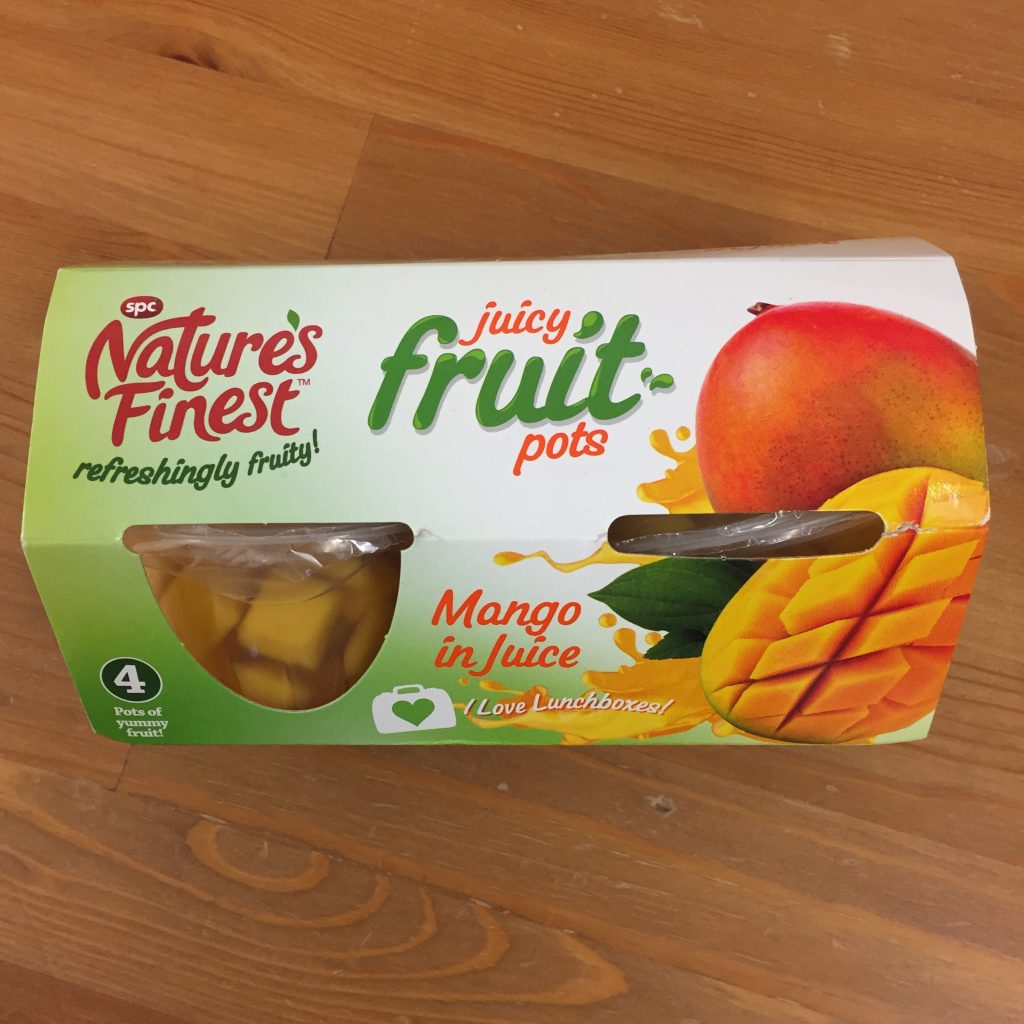 Nature's Finest got in touch on Instagram and asked if they could send us a little something. How lovely of them. These pots are a great way to encourage the children to eat more fruit.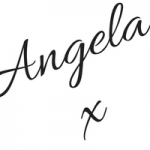 *This post contains an affiliate link*