This week has been a good week for nice parcels arriving, I have one prize, a few freebies, a few review items and a purchase to show you in this weeks Look In My Letterbox.
I'm expecting the next few weeks to be a little bit lean as I'm spending some time away from my usual pursuits to do some home improvement and organisation, I know I won't be able to resist the call of comping and bargain hunting totally so I will have something to show you hopefully.
Prizes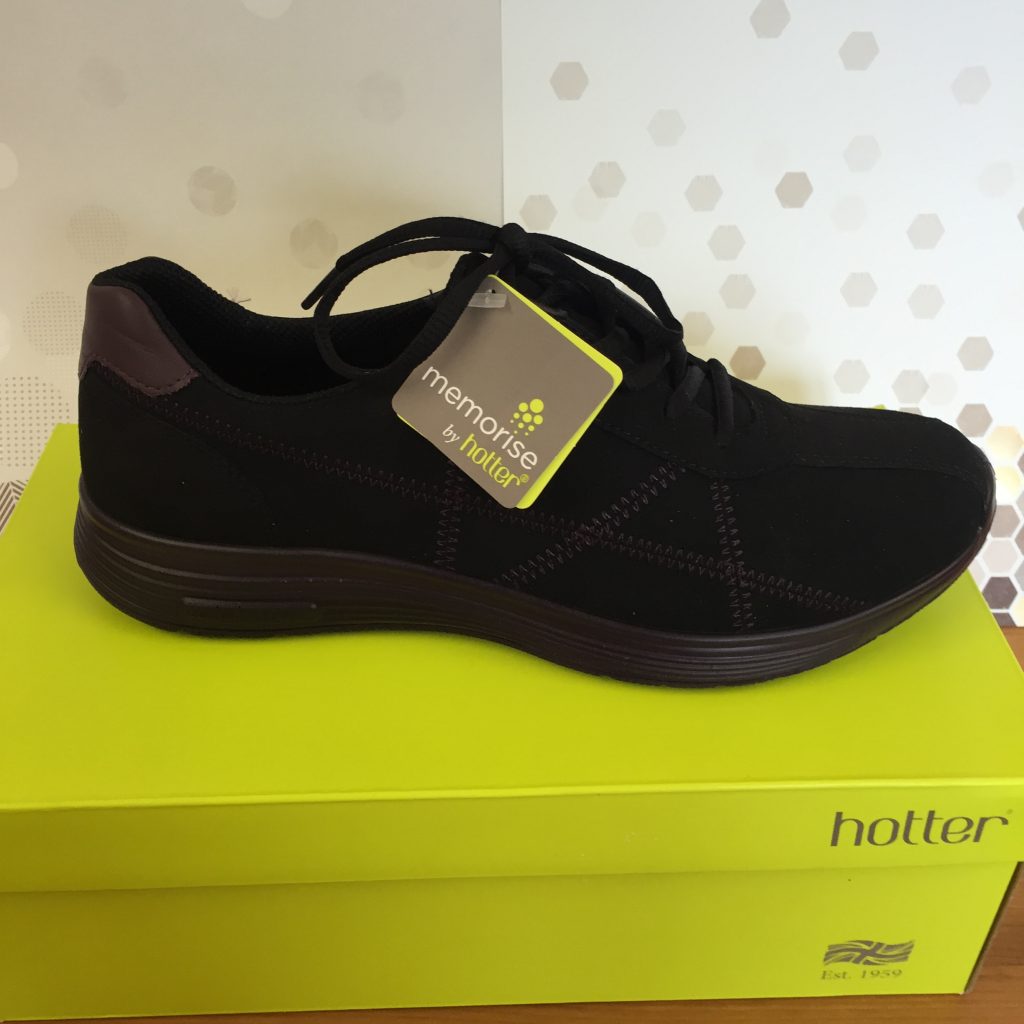 When I was at Blog On I entered a few of the prize draws that the brands were running and was delighted when I had an email to say I could choose a pair of Hotter shoes to review, as much as I loved all the sandals I really wanted to try these Solar shoes with the Memorise foam insoles I want to get back into walking for exercise so I thought these would be perfect.
Freebies
I've not been applying for free items to review on Amz just lately but I couldn't resist this serum, I have tried a few of the PurOrganica skin products and I really like them.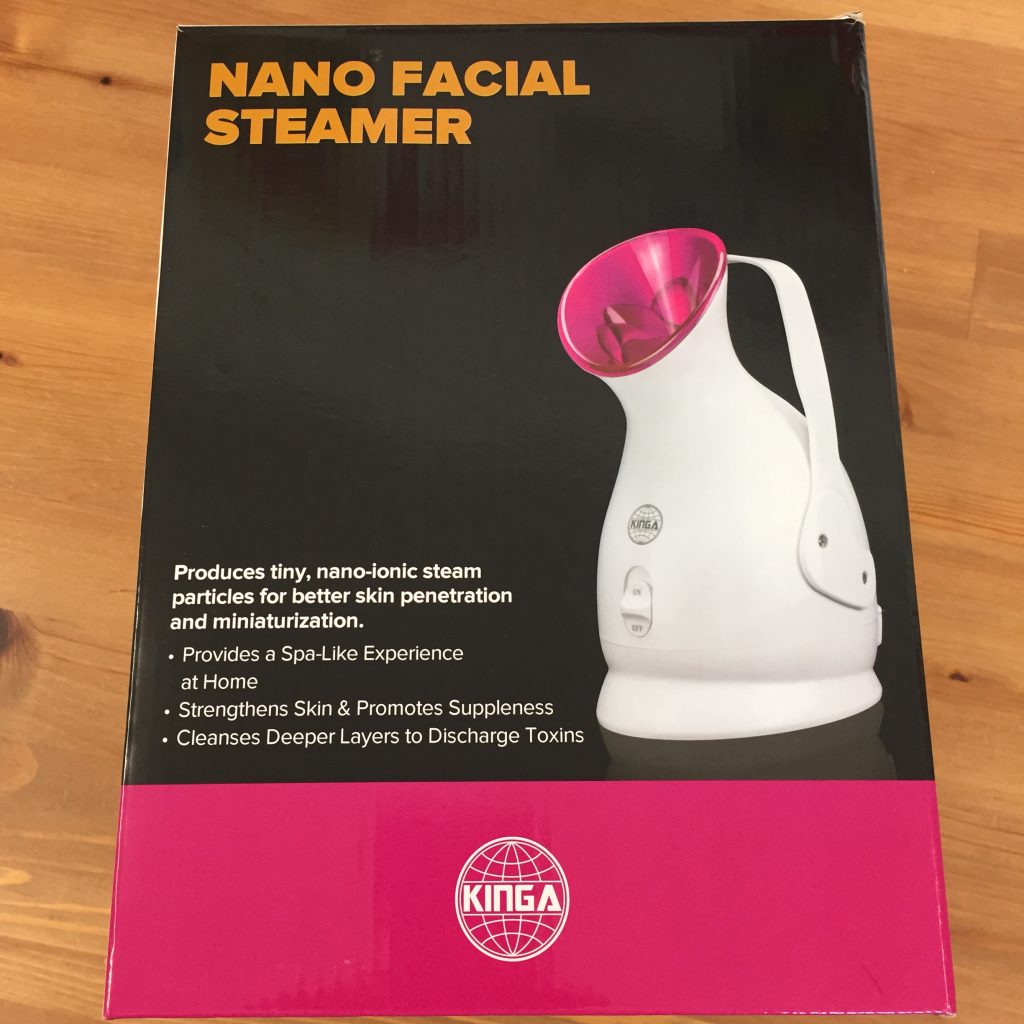 I also got this facial steamer for free to review on Amazon, going to a beauty salon for a treatment is way out of my budget at the moment so being able to pamper myself at home is fantastic.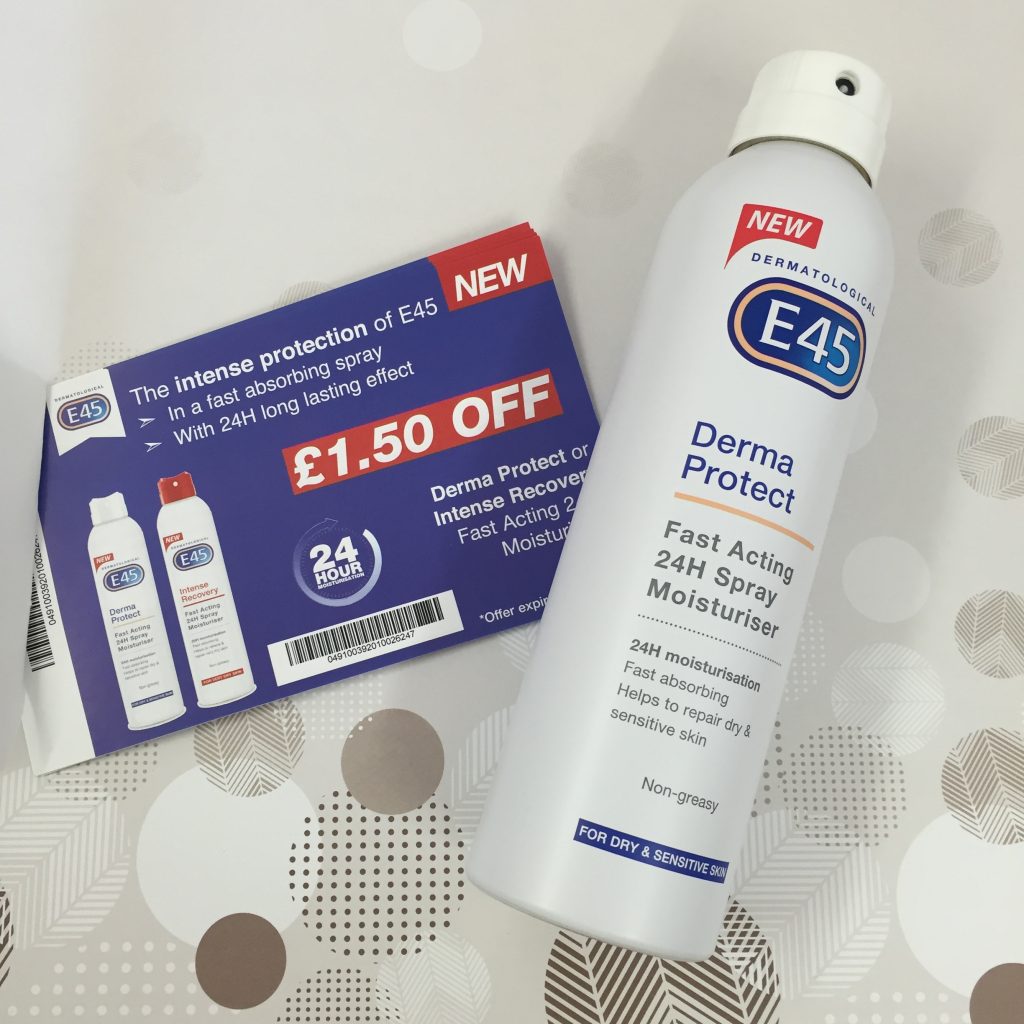 This arrived at just the right time as I'm on the last dregs of my usual moisturiser, it's from Bzzz Agent I haven't done many campaigns recently but really wanted to try this as my skin tends to get dry over the Summer.
Purchases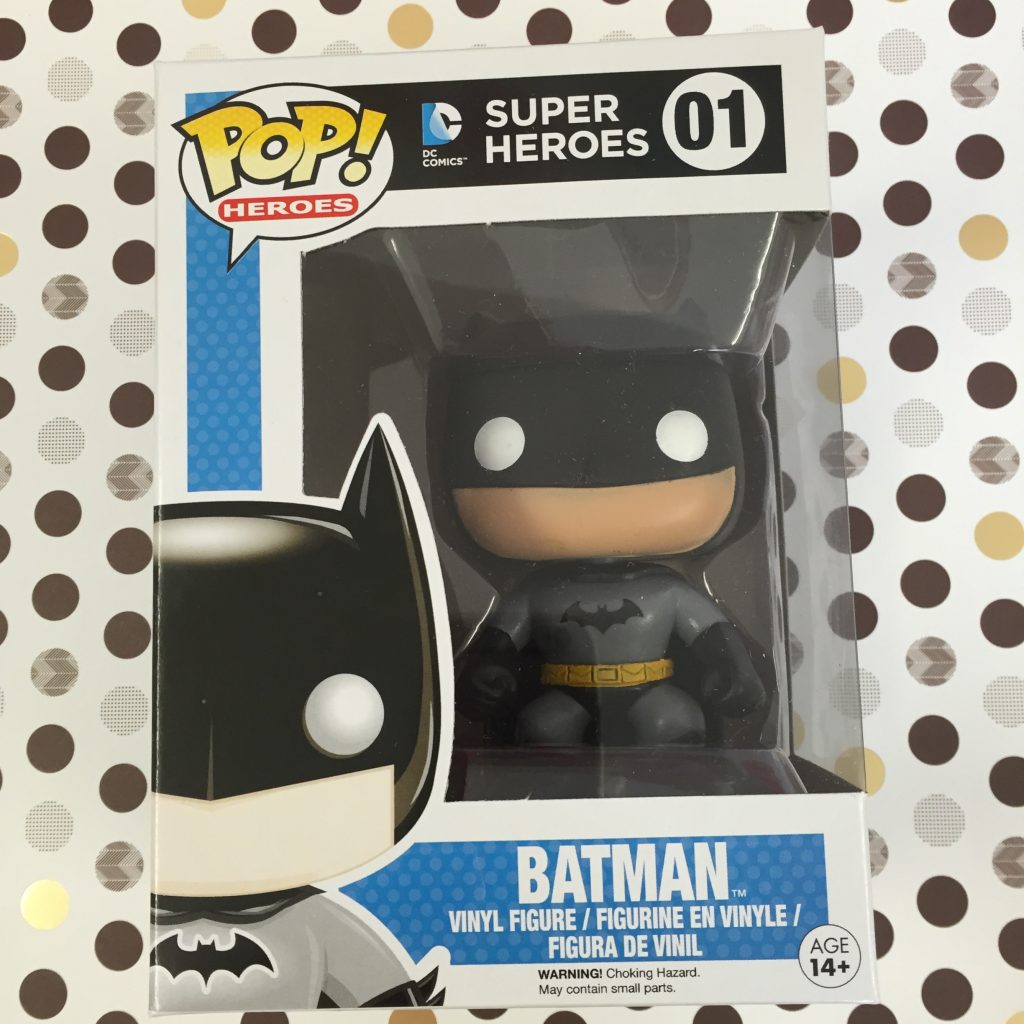 I'm really happy with this months Pop In A Box subscription, I wanted this Batman to add to my collection, I love not knowing what pop will arrive next.
I'm linking up with Alice Megan for this weeks Look In My Letterbox, if you like these kind of blog posts then be sure to check her link out.
Have you had anything nice arrive this week ? leave me a comment below I love hearing from you.
Angela xx