I don't have a lot to show you this week. Up until Wednesday nothing had arrived at all so I thought I would be giving this weeks Look In My Letterbox a miss.  Postal freebies are so thin on the ground at moment and the ones that are available seem to be going really fast.
I'm back into the swing of things with my favourite hobby comping. I have put in every spare moment I've had this week so I'm hoping to reap the rewards of that soon.
Freebies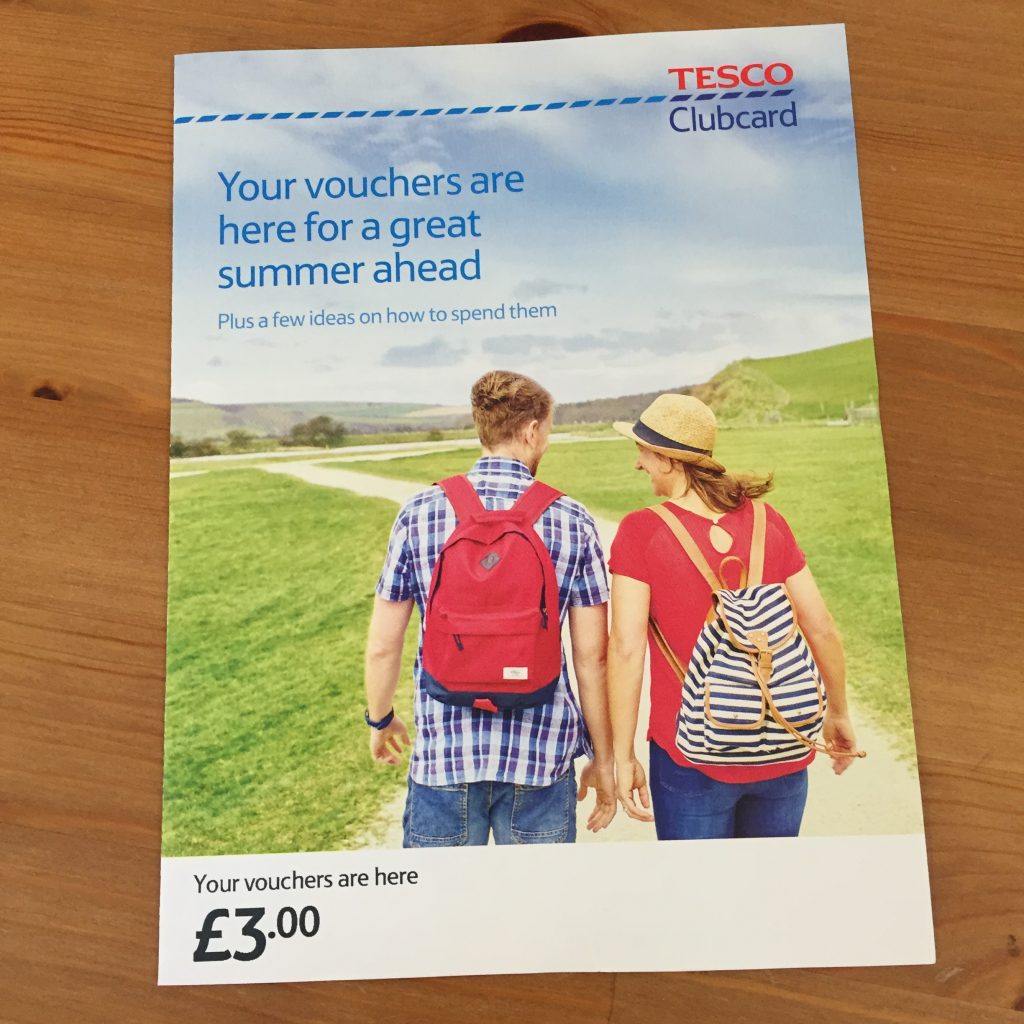 I'm not sure whether to class this as a freebie as such. It's £3 that I can spend on something nice though.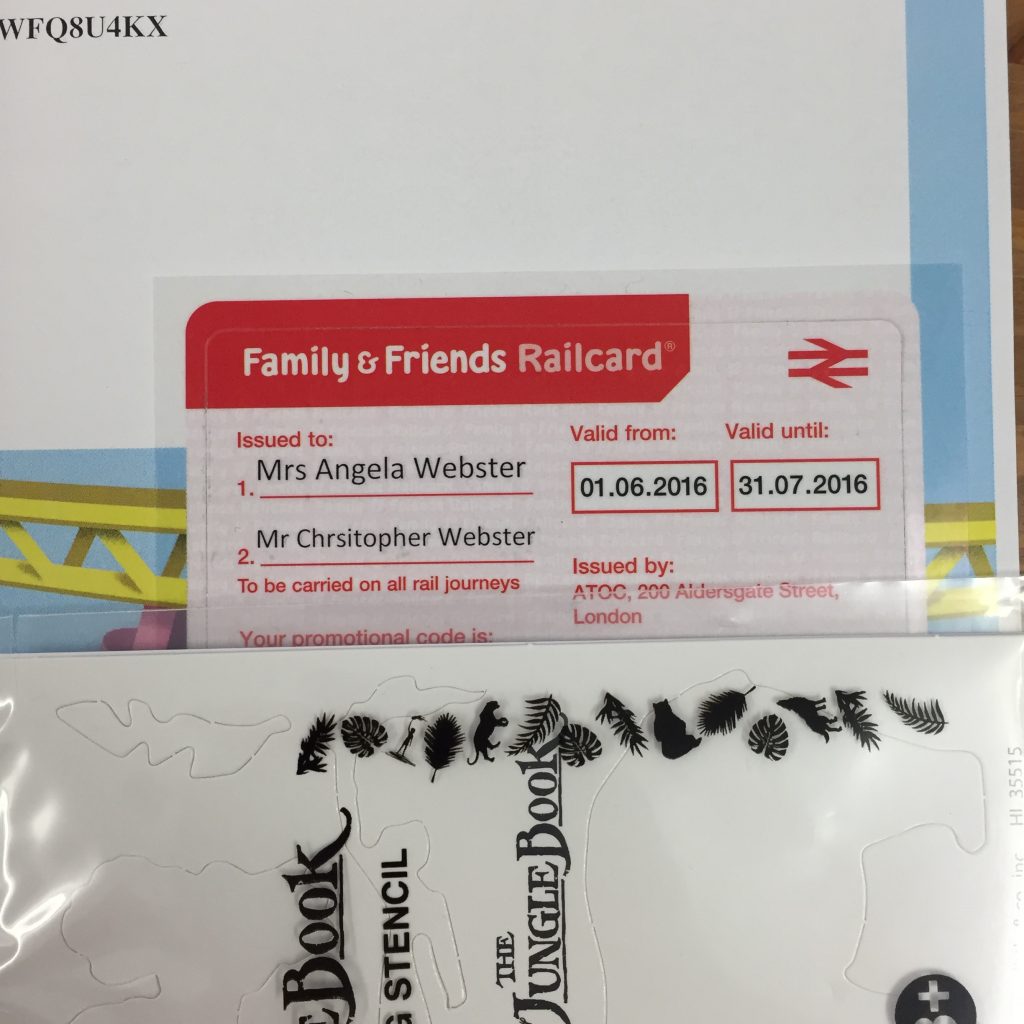 I spotted this freebie at last minute. It will save us some money over the Summer as we have a couple of train trips planned.
Prizes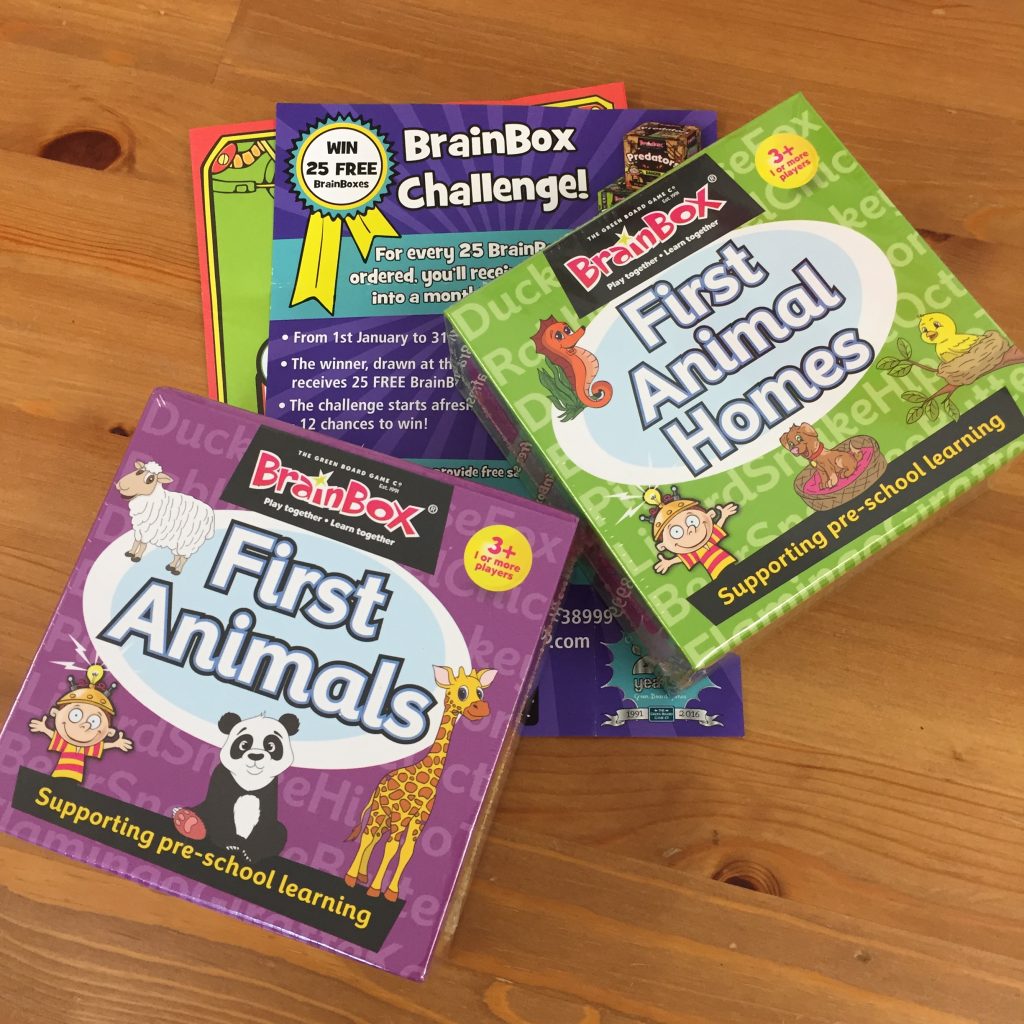 I won First Animals and First Animal Homes  from BrainBox games Facebook page. Daisy and I spent a rainy afternoon this week playing with them.
Reviews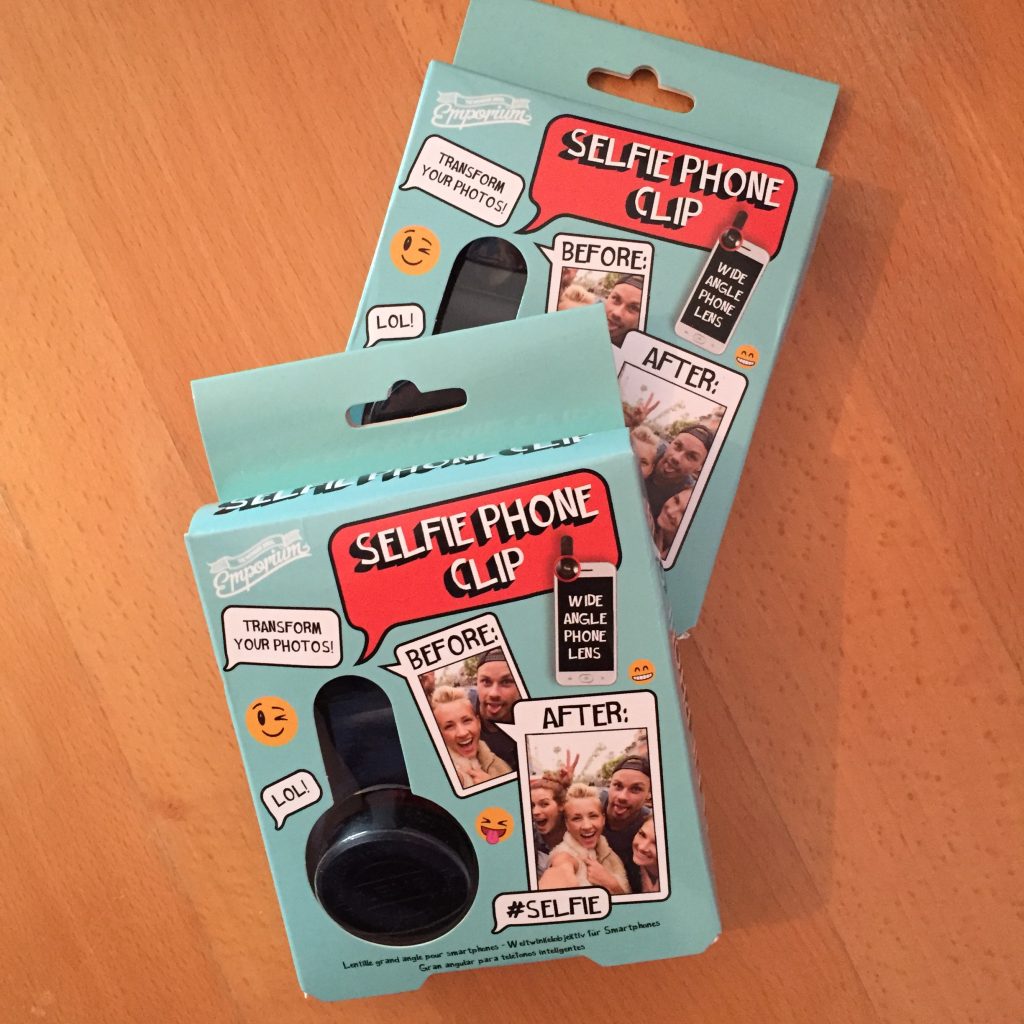 I've been sent two of these selfie phone clips from Paladone. One for review and another to giveaway on my blog. I'm terrible at taking selfies someone's head always gets cut out of the photo.Hopefully this will help.
I'm linking up with Alice Megan for Look in my Letterbox.
Have you had anything nice arrive in the post this week ? leave me a comment below I love hearing from you.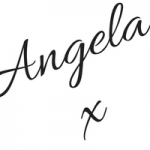 *This post contains affiliate links*