This weeks Look In My Letterbox is a little on the light side with just a few freebies and one lovely piece of happy mail for Daisy from her teacher.
I've spotted a few more freebies appearing again this week and I've been squeezing in a little comping each day so hopefully lots more goodies will arrive soon.
Happy Mail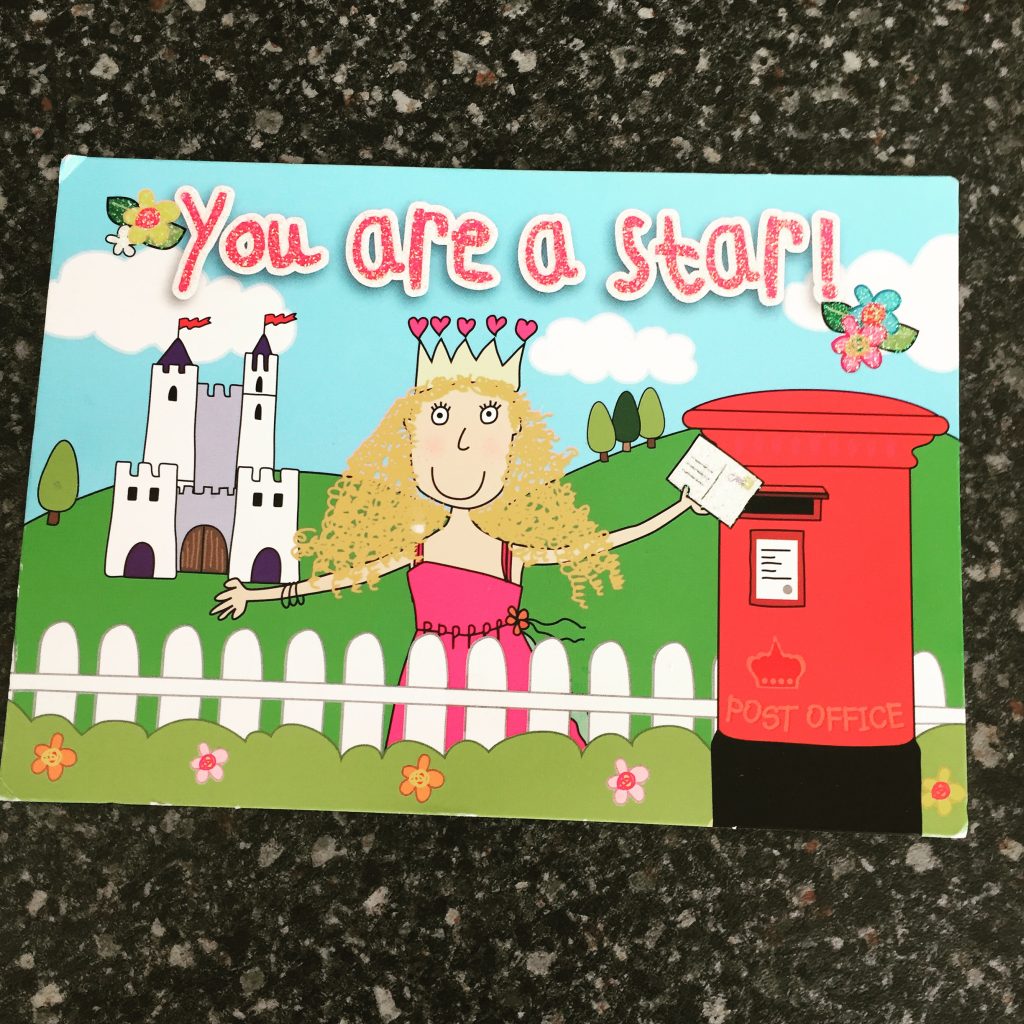 This lovely postcard arrived for Daisy from her teacher. It's to tell her how well she is doing with her reading and writing, this made her so happy.
Freebies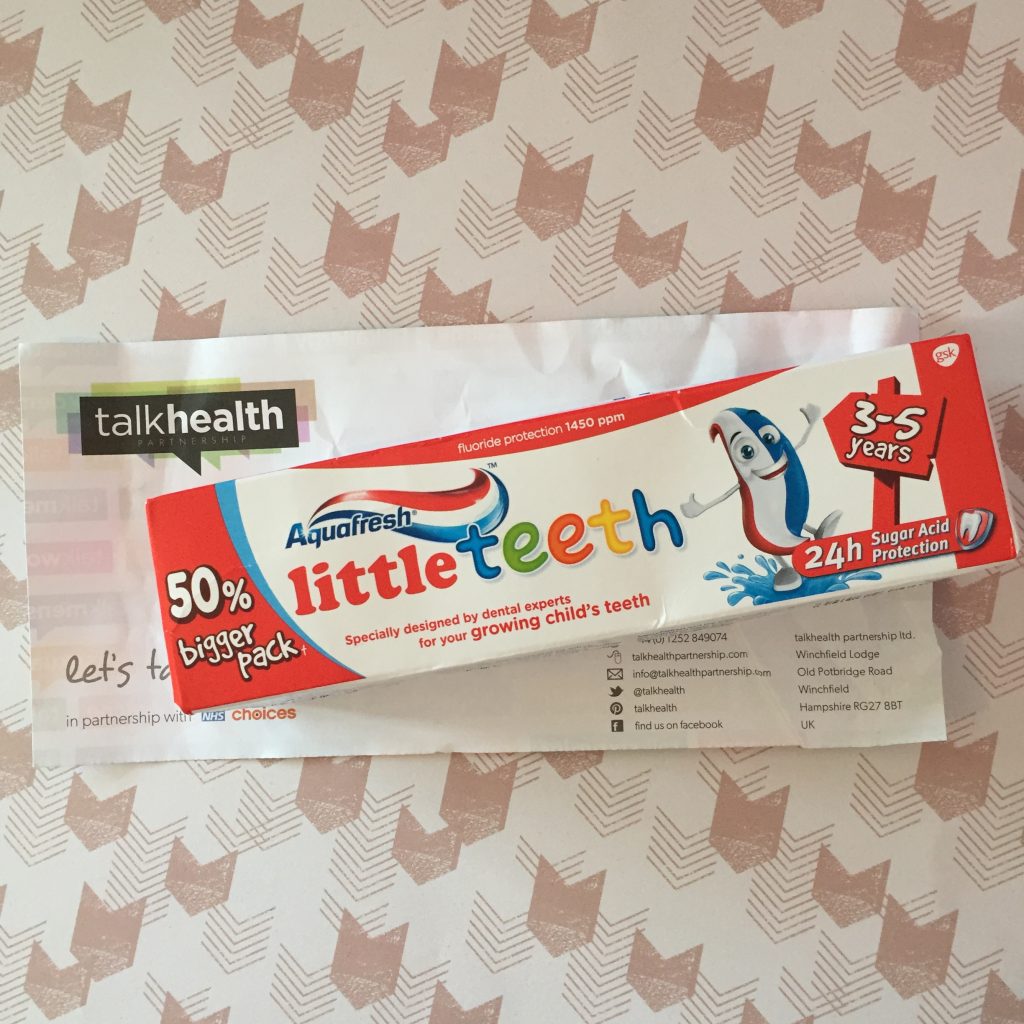 We took part in a teeth brushing app trial with Talk Health.They sent us this big tube of Aquafresh little teeth for filling in the questionnaire afterwards.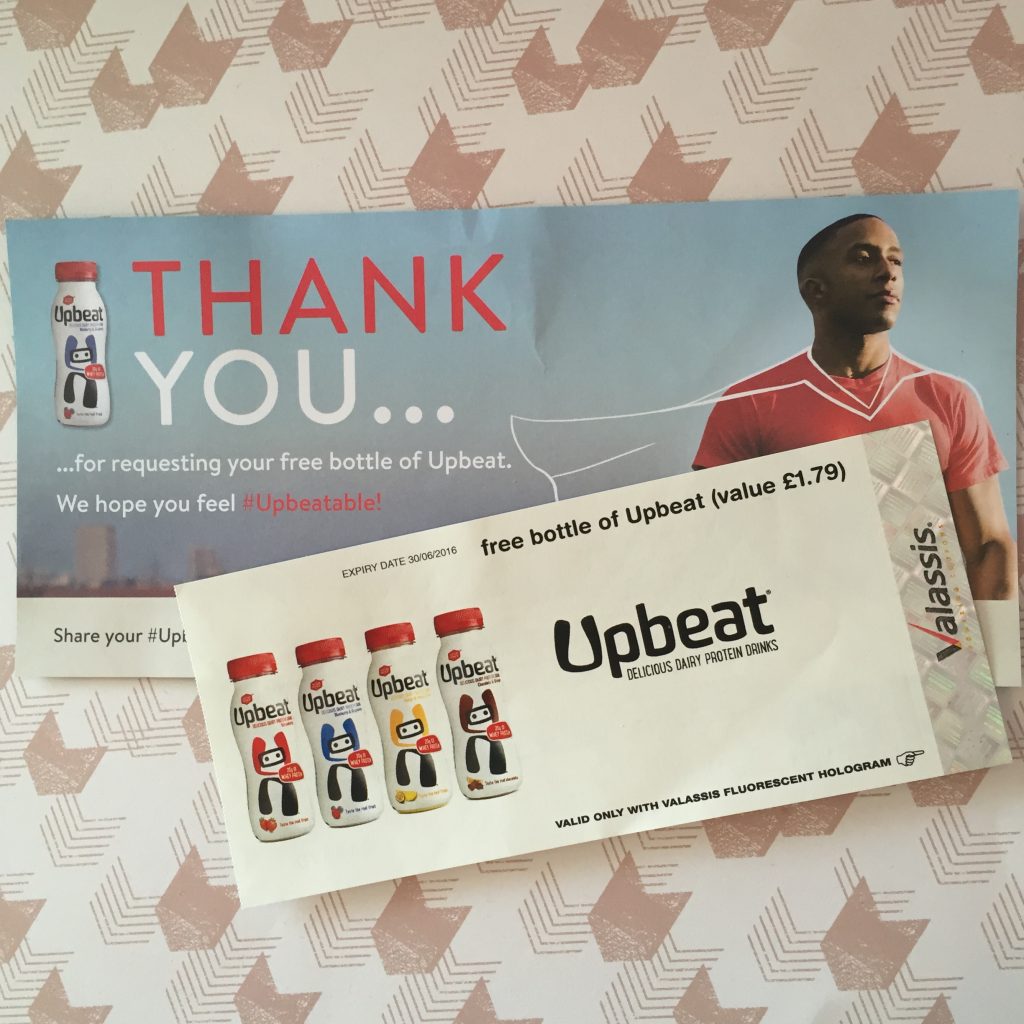 I can't remember where I applied for this freebie. We've tried these Upbeat drinks before and really liked them.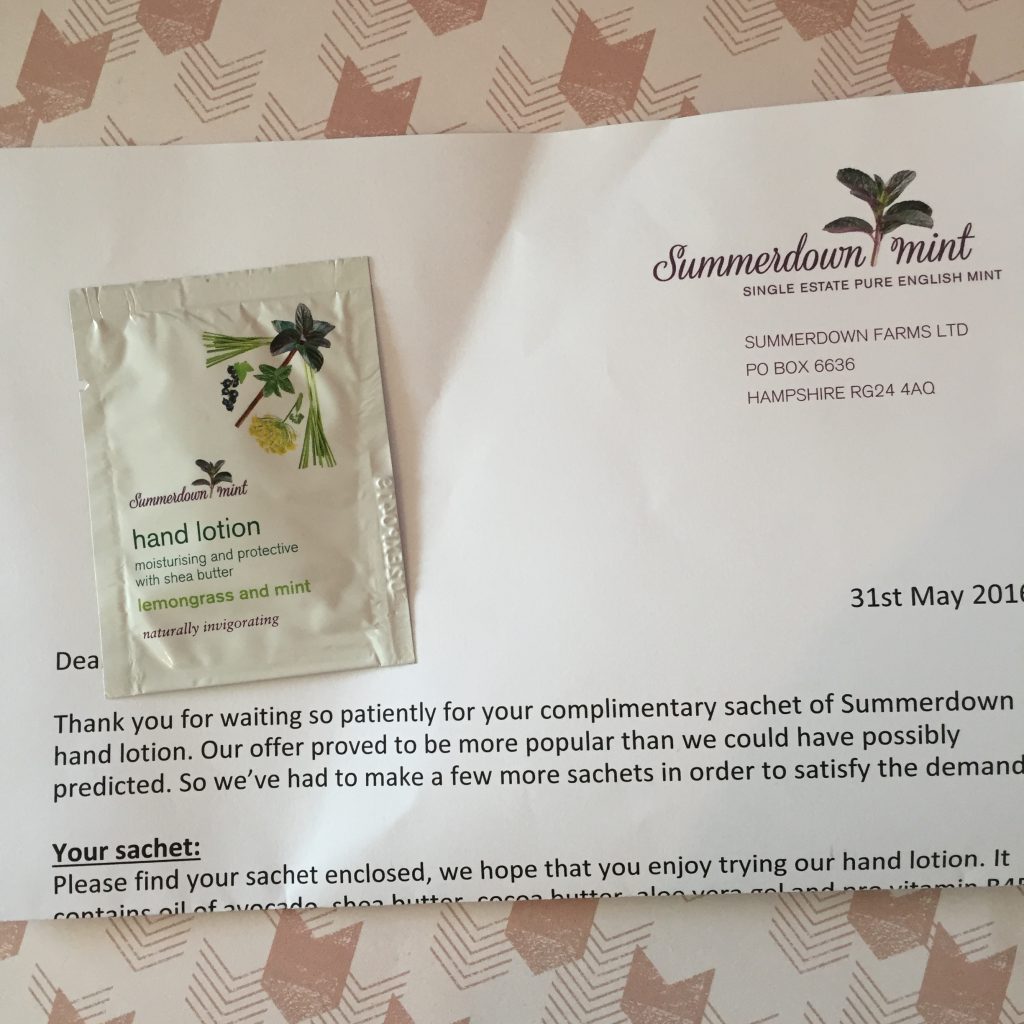 I can't remember where this one is from either. I really must start writing down what I apply for and from where, this hand lotion smells amazing.