I was going to give this weeks look in my letterbox a miss but I do enjoy sharing with you all the nice things that arrive every week. I have a prize, a freebie, a review item and a purchase to show you.
Prizes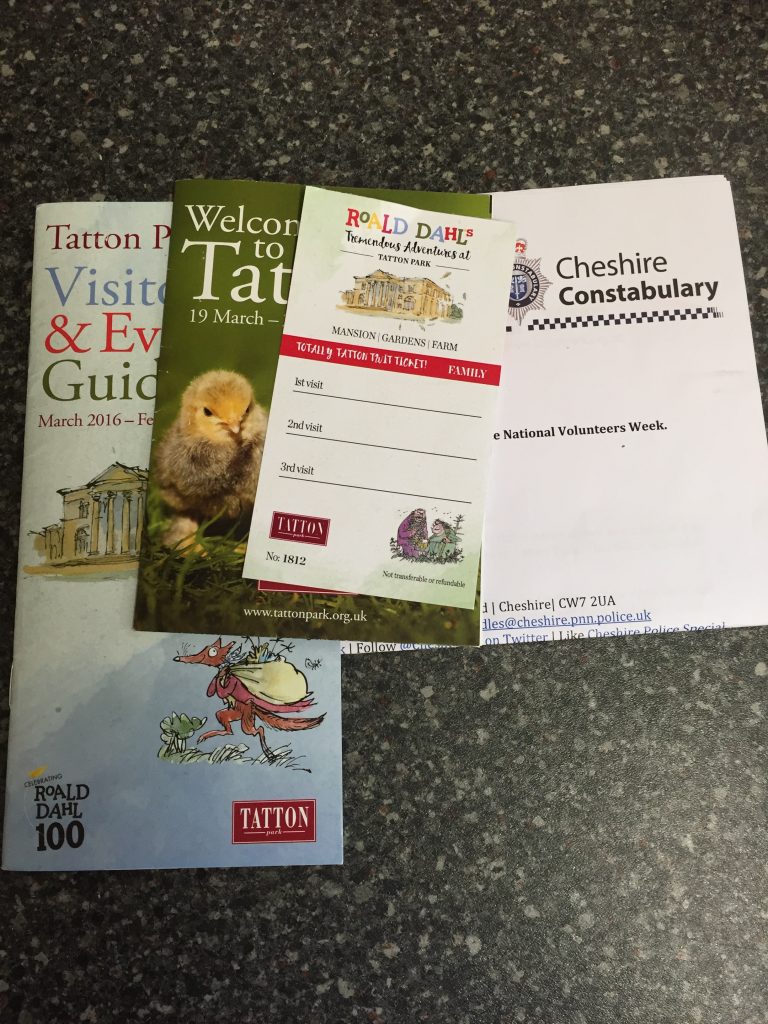 I won this family Tatton Park ticket from a local Facebook page competition. We have lots of days out to plan this Summer and all for free thanks to this wonderful hobby.
Review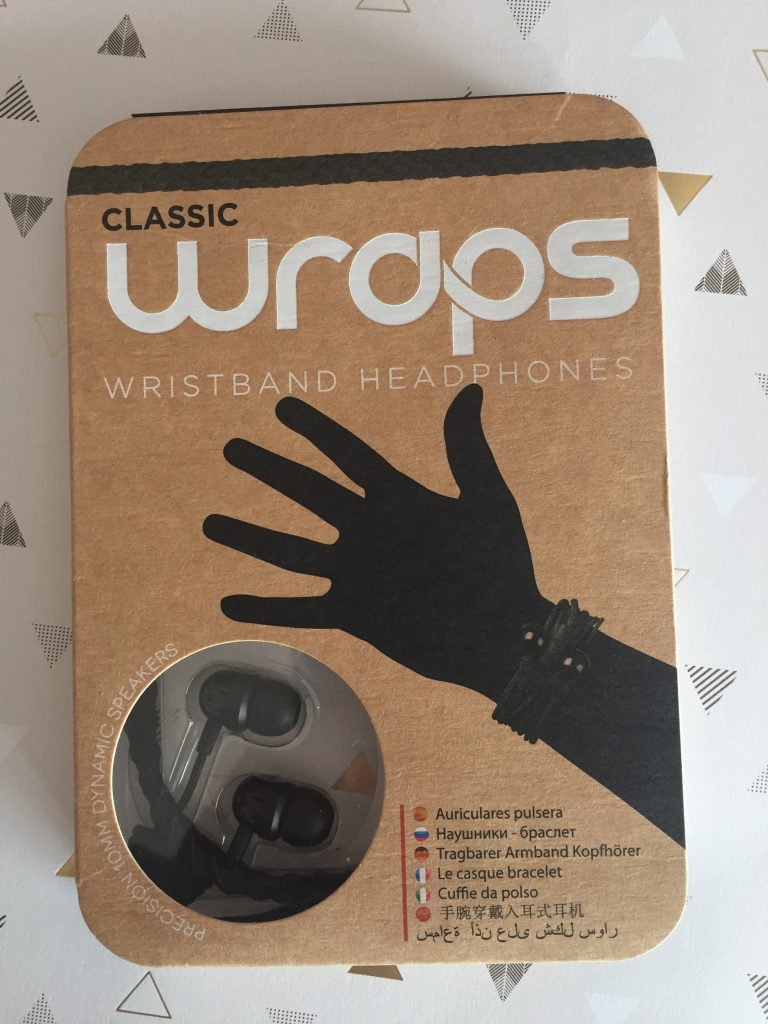 I've been sent these earphones to review. They wrap round your wrist so you can 'wear your sound' look out for a review coming soon.
Freebie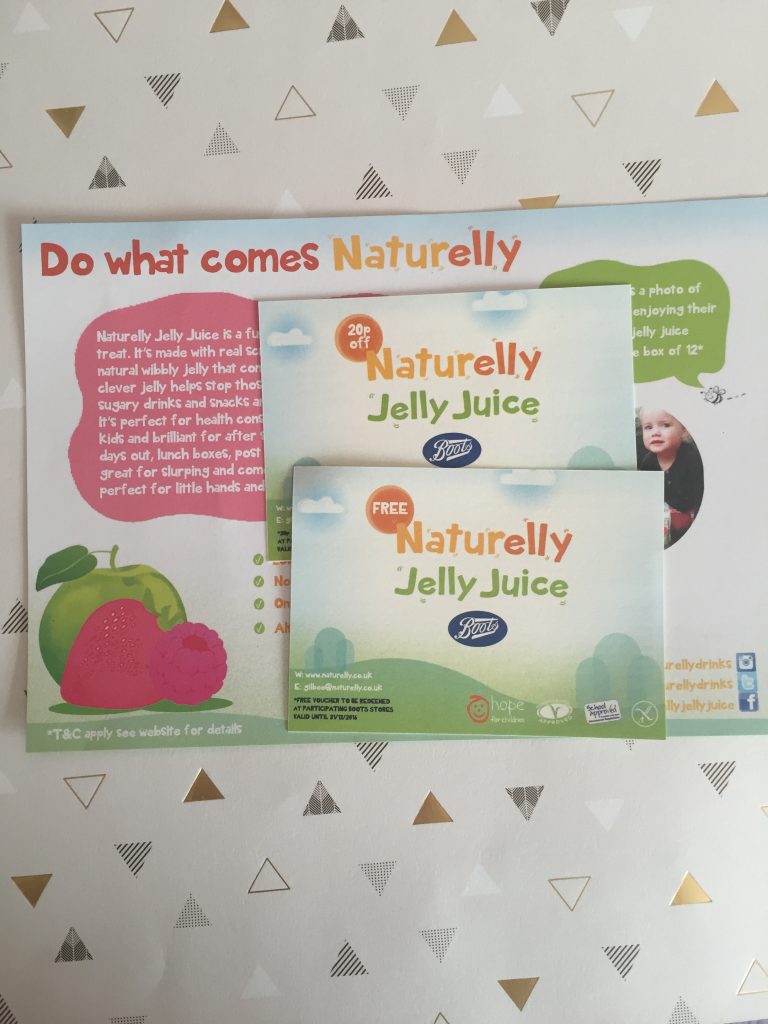 We have tried Naturelly Jelly Juice a few times and the kids love it. I'm really happy with this coupon for a free juice and money off another purchase. I've reviewed Naturelly Jelly Juice in the past.
Purchase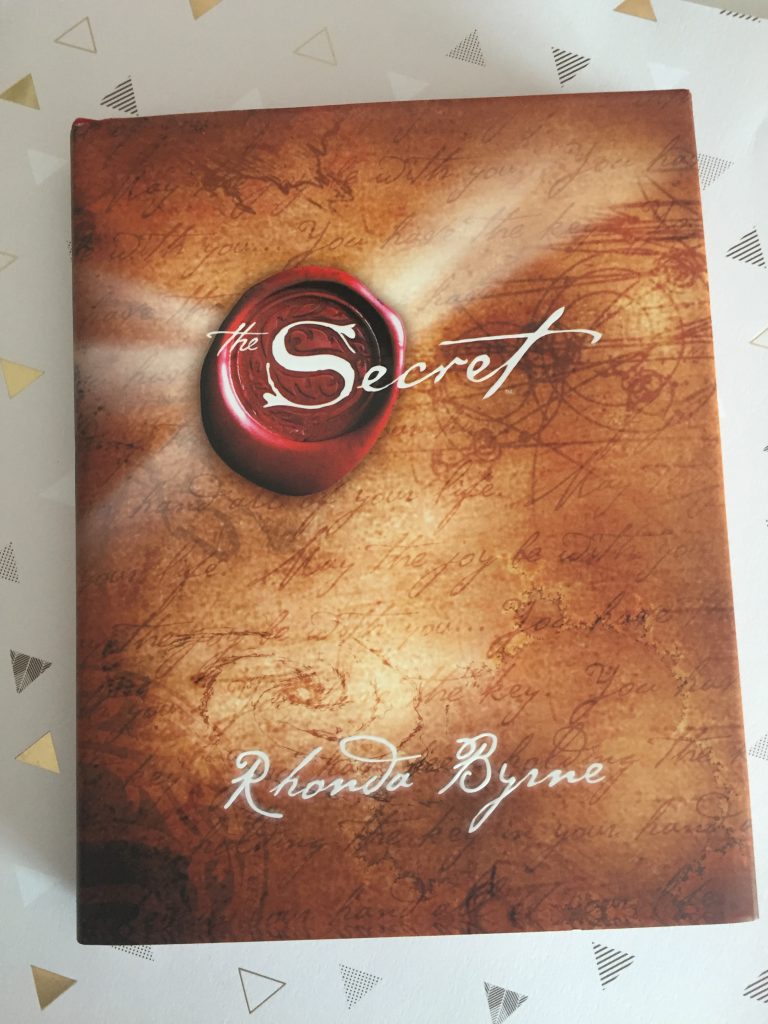 I first bought a copy of The Secret when I was holiday in the USA. Almost a year after reading itmy life changed completely. I really believe that the things I learned from reading this book brought my husband into my life and set me on the path to where I am now. I lent my copy to someone and never got it back and have really wanted to replace it ever since so I treated myself to it with some vouchers I had tucked away.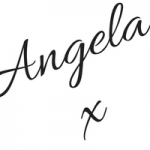 *This post contains an affiliate link*