This week has been a little slow for post arriving. For three days we didn't get any post at all (I blame the bank holiday). I really must start hunting those freebies out again and cracking on with entering competitions. Here is what did arrive through the letterbox this week.
Freebies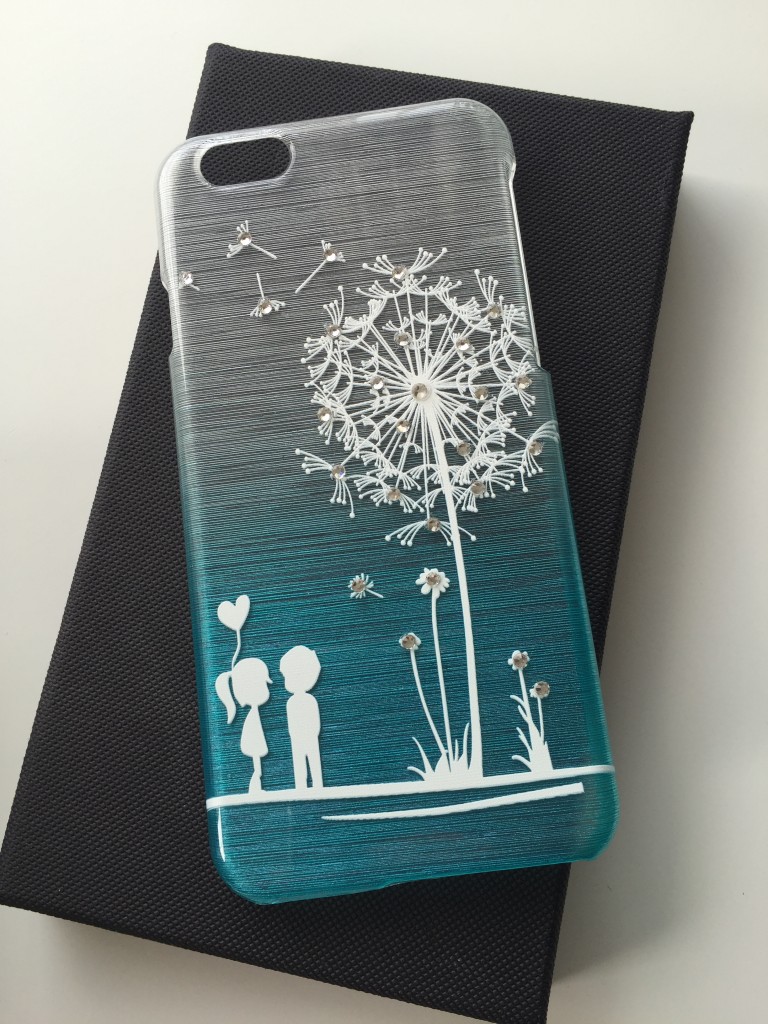 Yet another phone case, what can I say it's an addiction. This was free from AMZ Reviews and it's so pretty. I love the little gems on it and it fits nicely on my phone.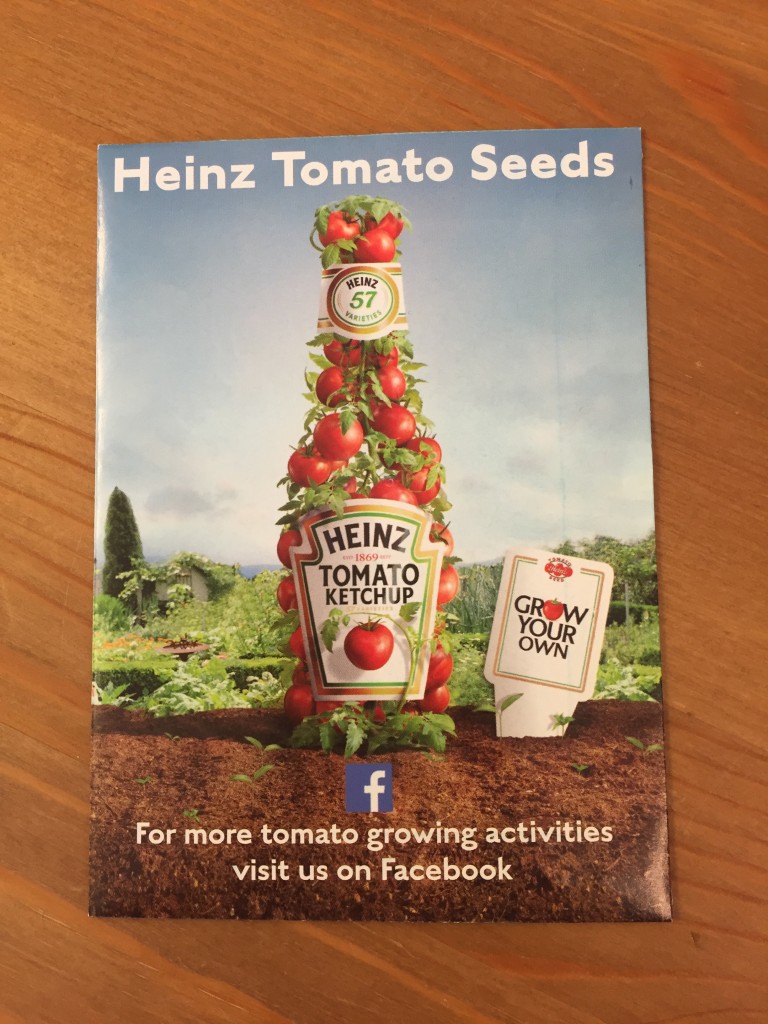 These Tomato seeds came from the Heinz Facebook page. I'm going to plant them with Daisy over the half term and see if we can get them to grow.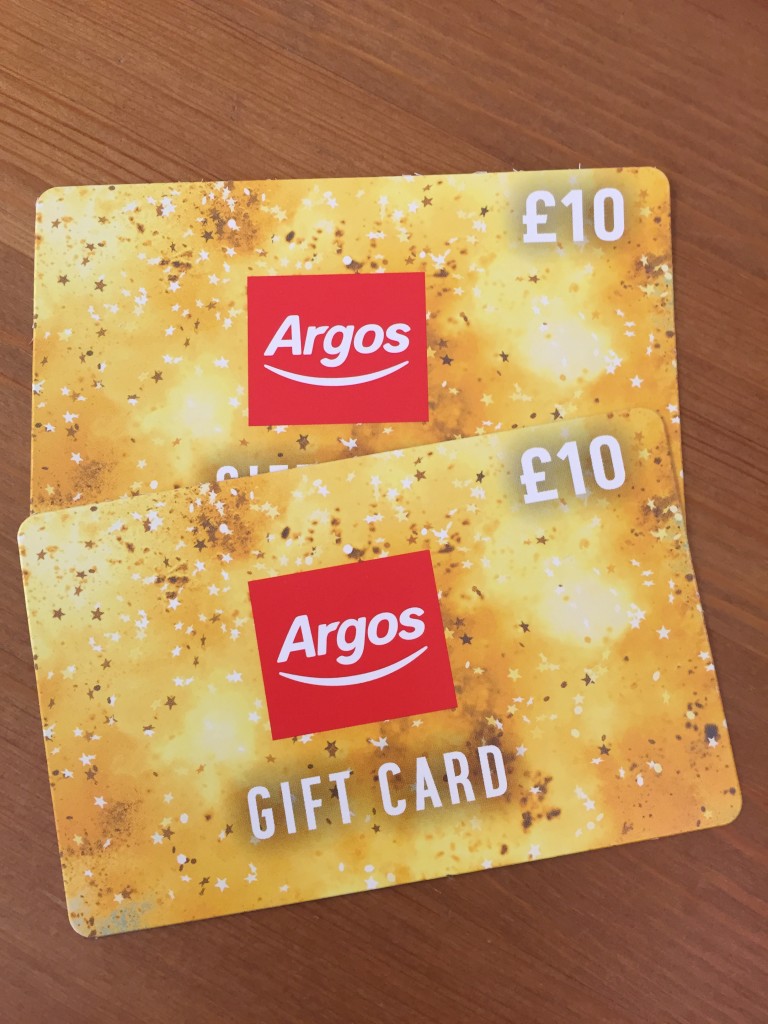 I redeemed some more Argos vouchers from Consumer Pulse. I'm tucking them away for some Christmas goodies.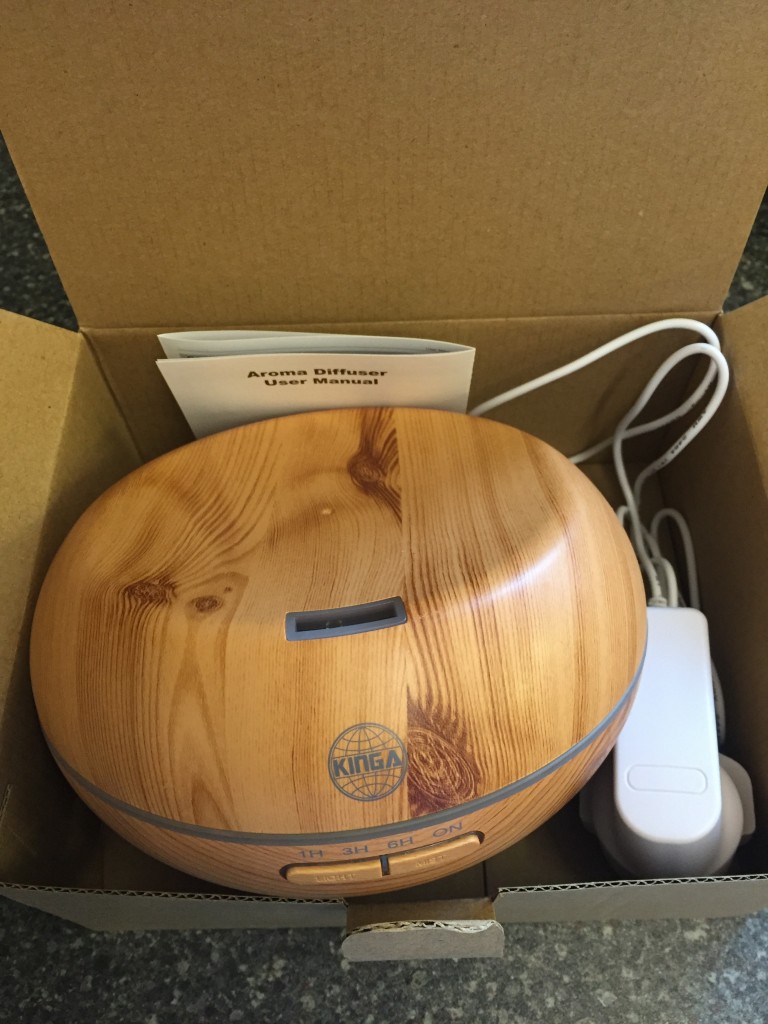 I was sent this Aroma Diffuser Air Purifier  to review. It changes colour and looks absolutely gorgeous when it's on. It diffuses essential oils and makes the room smell lovely.
I bought this adorable Pop! Funko from Amazon. I can't resist the Disney ones there are so many to choose from.
I've recently gained my first ever pen pal, a lovely fellow blogger Cupcake Mumma. This is my first happy mail from her minus the letter as that's private of course. I've joined a post circle too so hopefully I will have more to show you soon.