It's been a very slow week for freebies but an awesome week for prizes arriving through my letterbox , I also bought myself a little treat with some Amazon vouchers I've been saving.
Prizes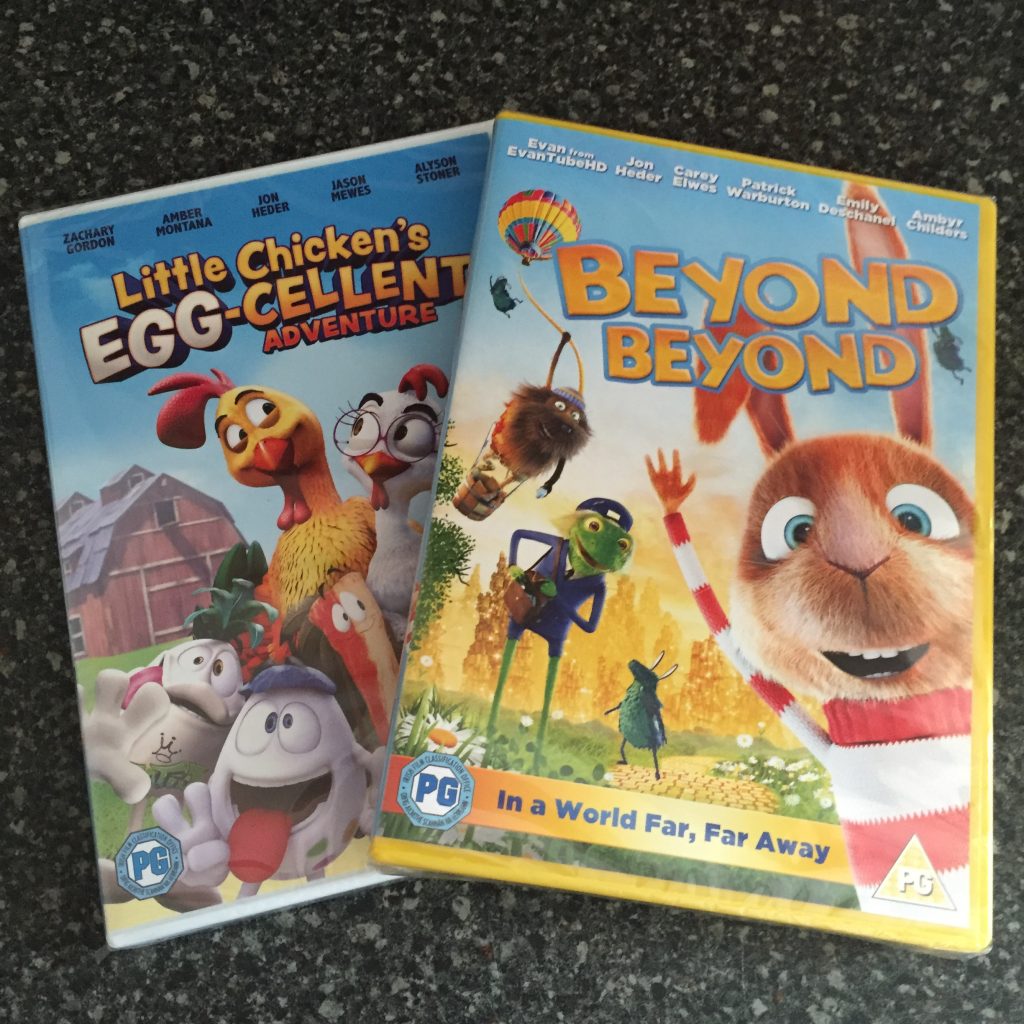 These DVD's arrived just in time for a couple of rainy days, Daisy is still off school for half term and these lovely stories have kept her occupied, I won them from The School Run website.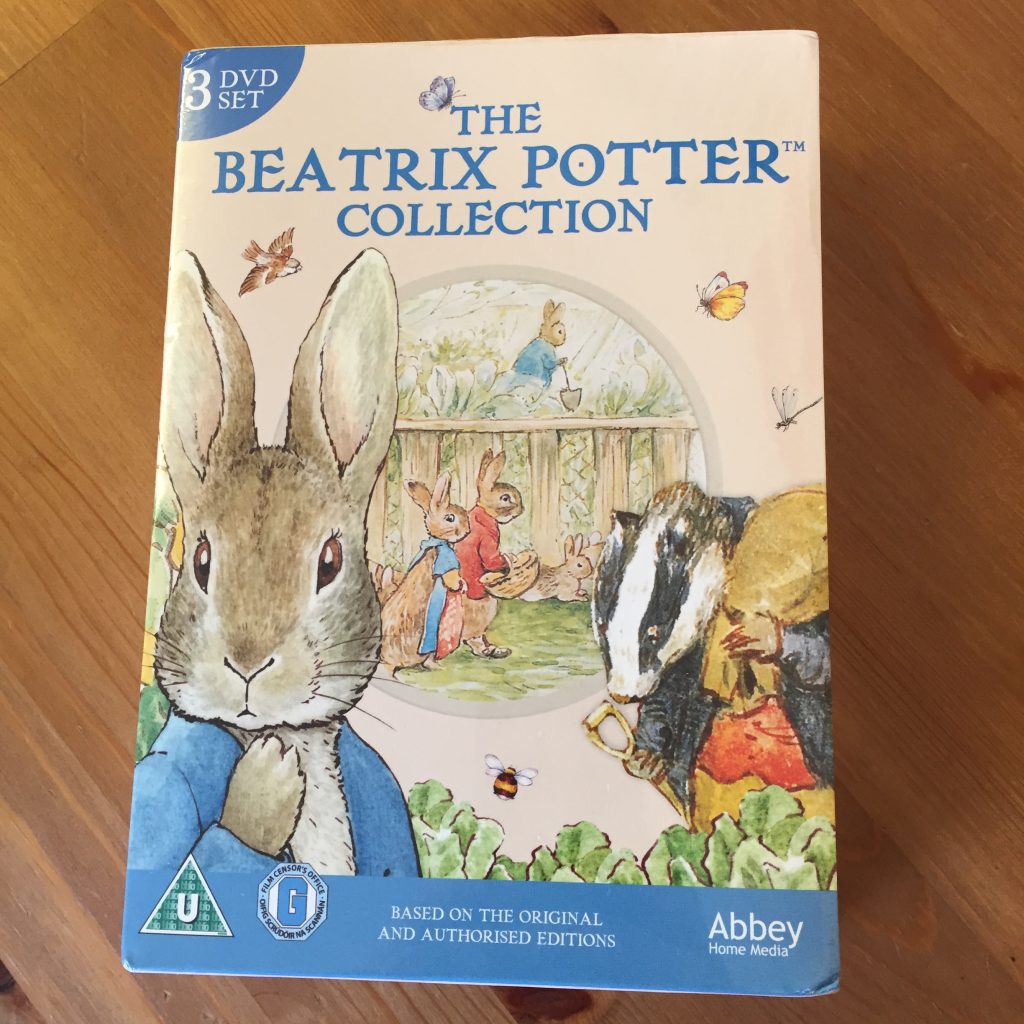 Staying with the theme of DVD's I won this gorgeous Beatrix Potter collection in a blog competition, we have already watched a few episodes together.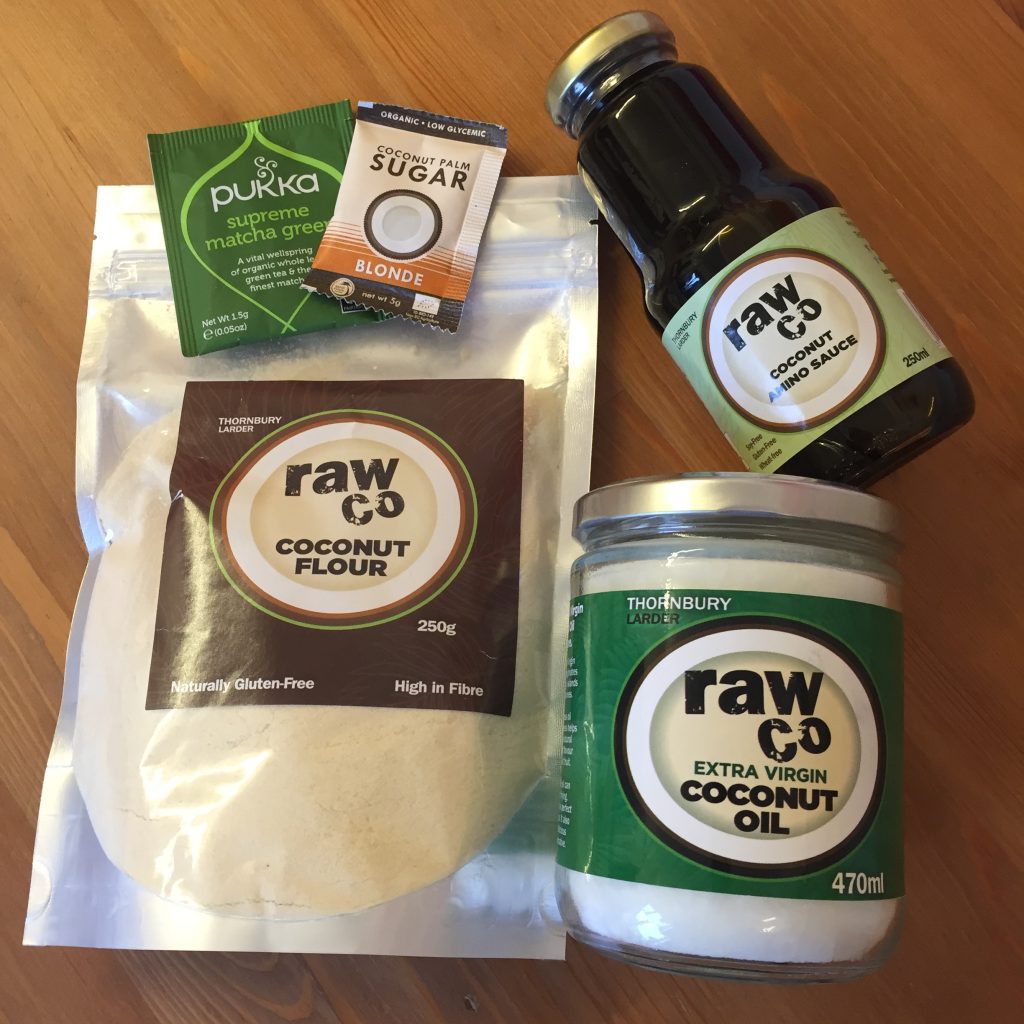 I won this lovely lot from a competition on Instagram, I don't enter many competitions on there but I saw that this was quite low entry and I really wanted to try the coconut flour, I think there is another part of this prize arriving separately.
Purchases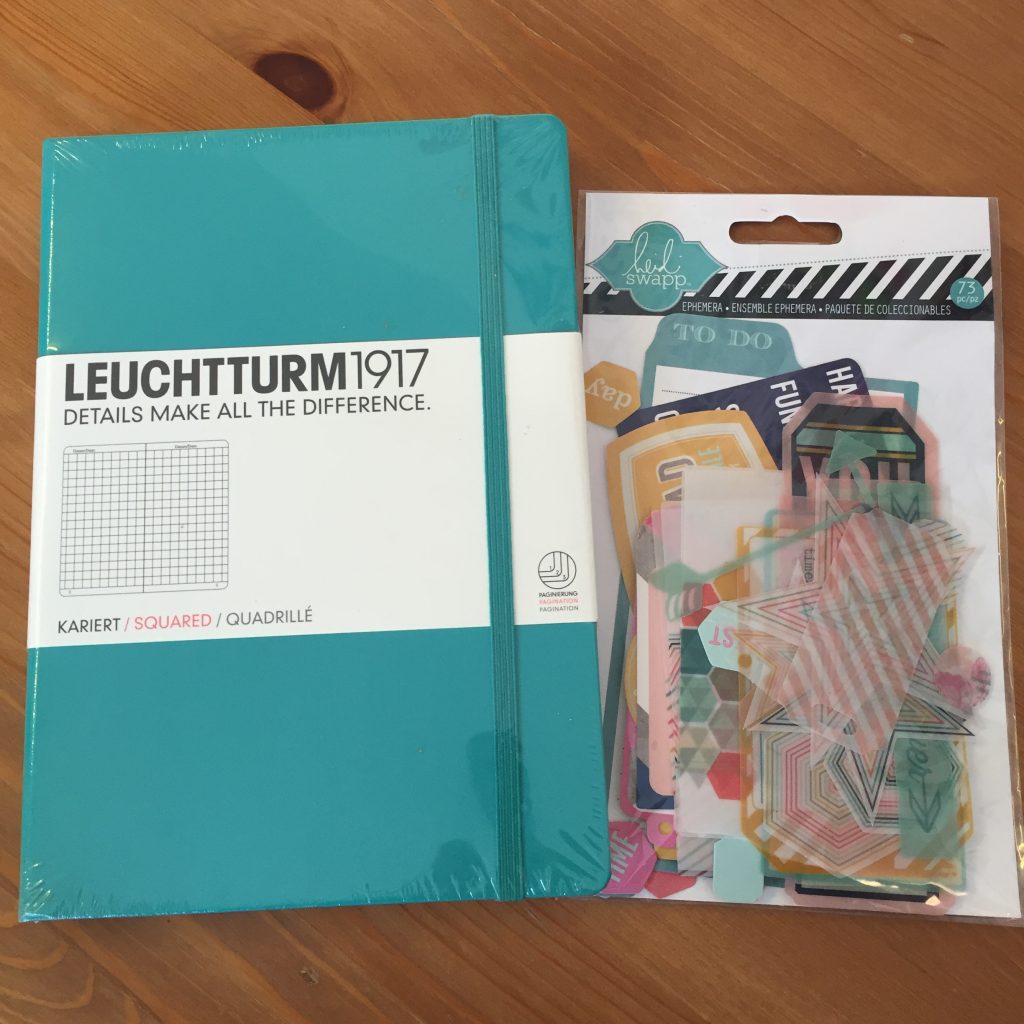 I started keeping a bullet journal in November last year and I've almost filled up all the pages, I'm sticking with the Leuchtturm notebooks as I love the numbered pages and the quality of the paper, I had a lavender one last time so I chose this gorgeous Emerald colour, I also bought a pack of ephemera for a stationery swap I'm taking part in.
Have you had anything nice arrive this week ? leave me a comment below I love hearing from you.
As usual I'm linking up with Alice Megan for 'Look In My Letterbox' if you like my post be sure to check out the other bloggers taking part in the linky.
Angela xx