It's been a while since I shared with you the lovely things that arrive in the post for us each week. I love seeing what other people get in the post, partly because I'm nosy but also because it gives me ideas and inspiration. Be sure to check back every week to have a look in my letterbox.
Prizes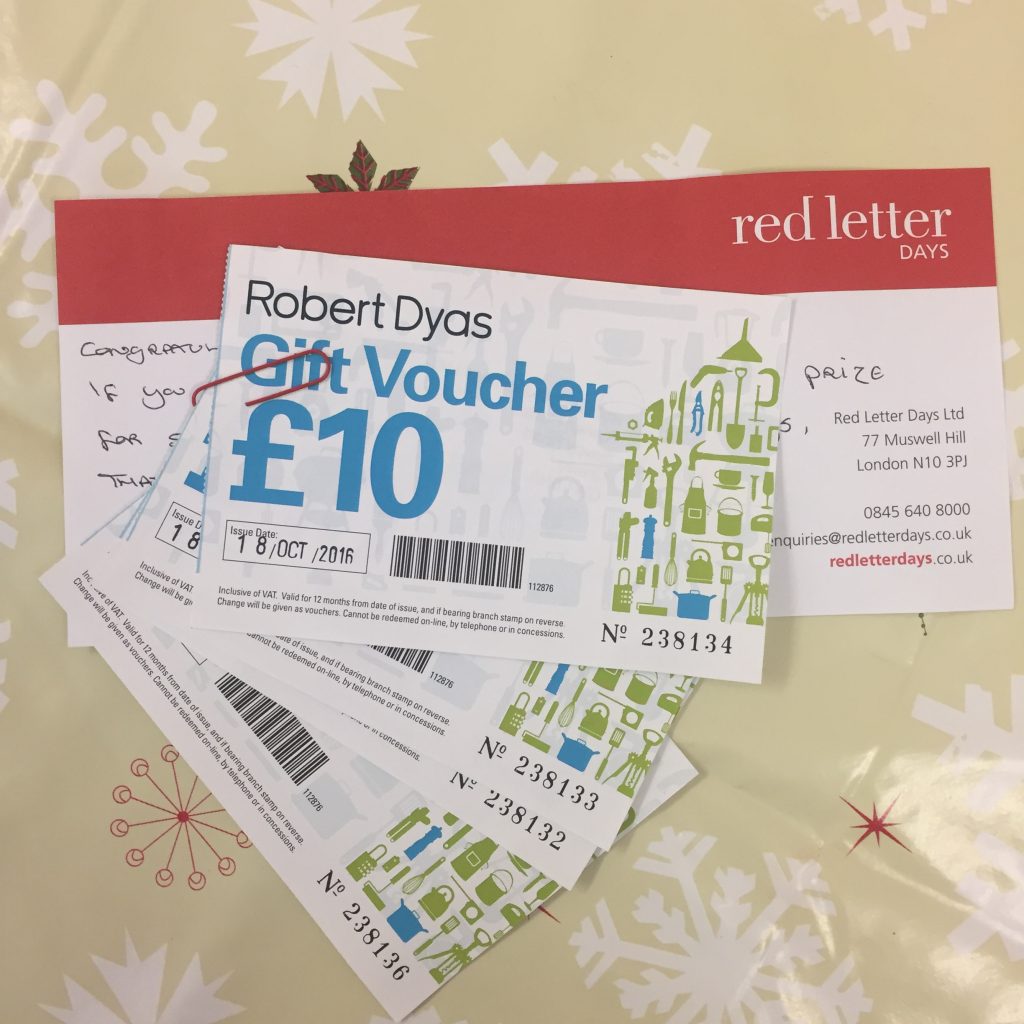 Red Letter Days had a fun Christmas quiz on their website last week. I ended up on Santa's nice list and won £40 in vouchers to spend at Robert Dyas. A new kettle is top of my wishlist so I will be putting them towards that.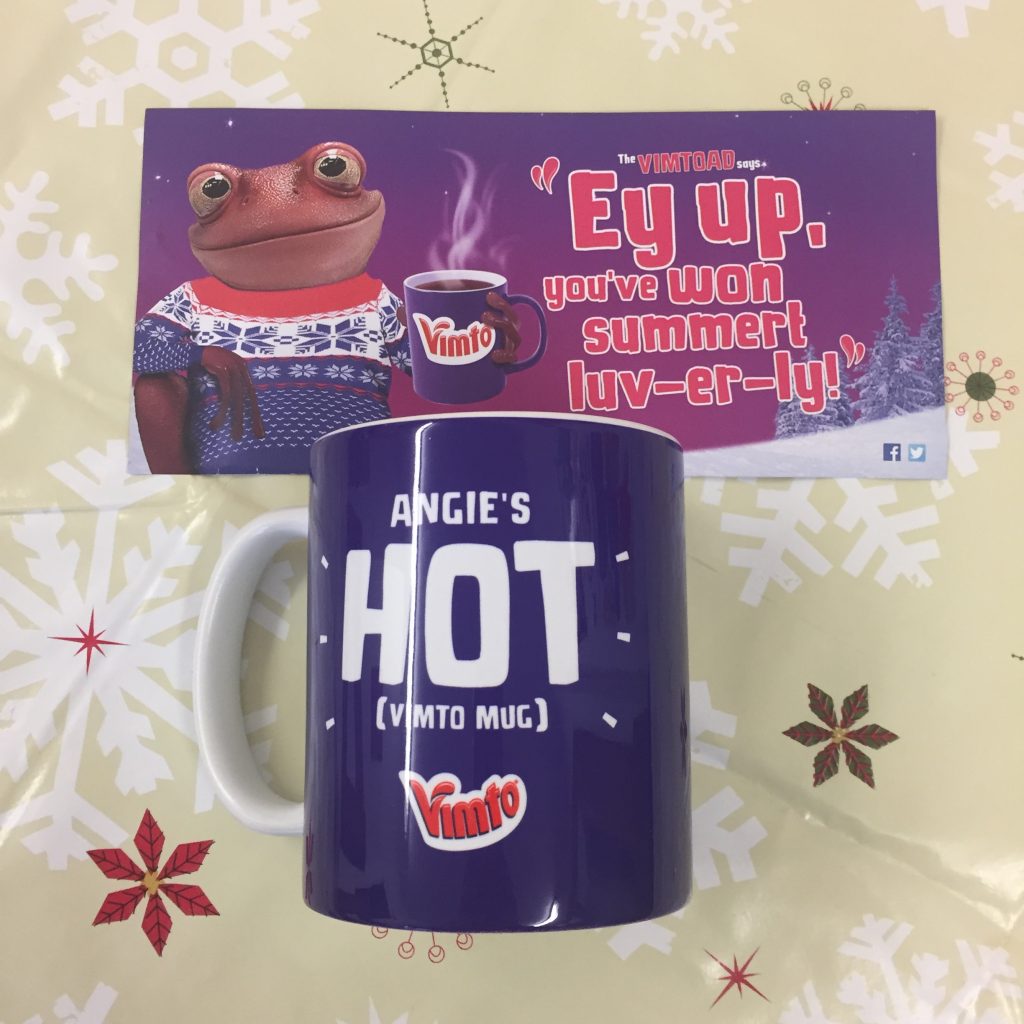 I love me a mug, especially when it's got my name on it. I won this Vimto personalised mug from their daily giveaway on Facebook. There are a couple of days left to enter if you are quick.
Purchases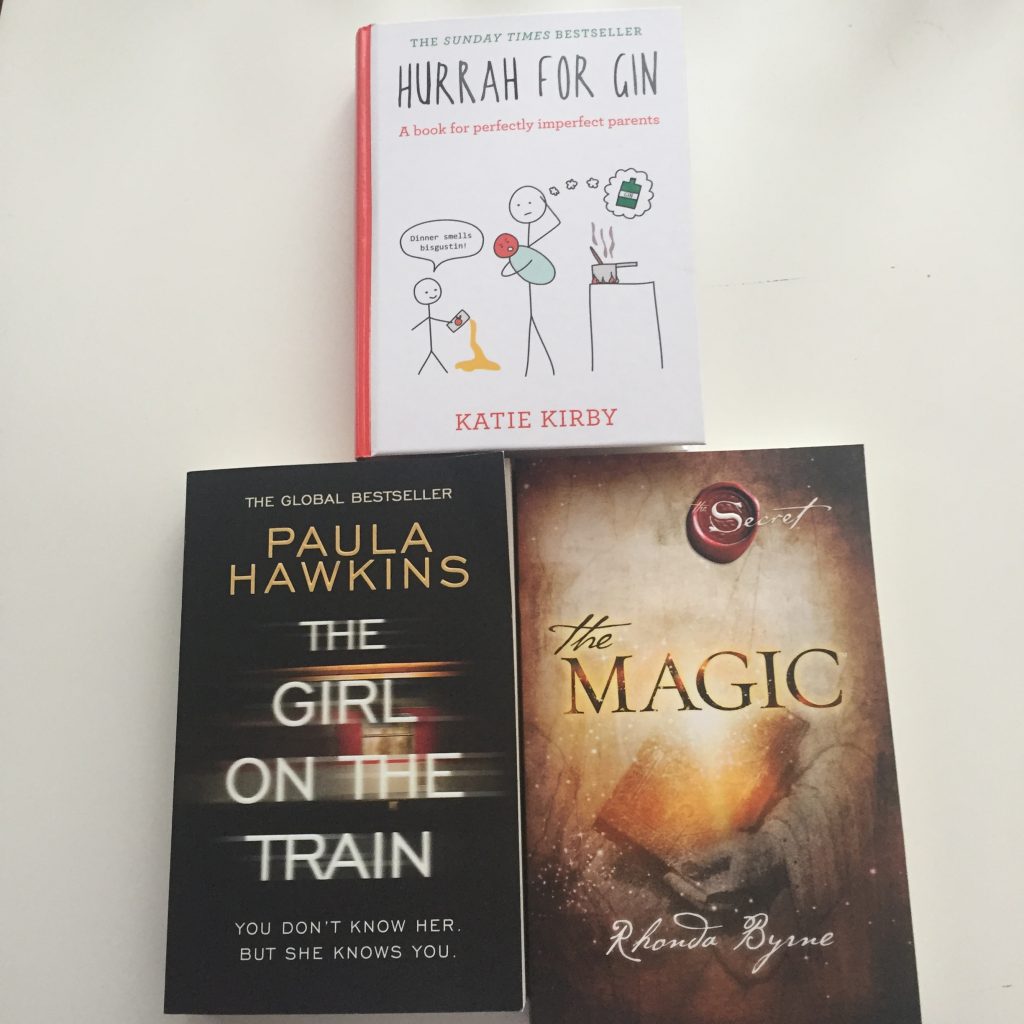 Last week I won a £10 Amazon voucher on the McDonald's festive blippar instant win competition. I also had an unexpected £4 Amazon voucher arrive from a survey so I put them together and bought myself some books. I had already bought Hurrah For Gin as a present but I wanted a copy for myself too. I've been wanting to read the Magic for a while, I'm going to do a chapter a day in January. As I enjoyed the film so much I really wanted to read The Girl On The Train.
Freebies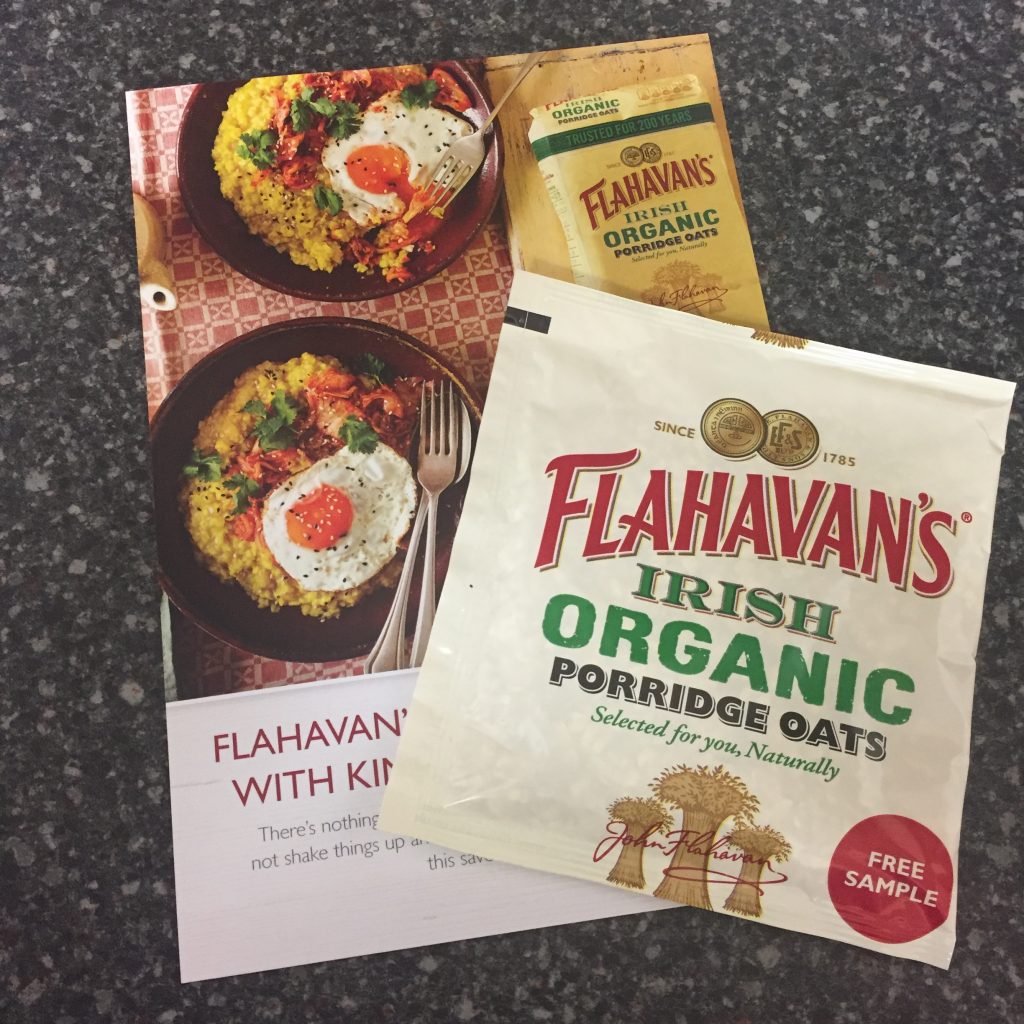 The Flahavan's porridge oats were a freebie from So Post. They will certainly help to warm me up before the school run.
I will be back next week with some more goodies to show you.