I missed posting last week with it being Christmas but I'm back this week to share with you. I can't believe this will be the last look in my letterbox for this year. I've had some wonderful prizes, freebies and review products this year. I'm really looking forward to next year being even better.
Prizes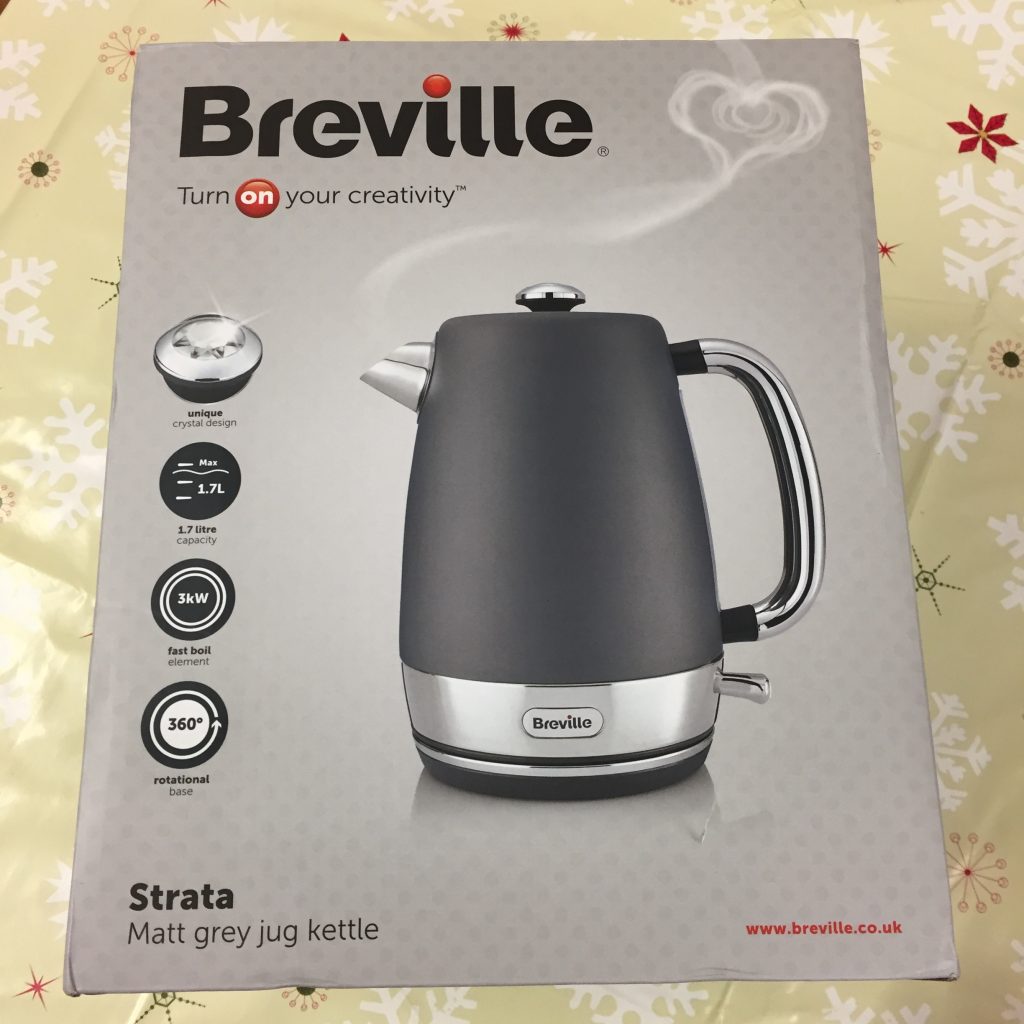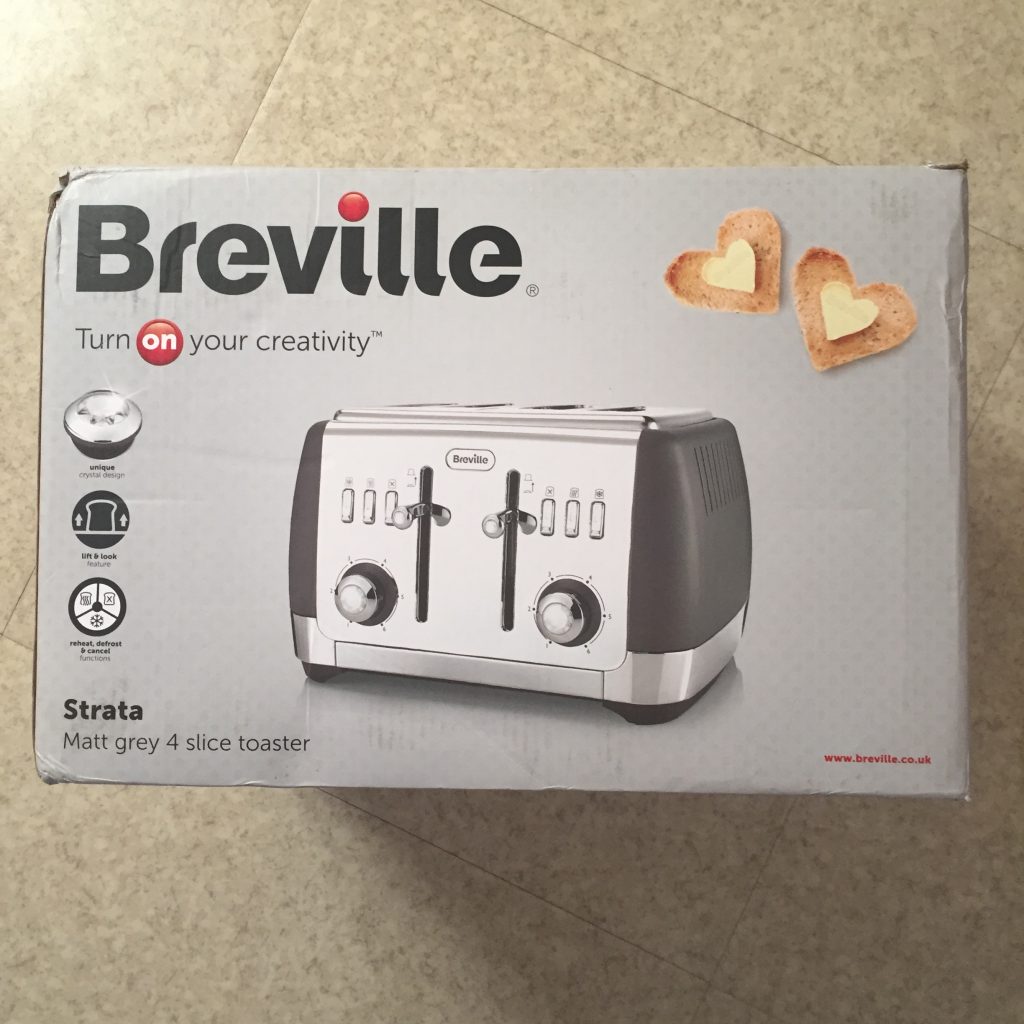 I had no idea I had won this gorgeous Breville kettle and toaster until they arrived. The funny thing is that very morning I was thinking about my comping wish list for 2017 and these items were right at the top ! How's that for manifesting. A microwave is next on my list.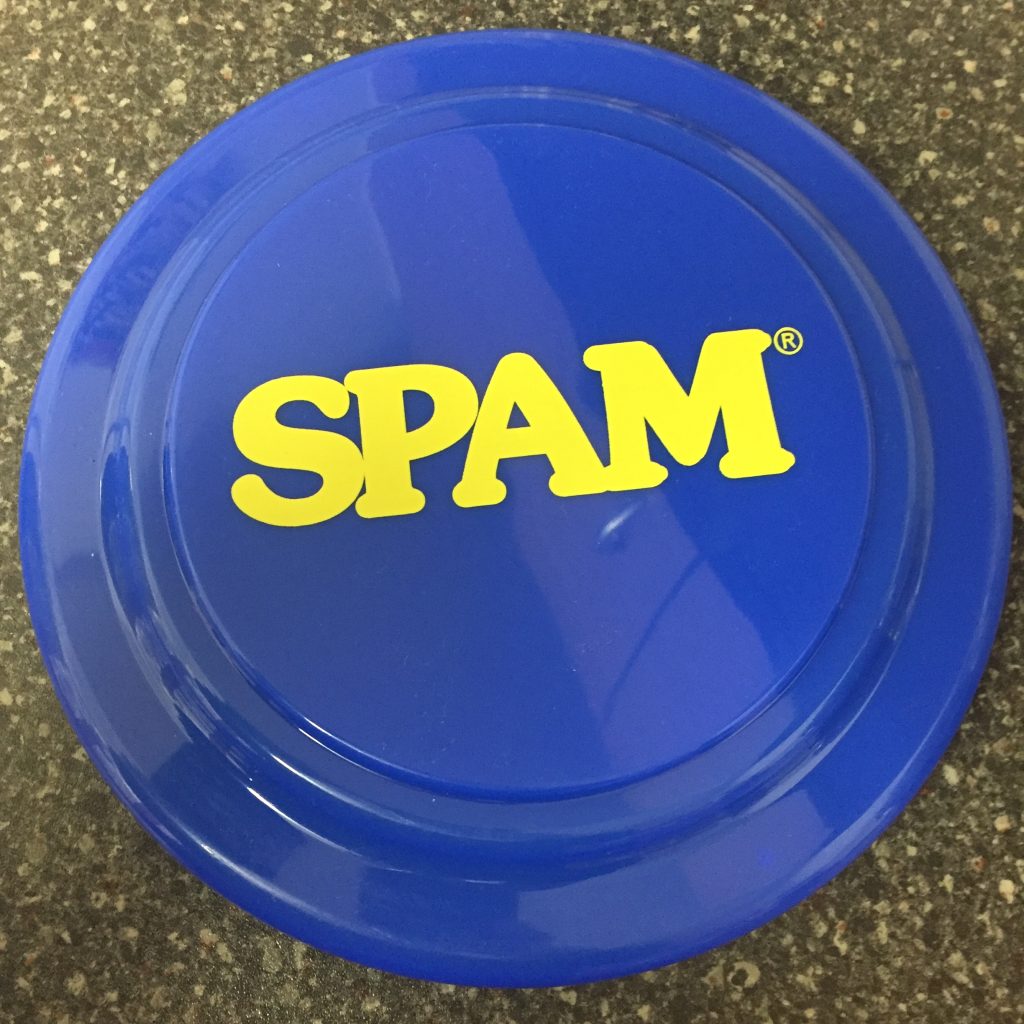 I bet you are all really jealous of this prize, it was an advent win. Well you can never have many frisbees can you.
Review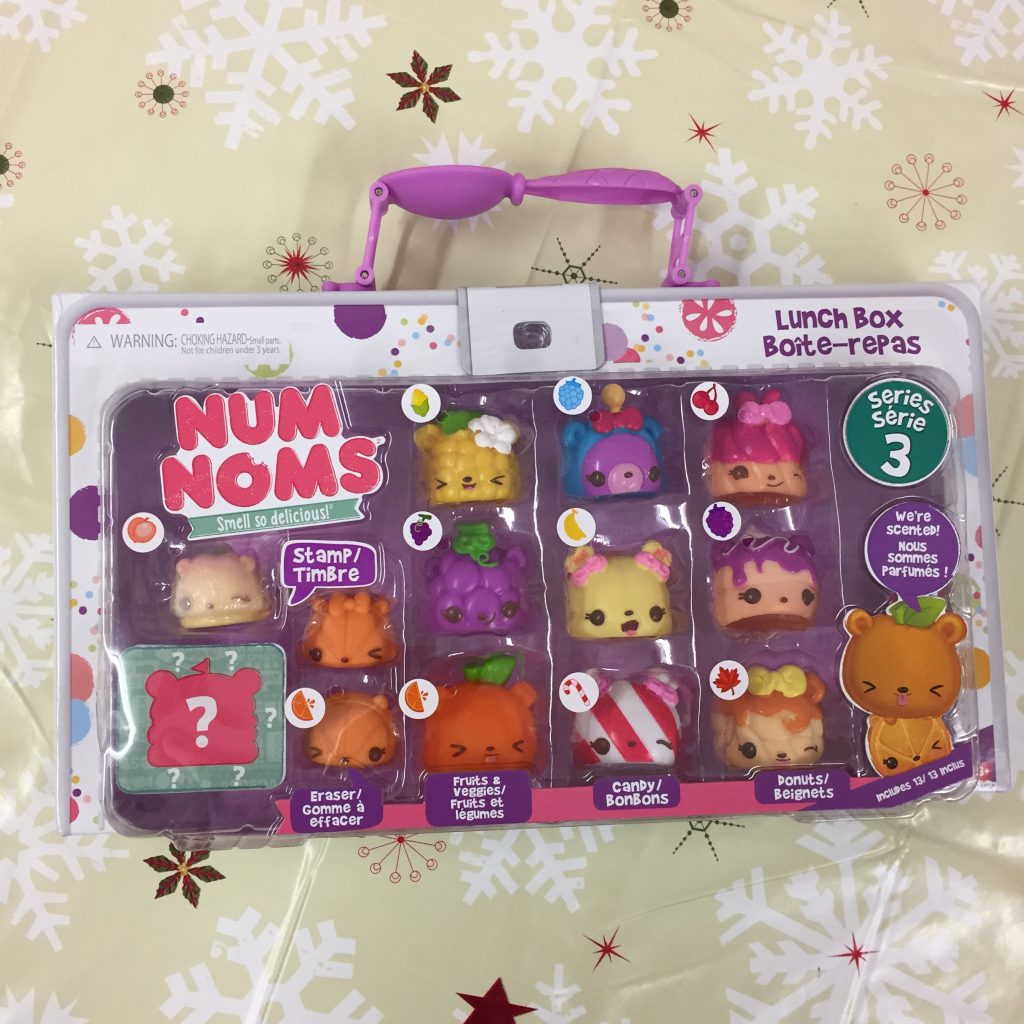 Daisy got these new Num Noms to review but we had to keep them under wraps until boxing day. Why not have a read of our review and see what we thought.
Purchases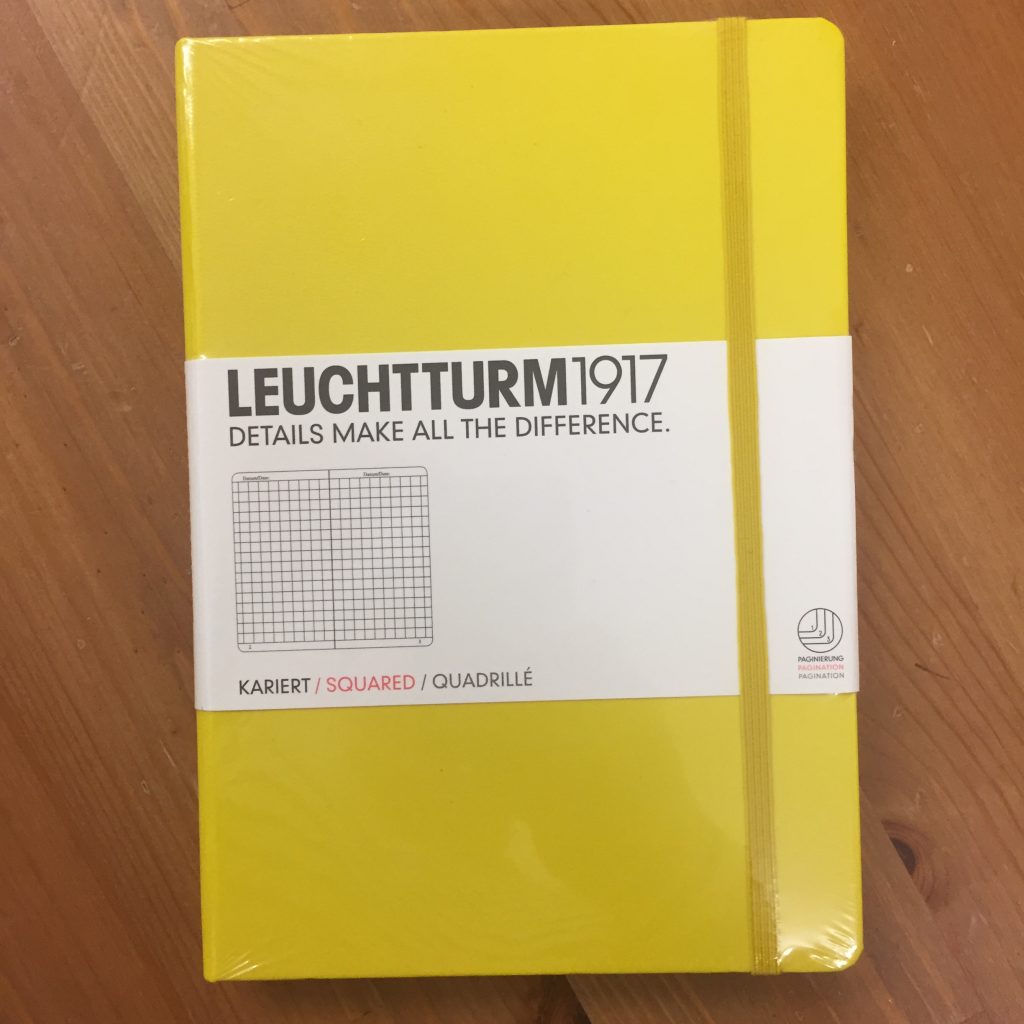 A new year calls for a new bullet journal. I bought this using my Amazon voucher winnings from the McDonald's app on Blippar over Christmas. If you are thinking of starting a bullet journal I can't recommend the Leuchtturm1917 notebooks highly enough.