I may not have had lots of things arrive through the letterbox but I did win three things in one day this week. I found two winning emails in my inbox one underneath the other. Daisy won a 6 month Netflix subscription and some unfortunate events books and I won some lovely foot care products. I also got a Twitter message the same afternoon to say I had won a £100 shopping voucher.
I've had zero spare time to enter competitions this week but that's the beauty of my hobby. It can be picked up and put down when your pushed for time.
Here's what did arrive this week.
Reviews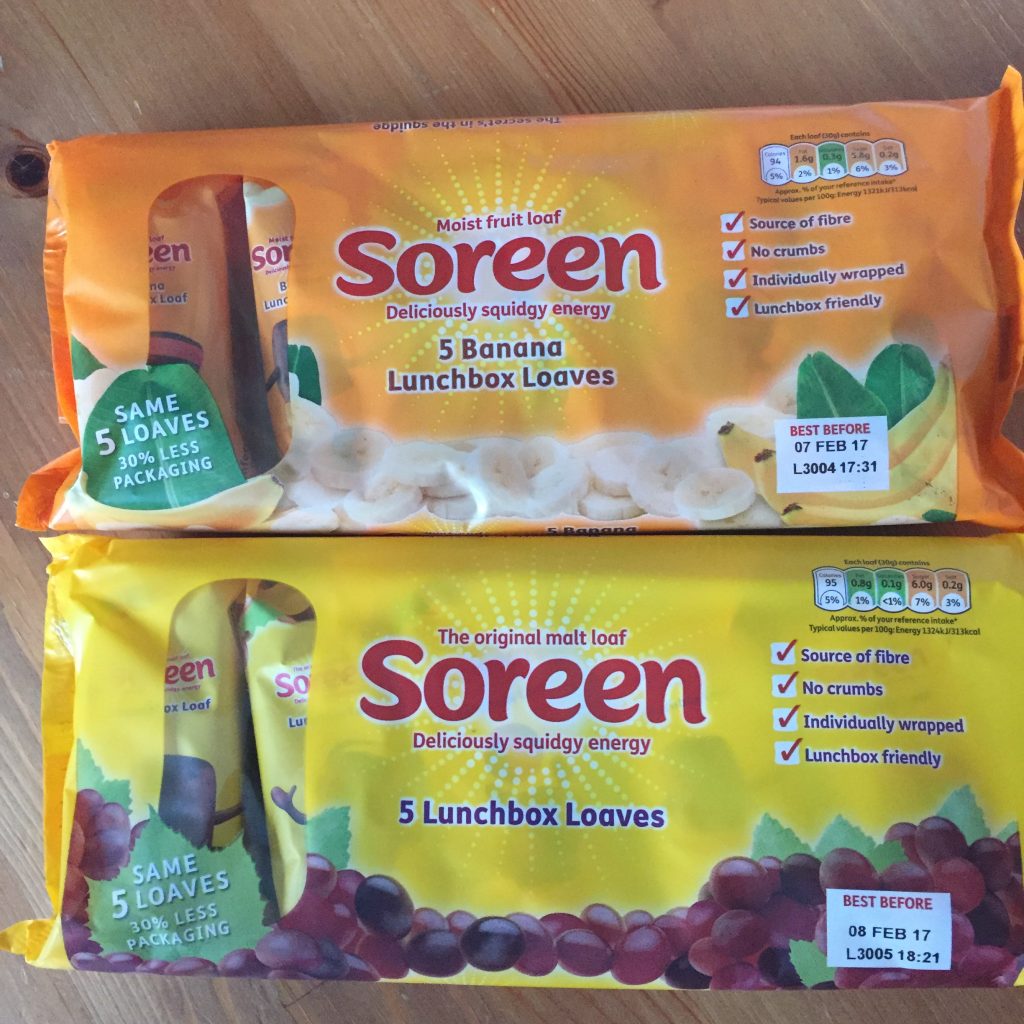 The Soreen lunchbox loaves are from Mumsnet. I sometimes apply for the product tests they have available. The children love these as snacks.
Daisy loves it when toys arrive for her to review on the blog. The lucky girl got two surprises this week, looks like we have a busy weekend of play ahead. This Lalaloopsy Potty Surprise looks fun.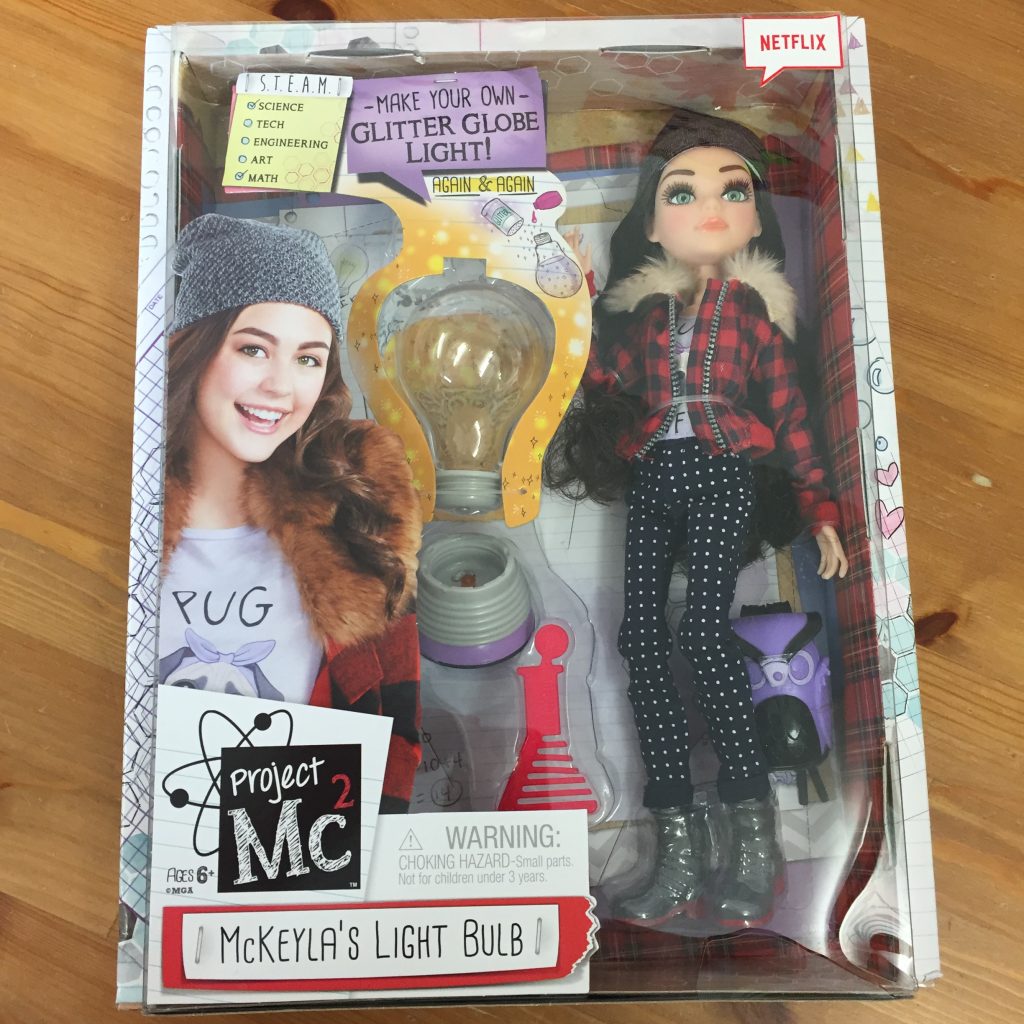 As well as reviewing this Project Mc2 doll we have another one to give away to one of our lucky readers. Keep your eyes peeled for the review and giveaway coming soon.
Some cheques arrived for online work I've done recently arrived too. I also got a £20 Argos voucher from Consumer pulse.