FrugalMrW spotted a huge pile of new highlighter pens on my desk last night he looked me in the eye and said 'I think you have an addiction' of course I laughed at him, I don't have an addiction I'm actually in love !
I love all things stationery and I thought I would share with you my new purchases, old favourites, bargains and one stationery related blog or company every month, sound good ? then read on.
New Stuff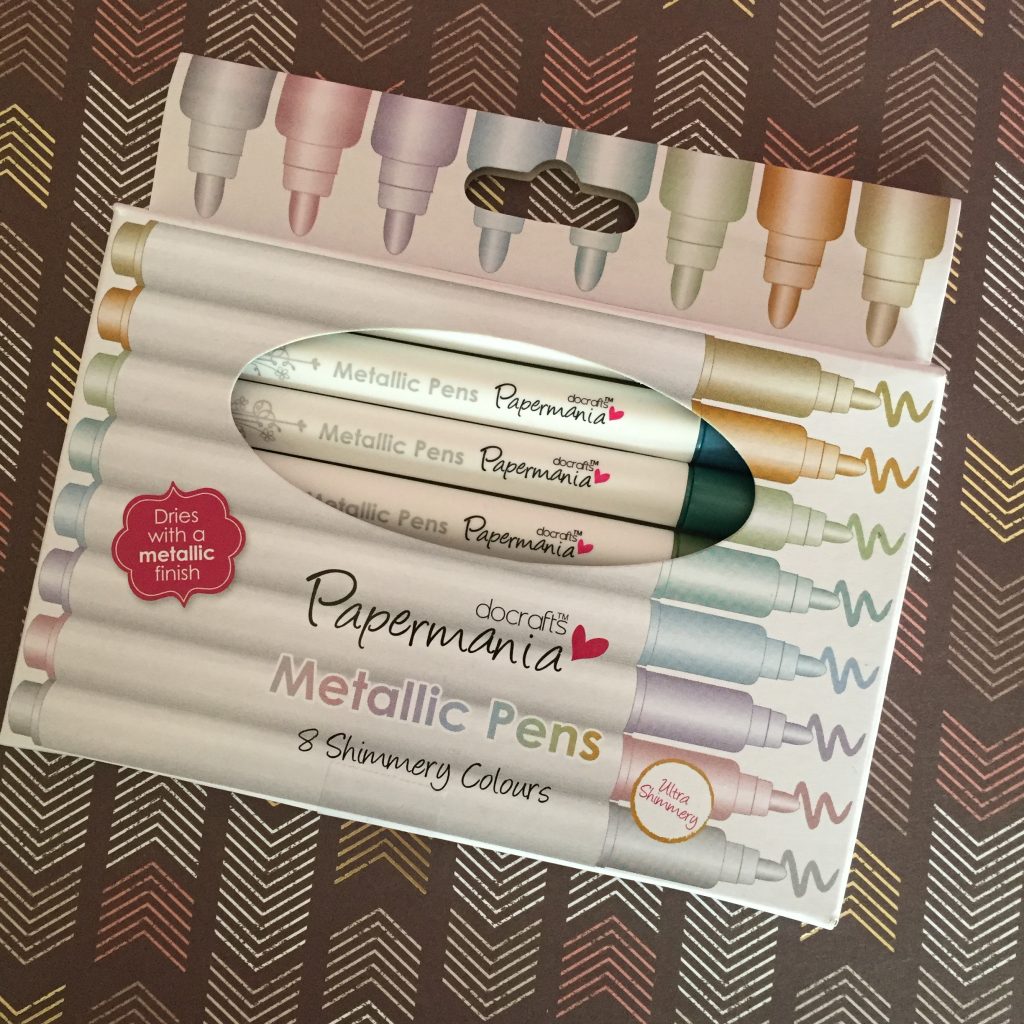 I saw these gorgeous docrafts Papermania Metallic Pens on the Bring Back Paper videos that Jocelyn from The Reading Residence posts on Youtube every Wednesday, they write beautifully and I love the shimmer effect they create.
Old Stuff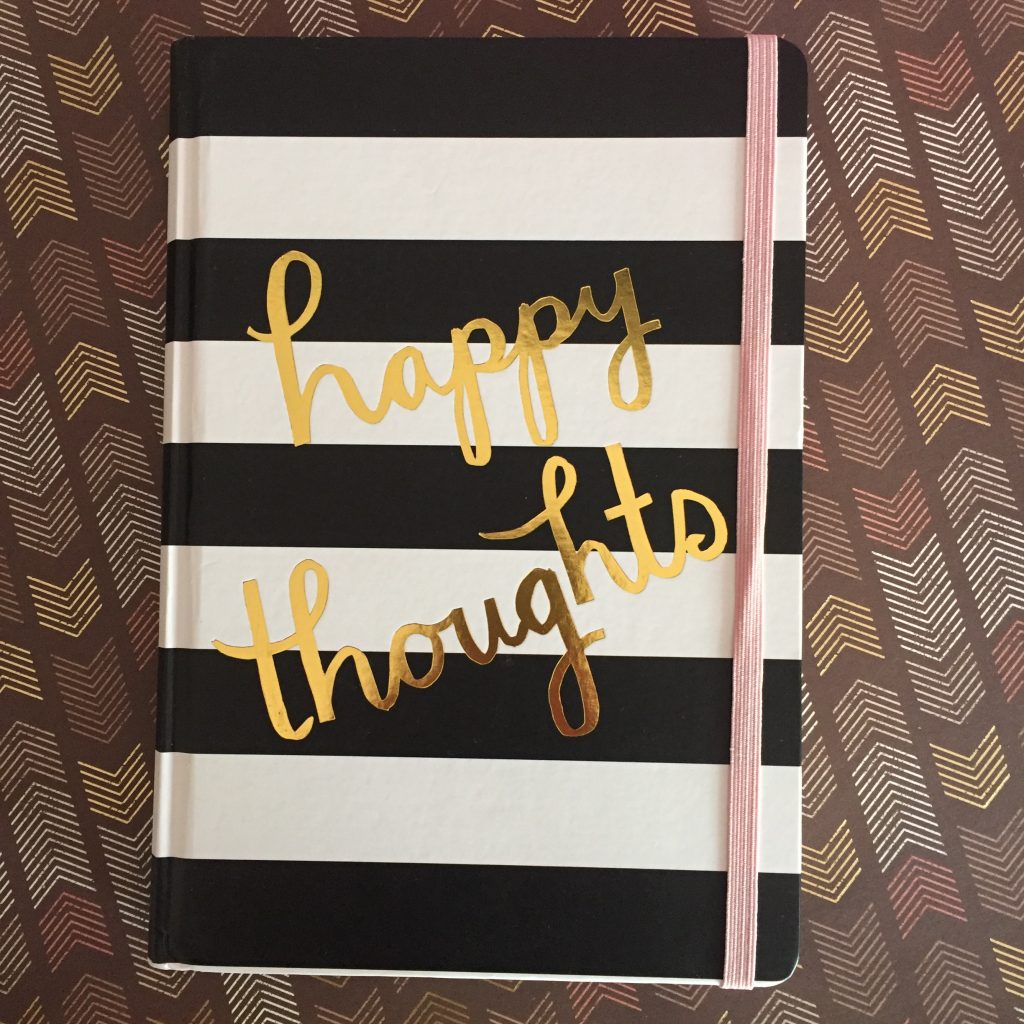 I treated myself to this divine notebook a few months ago not only do I love the print but it also has gold edged pages which look stunning on my bookshelf. I found it in TK Maxx I love having a good old mooch in store for stationery as they sell some really unique pieces at bargain prices.
The Bargains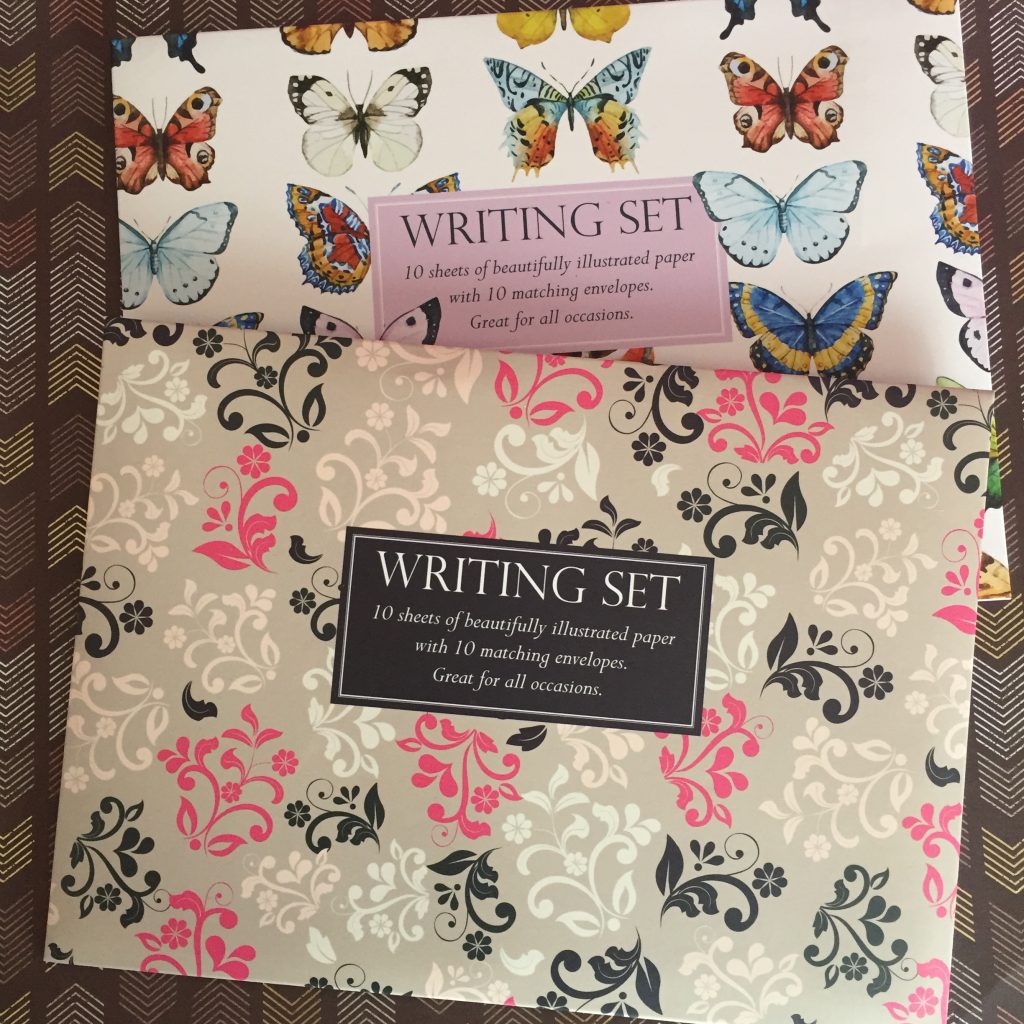 I love to send and receive happy mail/snail mail so when I saw these writing sets in The Works for £1 each I had to stock up, the quality of the paper is really good and the designs are adorable.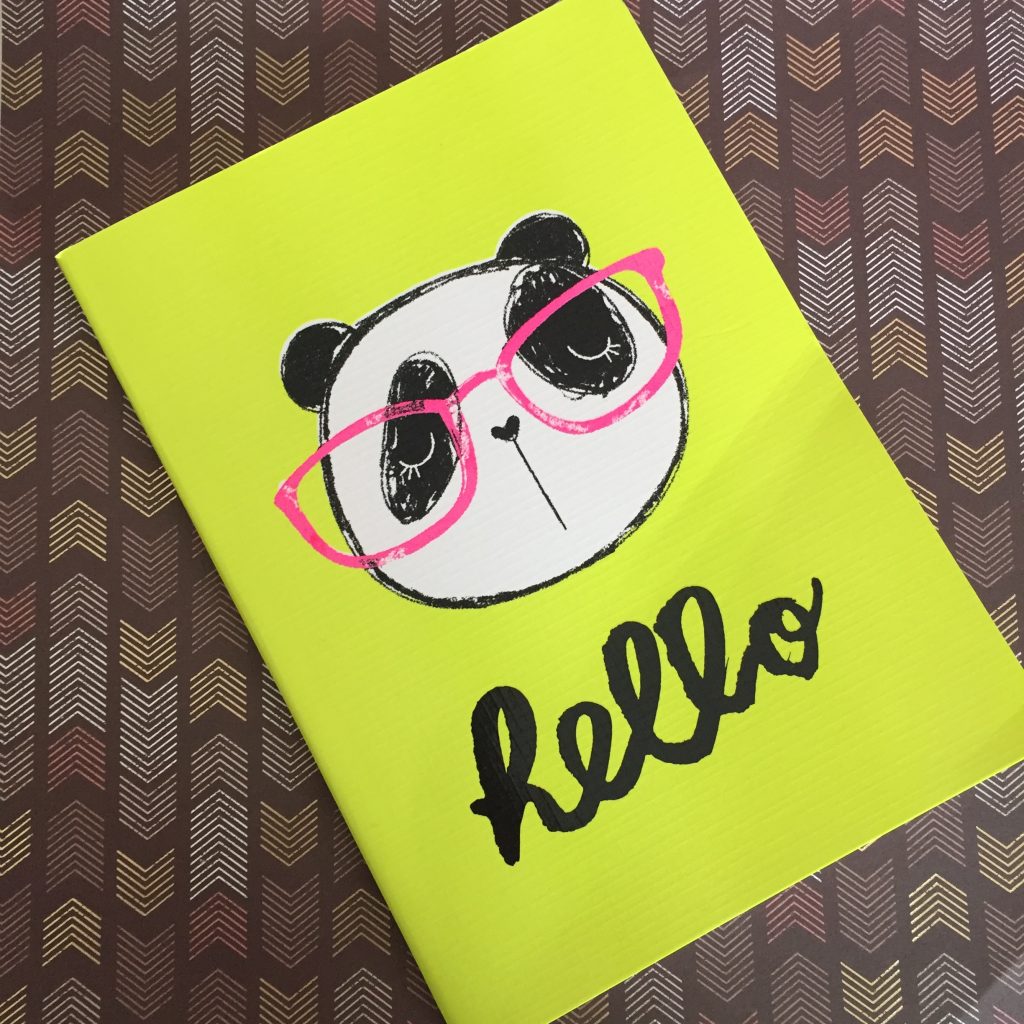 I picked up this notebook in the Sainsbury's back-to-school sale for £1, although you can't tell from the photo the cover is neon lime green. The pages are so soft and lovely to write on, I'm currently using it for all my blog planning.
Ultimate Fave of the Month
I actually won these Project Life cards in a blog competition but I definitely would have bought them anyway, they are perfect for the Autumn/Winter season and I love the designs and colours. I use them in my smash book and I've sent a few to my penpals to add to their own collections.
Fave Websites for September
My favourite stationery related blog for this month has to be Mrs Brimbles , I first stumbled across this blog last Autumn through YouTube it's packed full of beautiful photo's and images of stationery, tips and advice about journalling and planning, the odd delicious recipe and Mrs Brimbles own artwork which is adorable.
My favourite shop for September is Paperchase , I can spend hours browsing the site there isn't anything from there that I don't love, I've currently got my eye on the new Woodland Tails range.
Do you love all things stationery ? leave me a comment I love to hear from you.
Angela xx