Have you signed up to with Lucky Phone yet ? it's a daily prize draw lottery style site that is completely free to play. I've blogged before about the free daily lotteries I enter so I thought I would share this one with you now I've had a chance to try it out and win some points with them.
Before I go on I wanted to reassure you that lucky phone do not pass or sell your details on, all of the prize fund comes from their advertising revenue. I have entered my mobile number and have never received any nuisance or unwanted sales calls. If you prefer you can enter the lucky dip draw without your mobile number.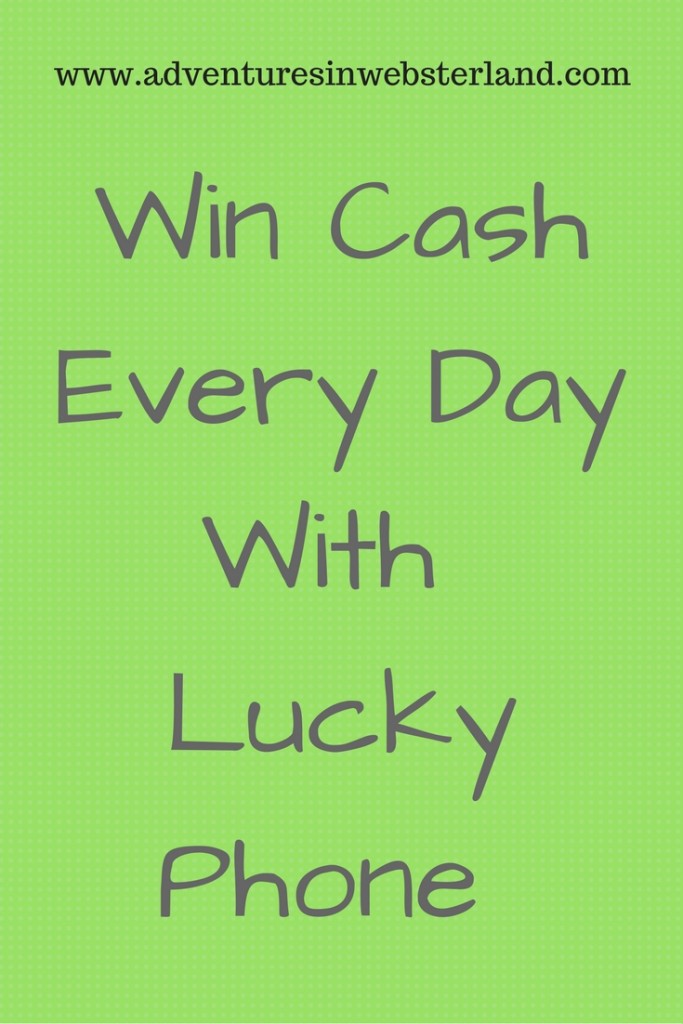 There are three draws made at midnight.
Lucky Dip Draw:  You are given a lucky dip set of 9 digits which are automatically entered into each draw, these numbers don't change, the prize pot is £10.
Main Draw: If you enter your mobile number then it will be entered into the main draw each day, the prize pot is £20.
Mega Draw: A lottery style draw based on a winner matching all 9 numbers, the prize pot is up to £1000.
You need to visit the site each day to see if you have won, I opted in to receive the daily email so I don't forget to check.
The best thing about this website is that not only can you win cash you can also win or earn loyalty points, you need 1000 to redeem £10 which is paid directly into your Paypal account as are any winnings.
I've won 50 loyalty points for matching 7 numbers on the lucky dip and several smaller amounts  on the other draws. The site is super simple to use and checking your numbers is really easy it takes just seconds, well worth the effort for some free cash.
If you do sign up make sure you come back and let me know if you get lucky.
Angela xx
*This post contains a referral link*