Hi folks
Late in July after writing a post about slowing down for the summer I made the decision to completely turn this blog off, I needed some time away to decide if blogging was the right thing for me to do, I had taken on a bit too much both on and off line and needed to stop everything and re-evaluate.
I knew if I just left the blog open I would be too tempted to come back to it before thinking properly about things, I've missed blogging so much, it's a creative outlet for me, a way to connect with the world so to speak.
Anyway, enough of being self indulgent, the fact is that I'm back, I'm refreshed and ready to connect again but I have decided on some changes.
The biggest change is that I will not be blogging very much about the children anymore, now that Daisy is at school I've started to feel less comfortable about sharing, I decided a while ago that I don't want to be a parent or family blogger I want to stay true to myself and blog about my passions (not that my children aren't) which is money saving, frugality and all the things that come hand in hand with that sort of lifestyle.
I have many irons in the fire, I enter competitions, I hunt for freebies and bargains, I coupon, I side-hustle (fancy word for earning bits of money), I scrimp, I save, in the art of money making and money saving I do it all, or at least I'm always looking for ways to do it all.
I've decided that I want to share more with you about all of the things that help me
stay frugal, make or save me money as well as letting you know about bargains, offers, coupons and competitions.
I once again feel excited about blogging, I have fire in my belly and am ready to connect and share with you more than I have before.
If you are long time reader then thank you for returning and I do hope you like the new style of the blog from here on and if you are a new reader then hello, welcome pull up a chair (or sofa) and get comfortable.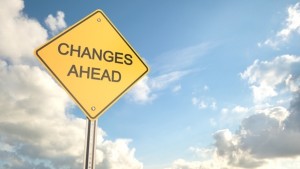 Angela x