I love taking part in free lotteries and when I spotted a new one last week I signed up, Free Lucky Day Lottery gives away Amazon vouchers twice a week and also donates a percentage of their advertising revenue to a charity every month.
To enter just type your email address and your chosen lucky day into the pop up that appears (make sure you remember what date you choose).
Twice a week a random lucky day is selected (Monday and Friday) if you spot you lucky day then just email them with the win code to claim your prize, it must match the email you registered with.
Free Lucky Day Lottery uses it's advertising revenue to provide the prizes and the charity donation, it's 100% free for you to use and they never pass your email address on to anyone else.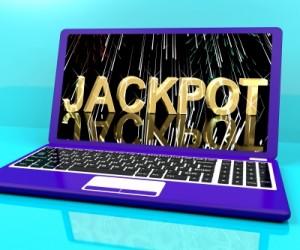 On the home page you will find some fun and random facts about the day which I find really interesting, the nerd in me loves that sort of thing.
You can follow Free Lucky Day Lottery on Twitter or on Facebook
Don't forget to check the site a few times a week and make sure you come back and let me know if you win.
Good Luck
Angela xx