This weeks word of the week is diabetic, for the past two years I have had my blood checked regularly as I had gestational diabetes with both my recent pregnancies so I was already classed as high risk for developing the disease, despite knowing this fact I chose to bury my head in the sand telling myself I would make the changes I needed to make tomorrow, next week or at the start of another month but I never did.
On Wednesday morning my doctor spoke the words I was expecting to hear, I knew i hadn't escaped it this time my symptoms had steadily become worse in the last six months and I could no longer pretend that the exhaustion,pain, thirst and hunger were just down to being a busy and stressed mum of two under 5's.
'You are diabetic'
Even though I knew it's still hard to hear, lots of people think that type 2 diabetes isn't that serious and if you are one of them like I was then please do some research as the complications that can arise from not controlling it are quite frankly frightening.
I have to make so many changes to both my diet and my lifestyle that some days it all seems a little daunting but I have to remind myself that I can do this, I can feel well again.
I've started on medication which will help to control the diabetes and I have an appointment with the diabetes team at my doctors surgery and also with a dietitian and I'm determined to learn all I can from them so I can help myself.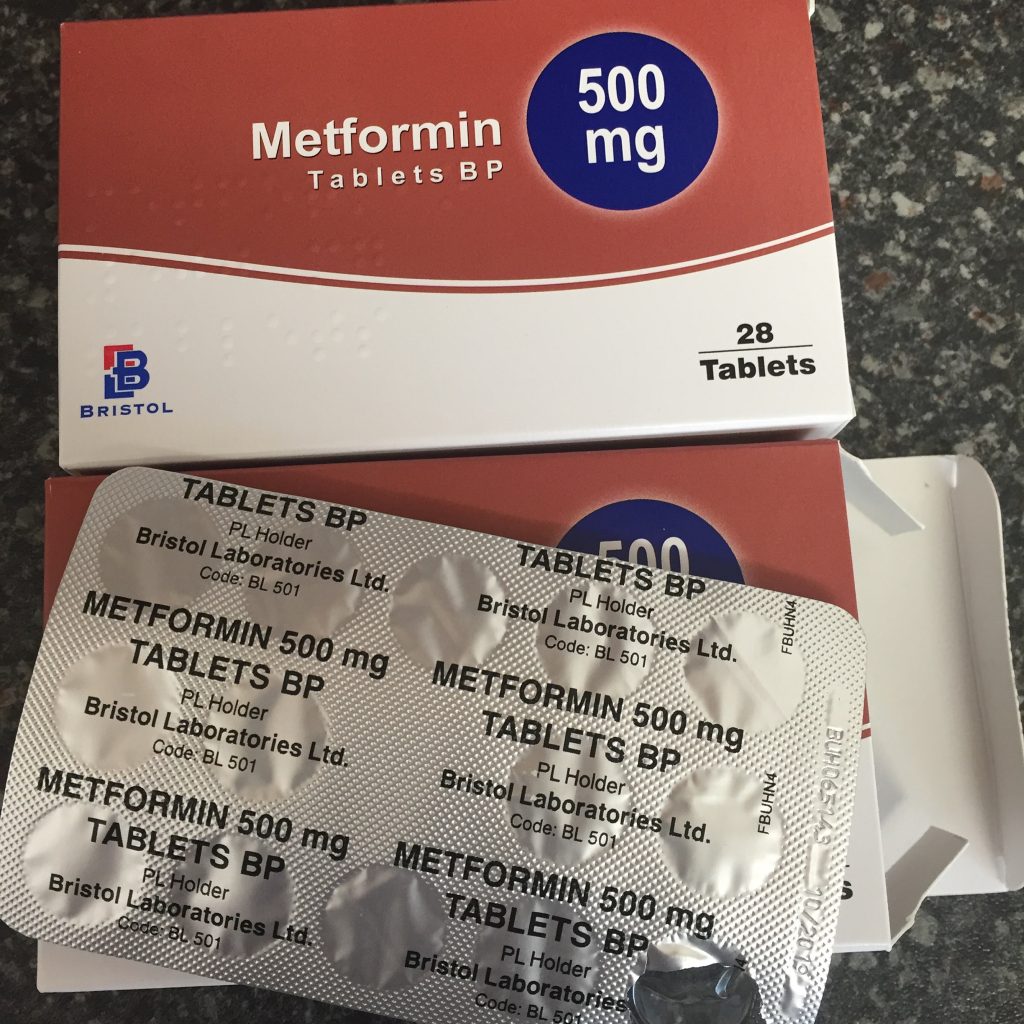 If anyone has any advice for me or wants to share their experience of diabetes then please leave me a comment below.
I'm linking up with Jocelyn at The Reading Residence for Word of the Week.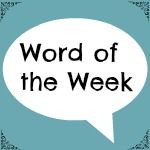 Angela xx