This weeks word of the week is Organised , after last weeks post about re-evaluating I decided it was time to pull my socks up and get back to being organised in all areas of my life, I'm one of those annoying people who love organising I love nothing more than de-cluttering, cleaning and sorting my wardrobe according to colour (true story).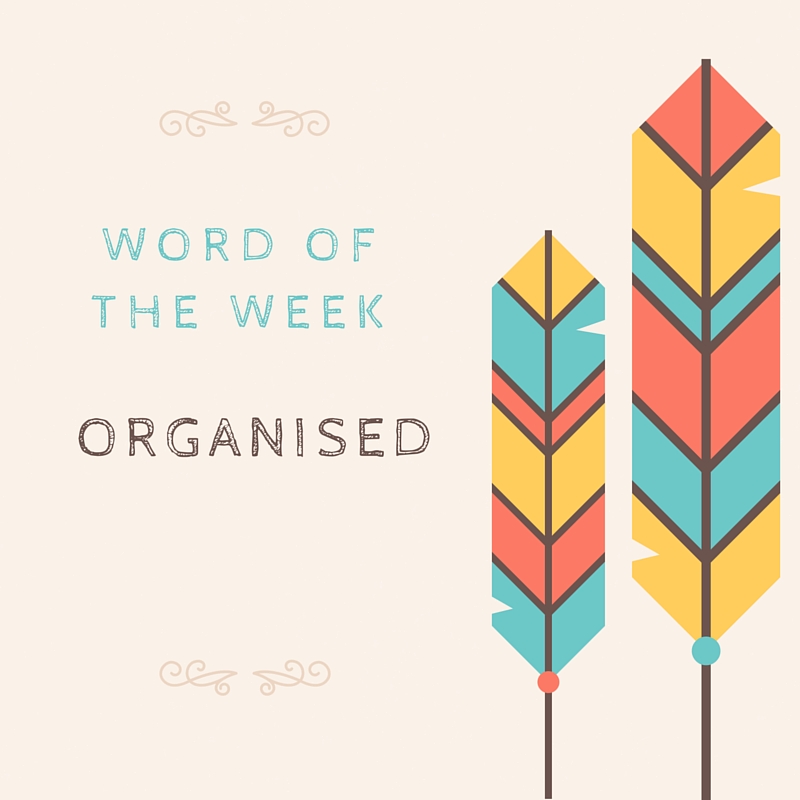 I don't like the feeling of being disorganised, I thrive on order and routine not that I'm a total stickler I do like the odd moment of spontaneity but I do find that I feel so much better mentally and physically if everything is in it's place.
Instead of a planner or diary I use a bullet journal and this really helps to keep me organised but because I've spent most of the month feeling sorry for myself I haven't kept up with it, this week I've made the effort to journal everyday and it's really helped get me back on track.
I've also just started using a new planner for organising my blog and work load, splitting it into only a few tasks per day has really helped to keep me motivated and my productivity has been through the roof this week.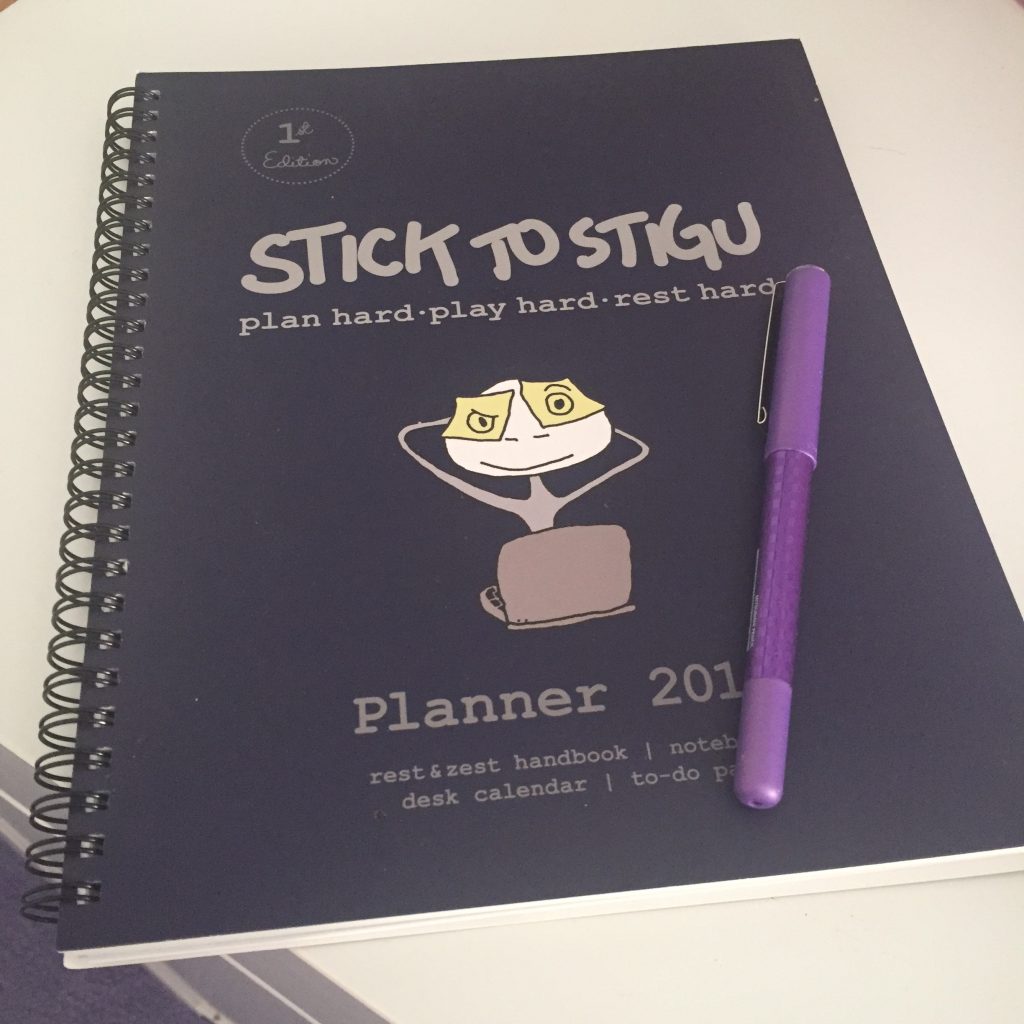 We've started to implement some new routines at home with the children which seem to be going really well and I've been organising my time better during the day to the point that I've even had time to read a chapter a day of an actual book something that I haven't done in a long time.
Anyway I'd better run along and sort my pens in nib length order (only kidding).
I'm linking up with Jocelyn from The Reading Residence for Word Of The Week.
Angela xx