I used to think that Winter was my favourite season but the last few years have seen me slowly change my mind. Of course I love Christmas and the seasonal loveliness it brings. The past few Winters have been nothing but grey and dismal. Instead of snow we've had rain and constantly fluctuating temperatures. This has made me yearn for Spring more than ever.
This year I have noticed what a negative effect Winter has had on my physical and mental health. I've never been diagnosed with anything like seasonal affective disorder but I definitely do suffer some form of blues quite badly around this time. In the past I've suffered from a Vitamin D deficiency but I know take supplements which do help somewhat.
Last weekend I felt the need more than ever to get out and search for the first signs of Spring. Here in the UK Spring officially starts on March 20th but I knew if I searched hard enough I could find what I was looking for. I was also desperate to feel the sun on my skin and get some fresh air in my lungs.
With no sign of rain we set off to visit one of our favourite places. Acorn Farm is a small community run farm near Knowsley. I've blogged about our visits a couple of times. The children love the animals and the parks, but for me it's more about the sensory garden and the little woodland walk.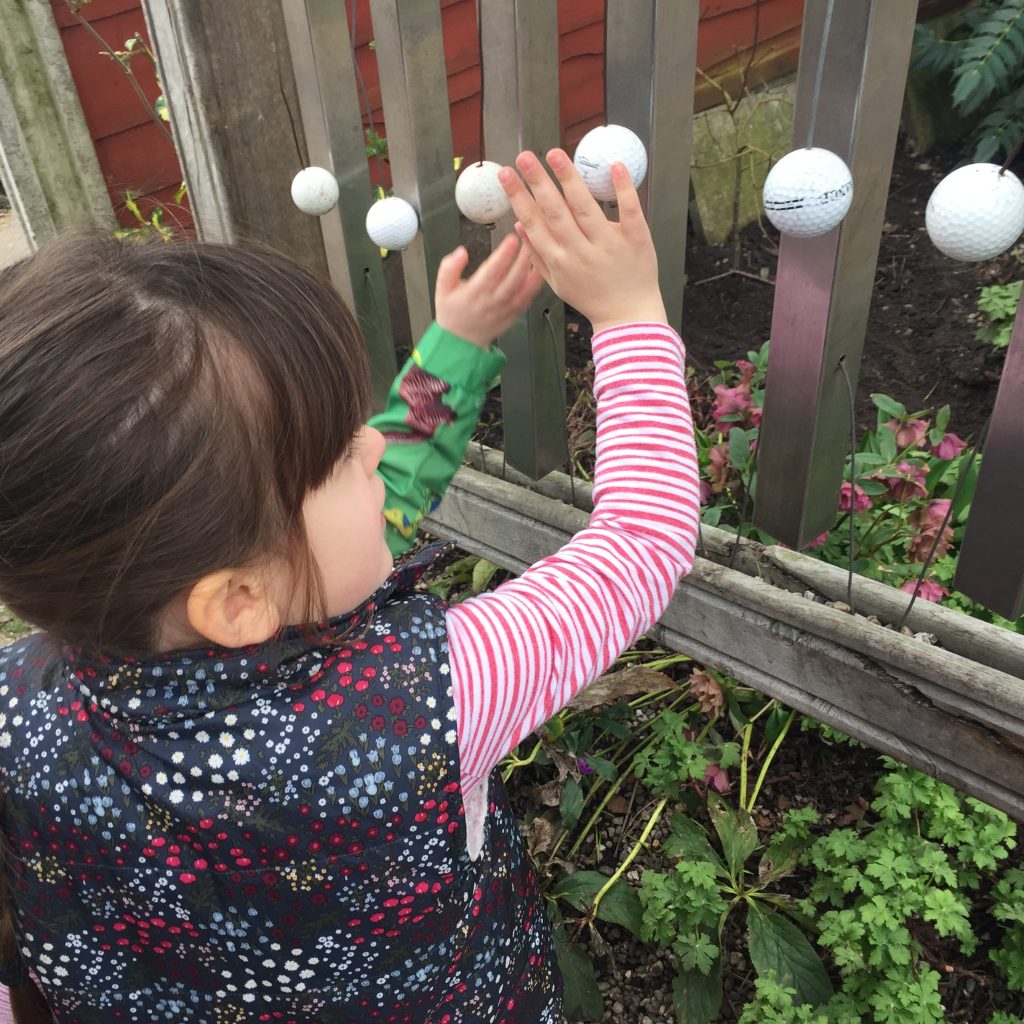 There's a herb garden where the plants are already flourishing. We spent some time smelling the leaves and branches and guessing which herbs they were. The sensory garden was alive with signs of Spring. From the tall yellow daffodils to the stunning purple crocuses, it couldn't help but to lift my spirits.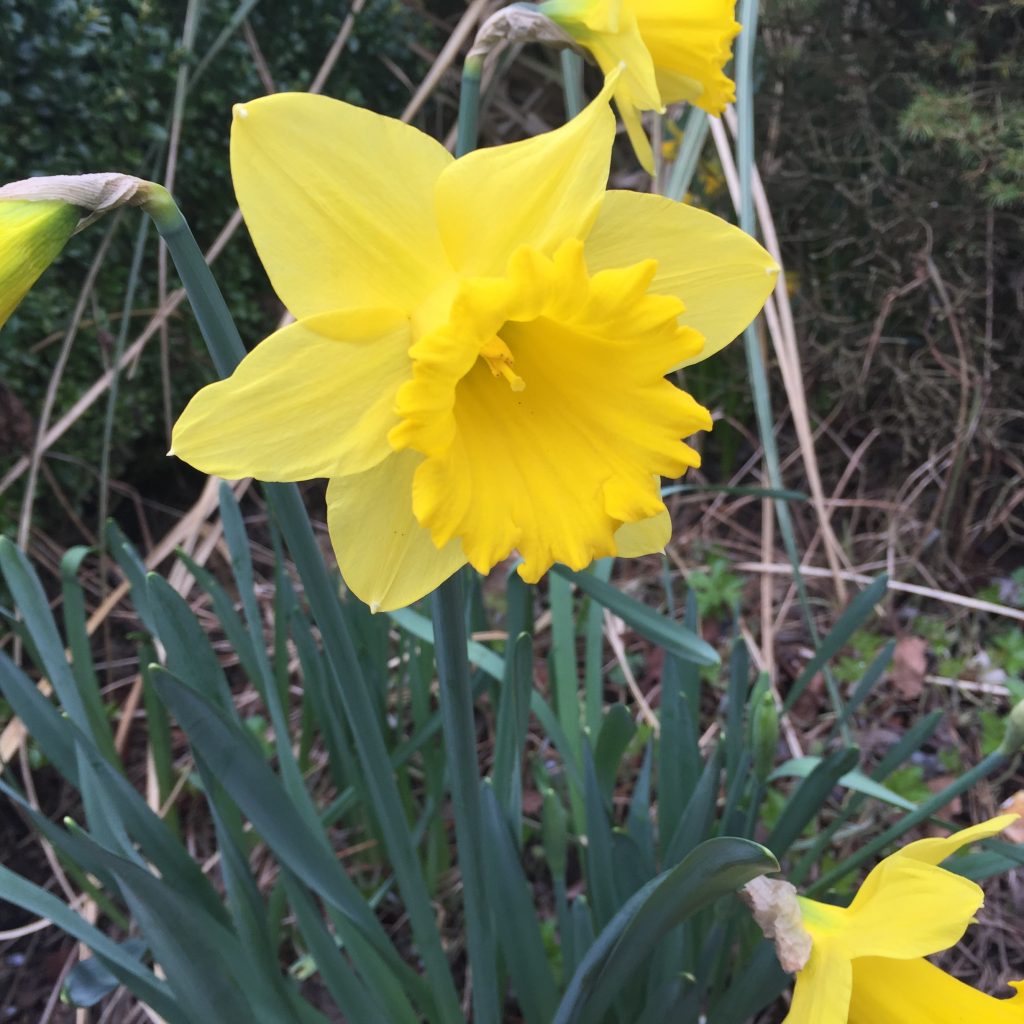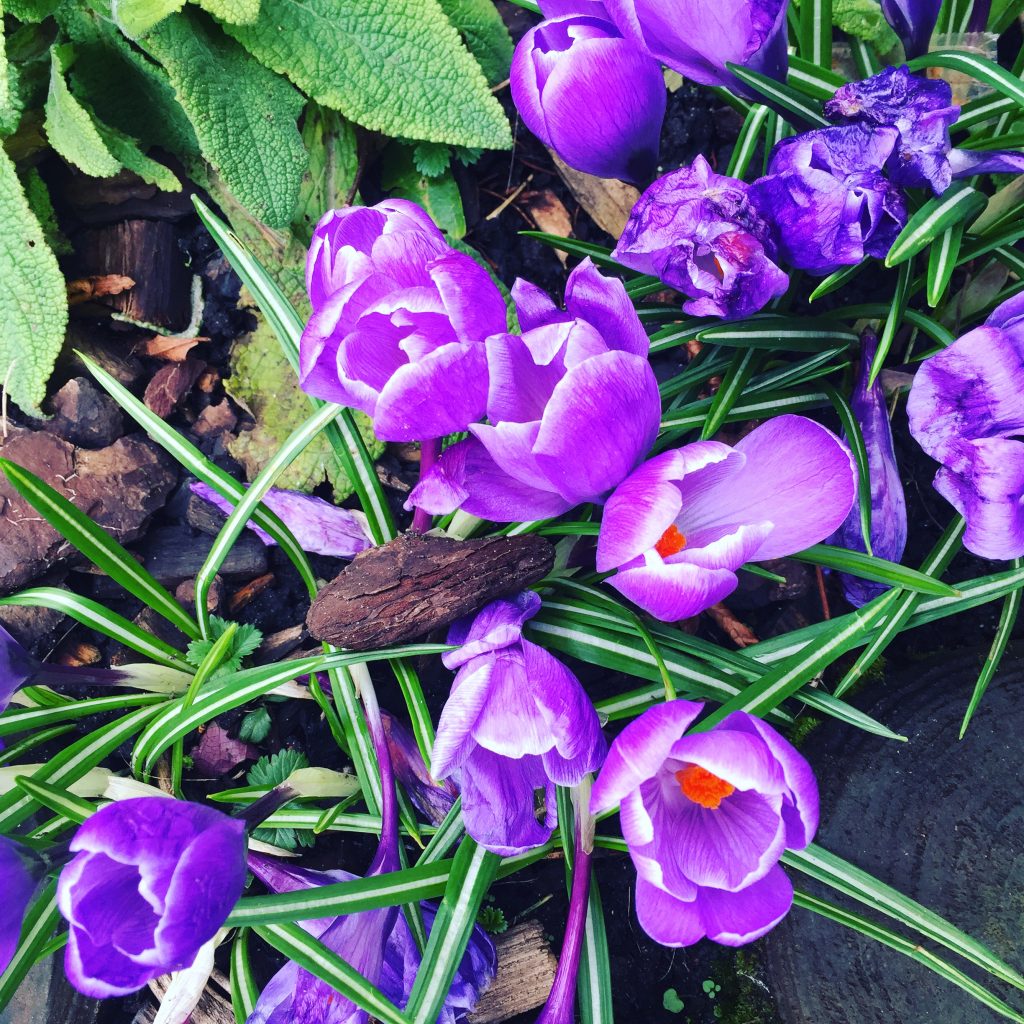 I don't know whether it's a part of getting older but I certainly don't remember taking this much notice of flowers and plants in my younger days. I also notice and appreciate the signs of seasonal changes so much more now too.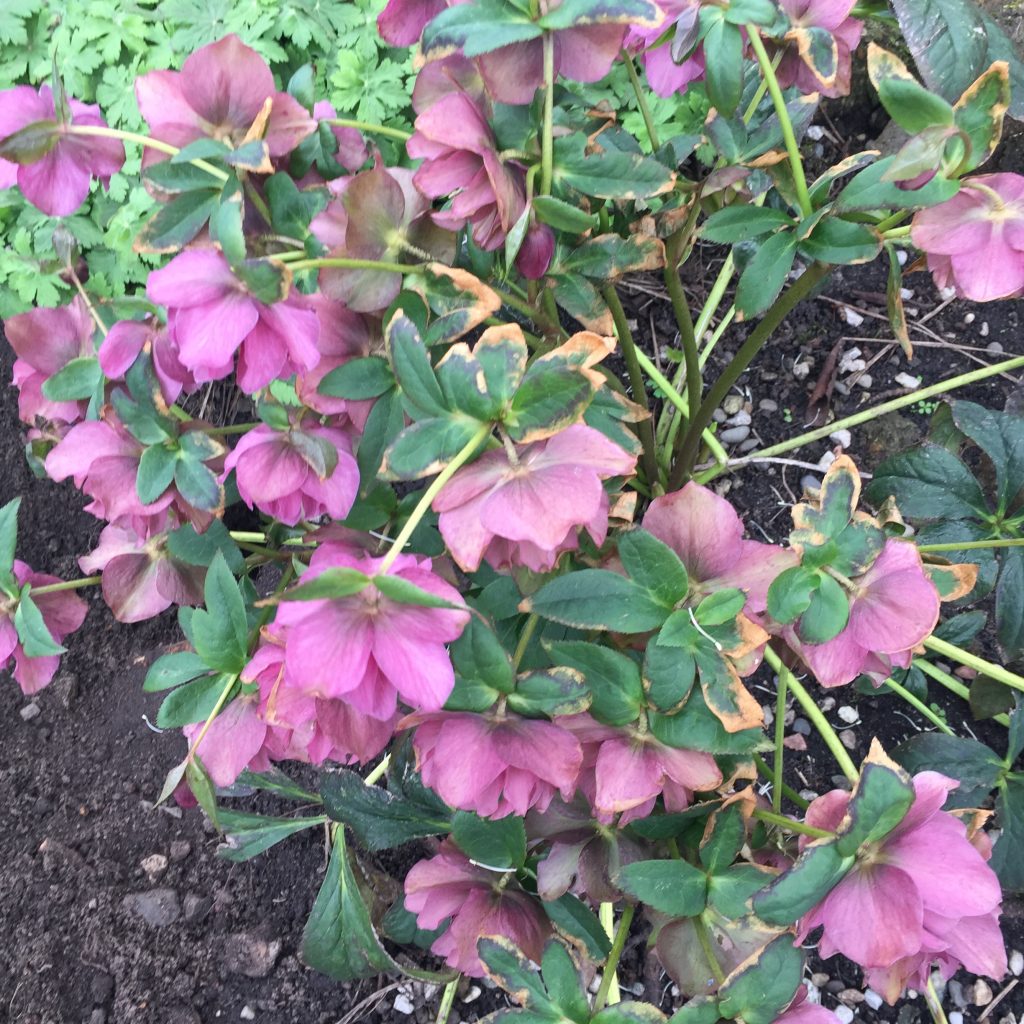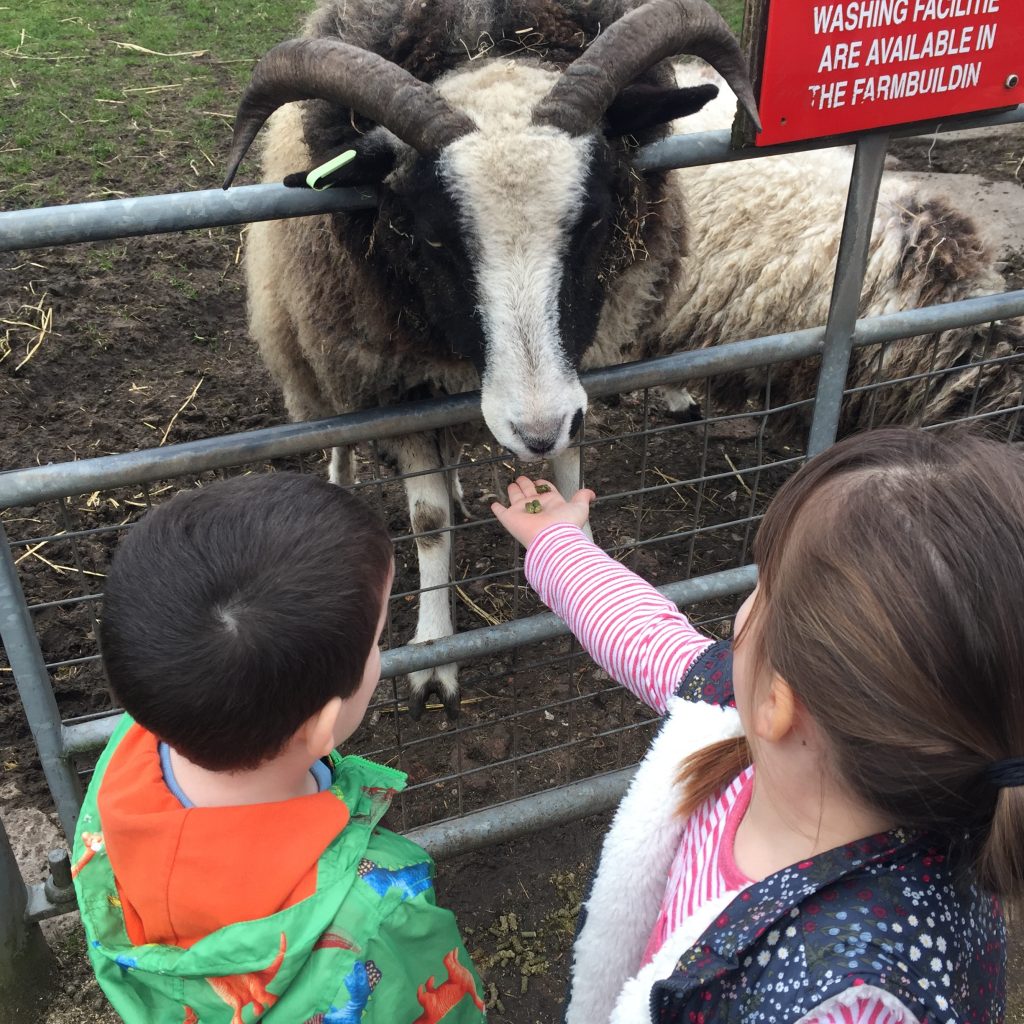 It was so lovely to do something as a family. Our weekends can often be busy and time together can sometimes become neglected.
Those few hours outside, surrounded by nature with the sun on my face made me feel happier than I have in a little while. So I welcome Spring with open arms, ready for growth and renewal.